VeganMoFo 06: Tandoori Sweet Potato and Cauliflower
Preparation
Place lemon juice in soy milk and let stand.Peel and cut sweet potatoes into cubes or wedges. Cut cauliflower into small bouquets.
Add tandoori powder or paste to soy milk mixture. Add in garlic, ginger, cinnamon, salt and pepper (to taste).
Pour marinade mixture onto sweet potatoes and cauliflower. Mix well. Don' t add in the sugar snap peas as yet.Leave to marinade for about 10 minutes.
Add oil or margarine. Stir well. Place in an oven proof dish and bake at 200 degrees Celsius for 1 hour or until sweet potatoes are cooked.
Add in the sugar snap peas and sprinkle with breadcrumbs. Put back in the oven for about 10 12 minutes.
Questions:
You may like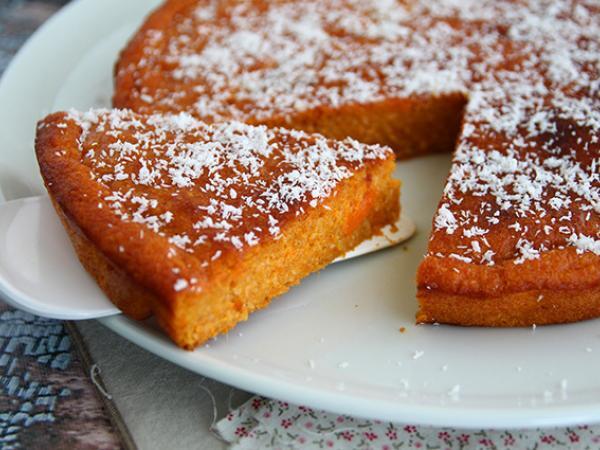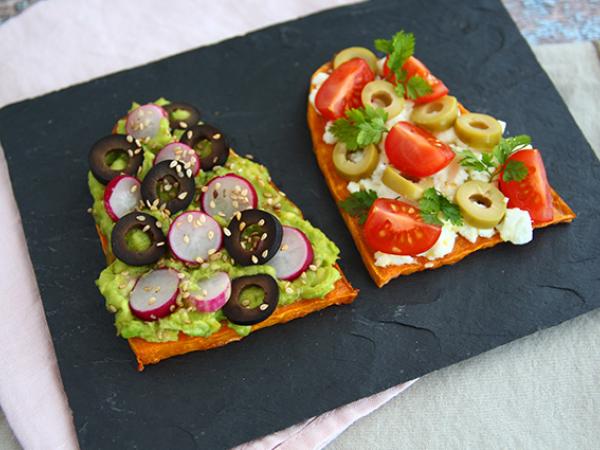 Recipes