MASALEDAR BOILED POTATO FRY
A simple and tasty way to make the potato curry. This can be a best side dish for roti or rice.
INGREDIENTS
Boiled potatoes 3 Chopped green chilies 2 Chopped coriander 2-3 sprigs Jeera 1 tsp. Oil 3 Tsp. Salt to taste Garlic powder to taste
PROCEDURE
Cube the boiled potatoes into bite size pieces.
Heat oil in a pan and add the jeera. Add the deseeded and finely chopped chilies.
Add the cubed potatoes. Fry till the potatoes turn golden brown and crisp on all the sides. Keep the flame medium and use a non stick pan to get the perfect crisp potatoes.
Finally add the the salt and garlic powder.
Top it with coriander and serve hot.
You may like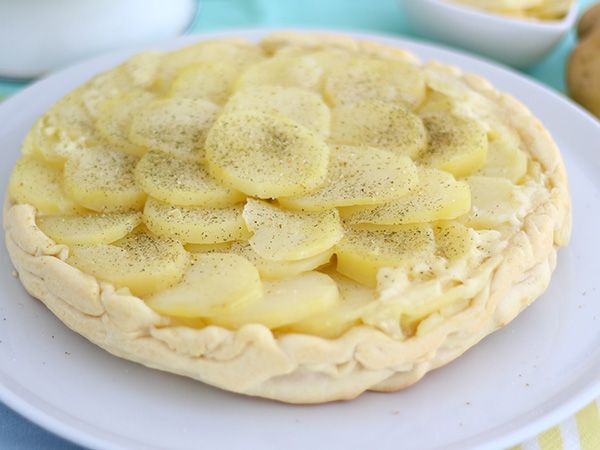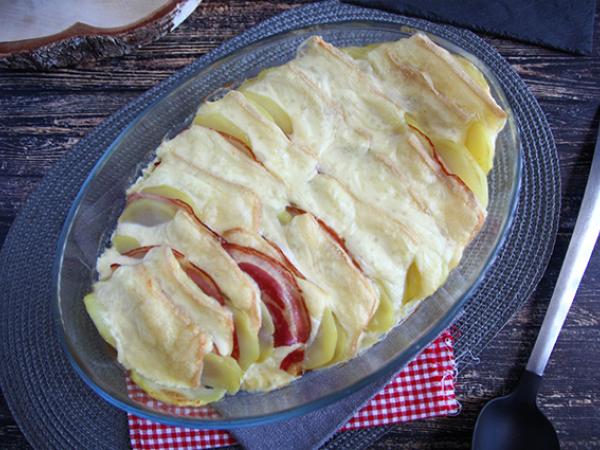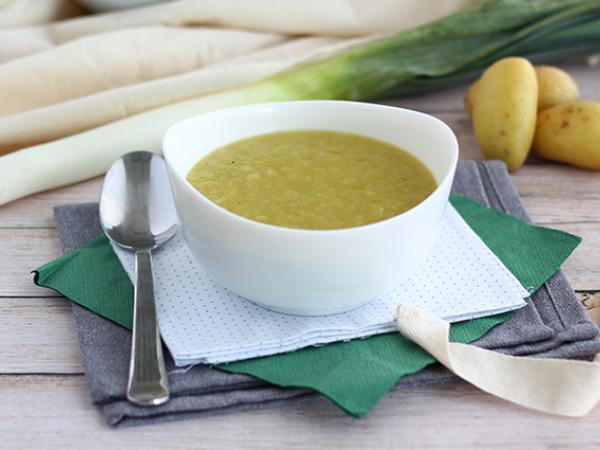 Recipes