Potato pepper fry
Potato pepper fry
Very easy, quickly made dish.. Tastes wonderful..!!
Ingredients
Potato
- 3 Medium (Boil(do not overboil) peel and cut in to bite size pieces),
---
Fennel
seeds/Saunf - 2 tea spoons ,
---
Fresh
curry
leaves - 2 strings,
---
Turmeric powder - 1 tea spoon ,
---
Red chilly powder - 2 tea spoons ,
---
Fresh pepper (Ground) - 1 tea spoon,
---
---
Oil - for frying.
Preparation
Heat 3 tea spoons oil in kadai, add the fennel seeds, let it splutter. Now add the curry leaves and saute a min till the aroma comes.
Add the boiled potatoes and fry adding enough oil, till the potatoes are crisp and has a light brown coating.
Now add the turmeric powder and salt and saute well for 5minsutes.
Finally add the red chilly powder and saute a min till they coat well and cook.
Adjust salt and sprinkle the ground pepper and give a quick stir and switch off the flame.
Photos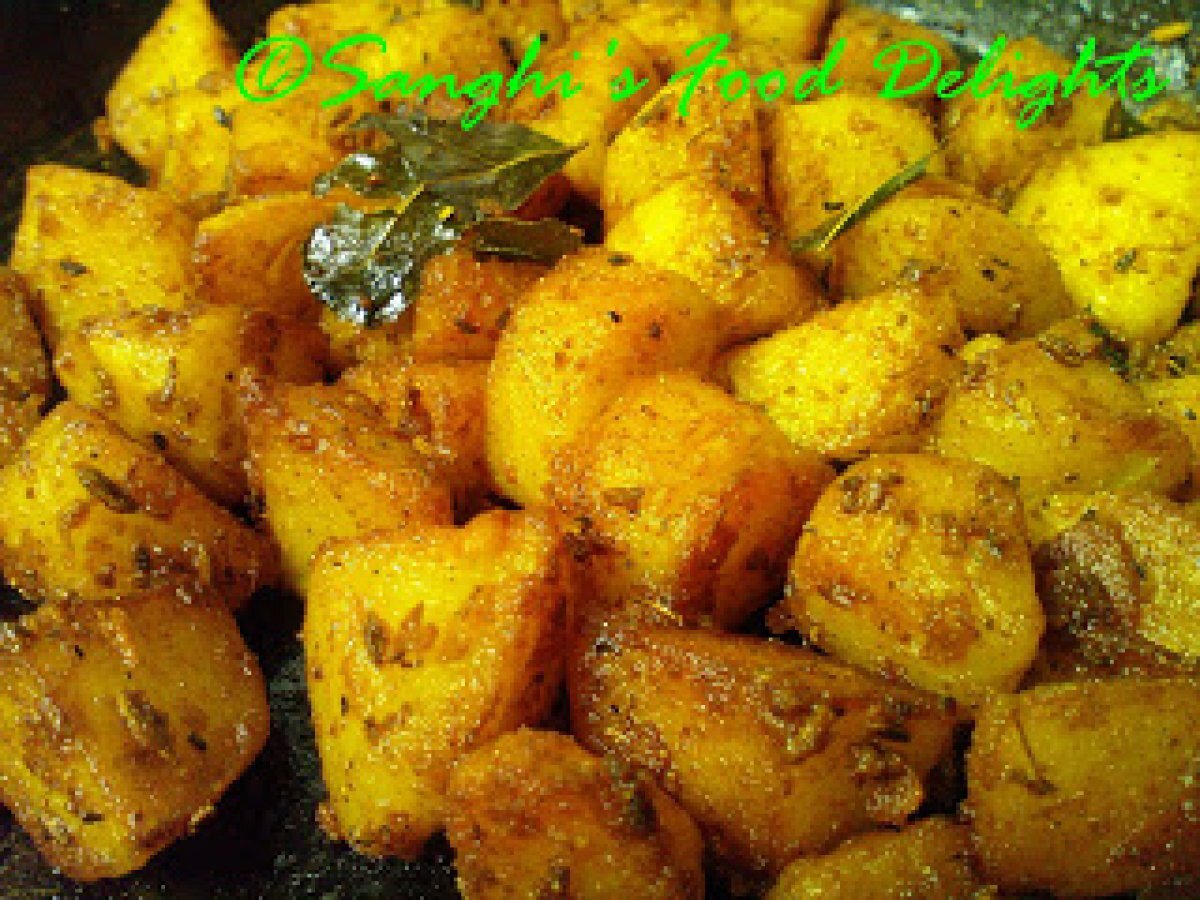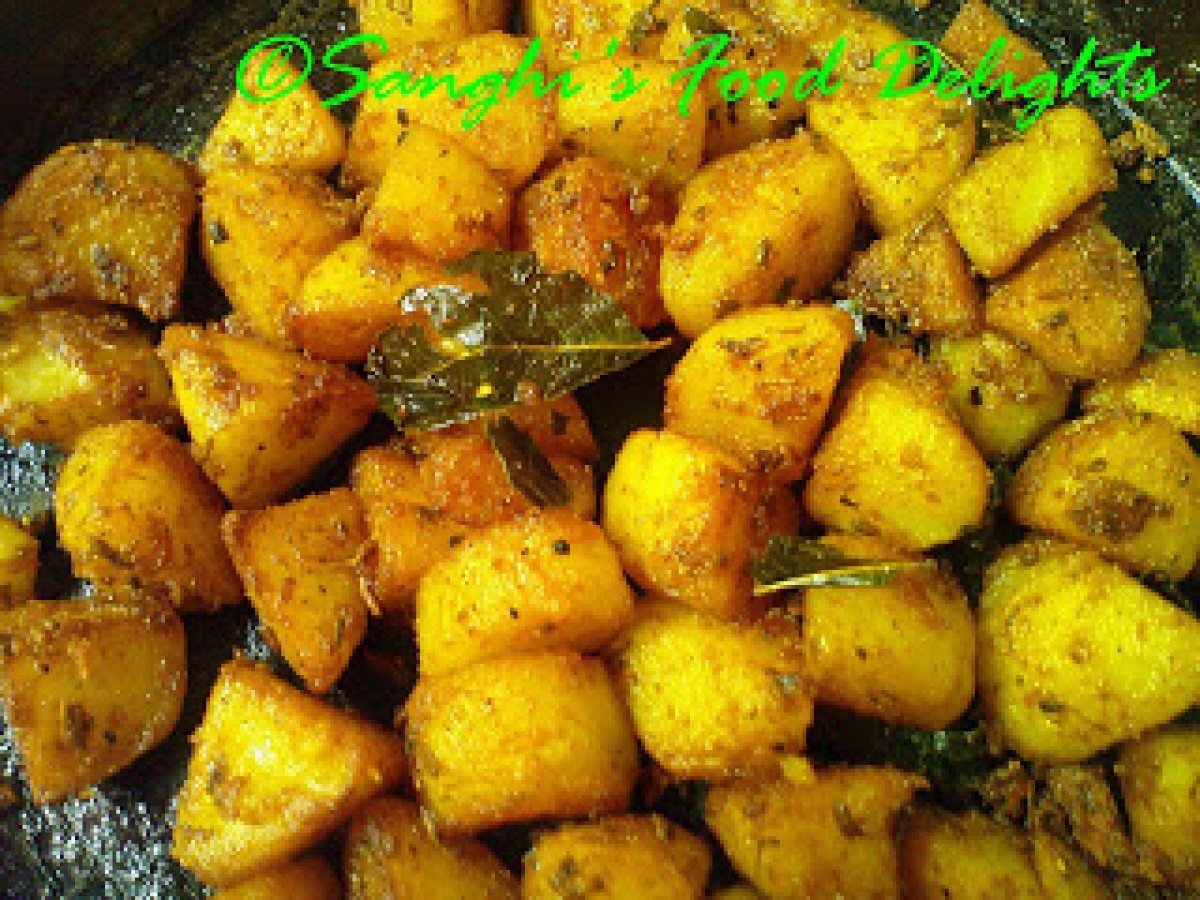 Questions:
Related recipes
Recipes