Aam ka paana (green mango sorbat)
Aam ka paana (green mango sorbat)
Well Aam Ka Paana is The real Life saver in dry summers cos it saves you from deep heat attacks too.
Ingredients
1.5K.G. or 8 medium sized Green Mango (Kaccha Aam-Karry)soaked overnight and washed -thoroughly.
---
1.5 LTR. Water (or to the level till it covers the mangoes).
---
1 Table Spoon Bhuna Jeera (dry-roasted and grounded Cumin Seed).
---
1/2 teaspoons Fine Red chili Powder (optional)
---
2 teaspoons Red Salt (Kala Namak) OR comman Salt
---
6 Table spoon
Sugar
(Cheeni) (or more according to taste-sugar can be added in later stage too after tasting )
---
1 Bunch of chopped
Mint
Leaves (Pudina Leaves)
Preparation
Place the mangoes in a pressure cooker or in a light lid sauce-pan and bring to a boil. Simmer for 10 minutes.
Pick out Mangoes from the water and then peel, pulp the mango with a spoon. discard the Seed secure the water in which the mangoes were boiled.
Place the pulp in a deep bowl. Add water, sugar, salt, chili and cumin. Whisk thoroughly in a Mixer Grinder .
Stir in the mint and whisk again.
Add The secured mango water where ever needed.
Transfer it to a jug.
Serve chilled with crushed ice.
Photos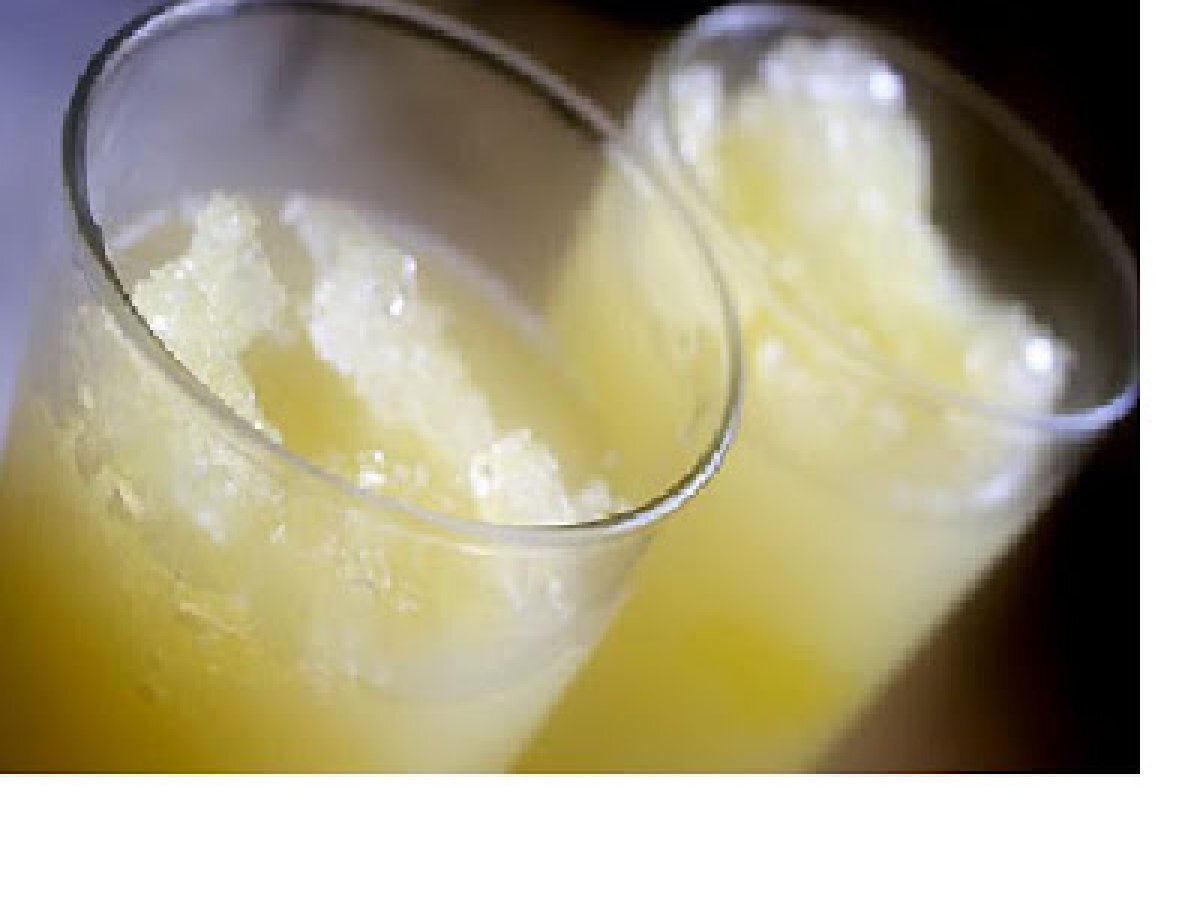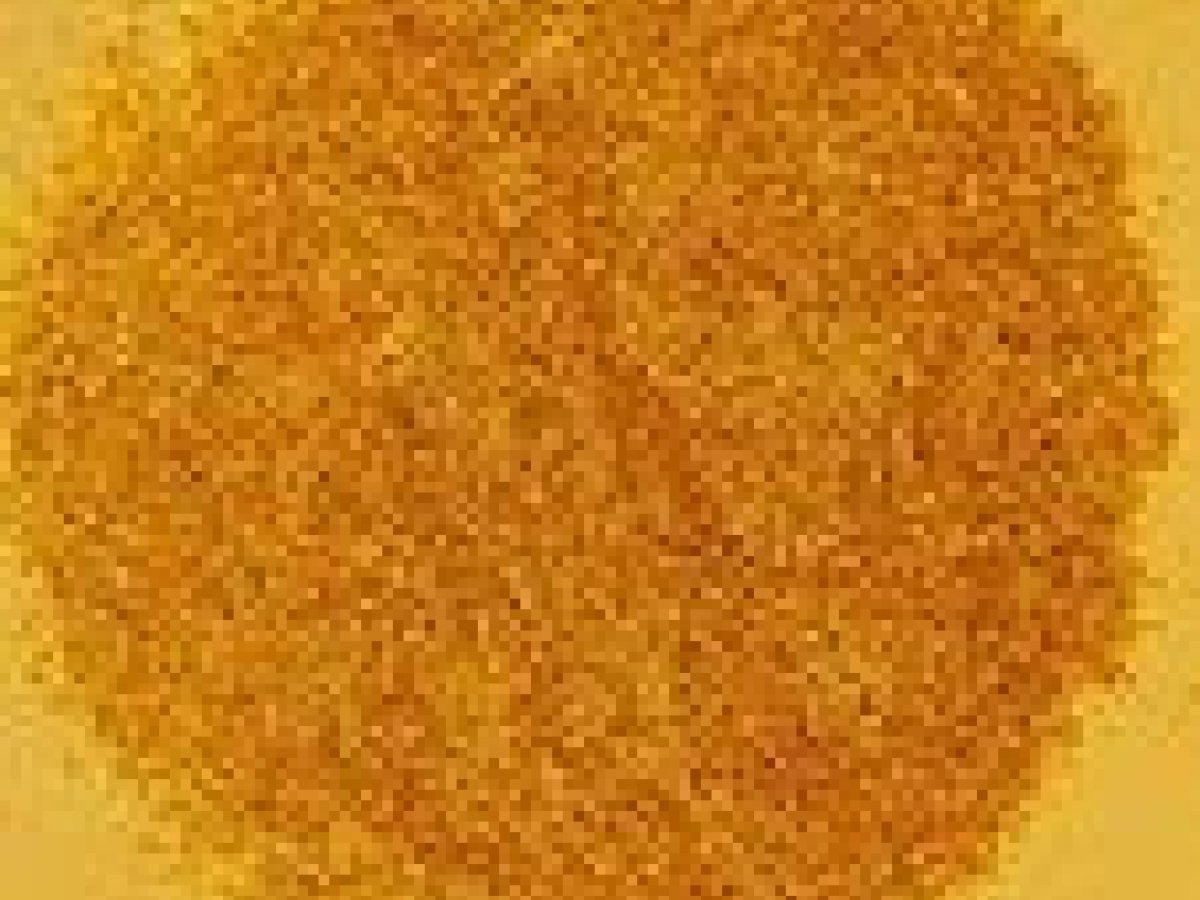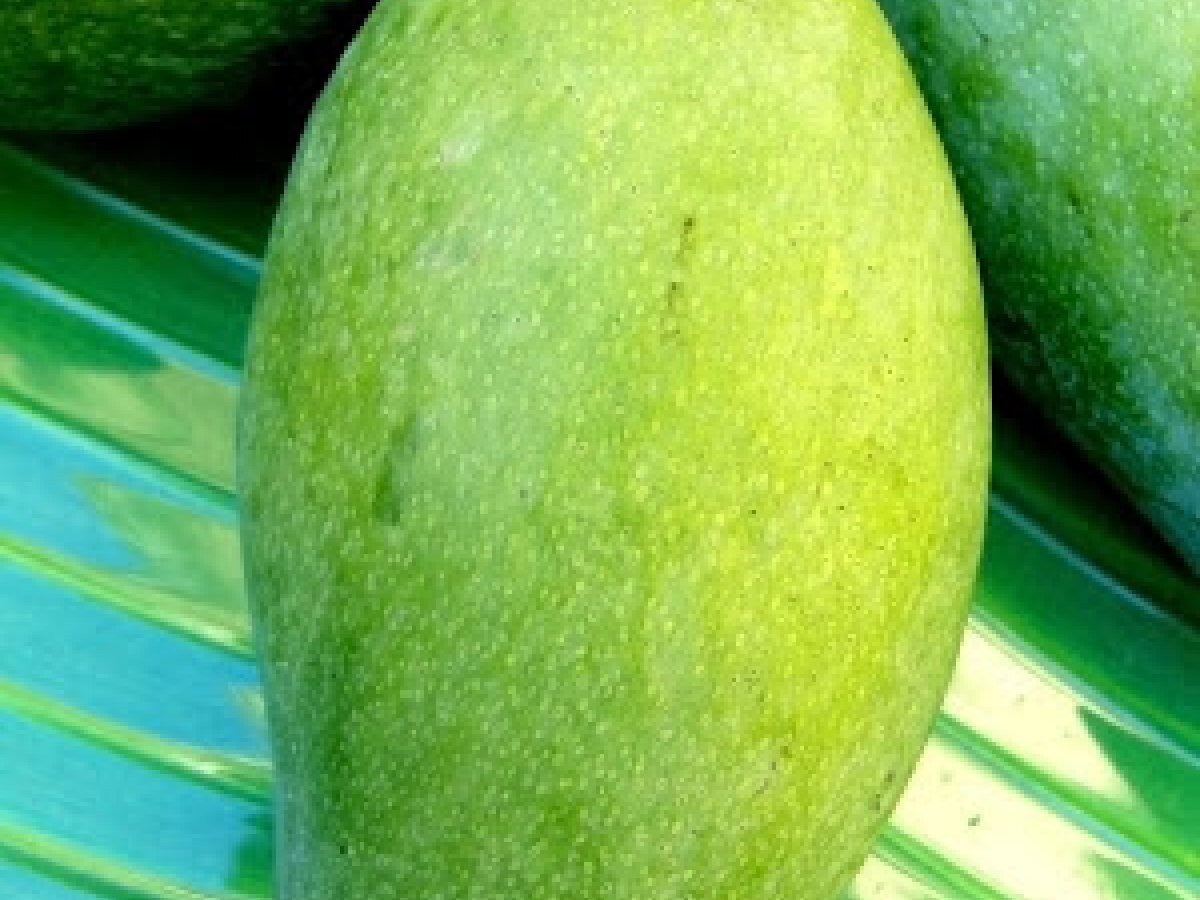 Questions:
Related recipes
Recipes