Cheese Onion & Potato Pie
Preparation
1. Preheat the oven to 200 degrees celsius.

2. Cook the potatoes in boiling salted water for 15-20 mins or until tender.
* I boiled them, skins on, in a pressure cooker. Didn't add any salt. And they were perfect after 10mins. I just peeled off the skins after they were slightly cooled.

3. While the potatoes are cooking, melt the butter in a pan and gently saute the onion until lightly golden and sweet. This will take about 10mins. Add the milk to the pan and heat until almost boiling.

4. Drain the potatoes and return to the pan. Mash really well with a potato masher, and then beat in the milk and onion, three-quarters of the cheese, the mustard and some seasoning.
* I used wasabi instead of the mustard. I don't own a potato masher, so I used the backs of 2 forks.

5. Transfer to a buttered oven proof dish, scatter over the remaining cheese and lay the tomato slices on top.
* Since I used really small cherry tomatoes, I cut them in halves and planted them into the mash.

6. Bake for 20 to 25 mins until the top is bubbling and lightly golden.
Photos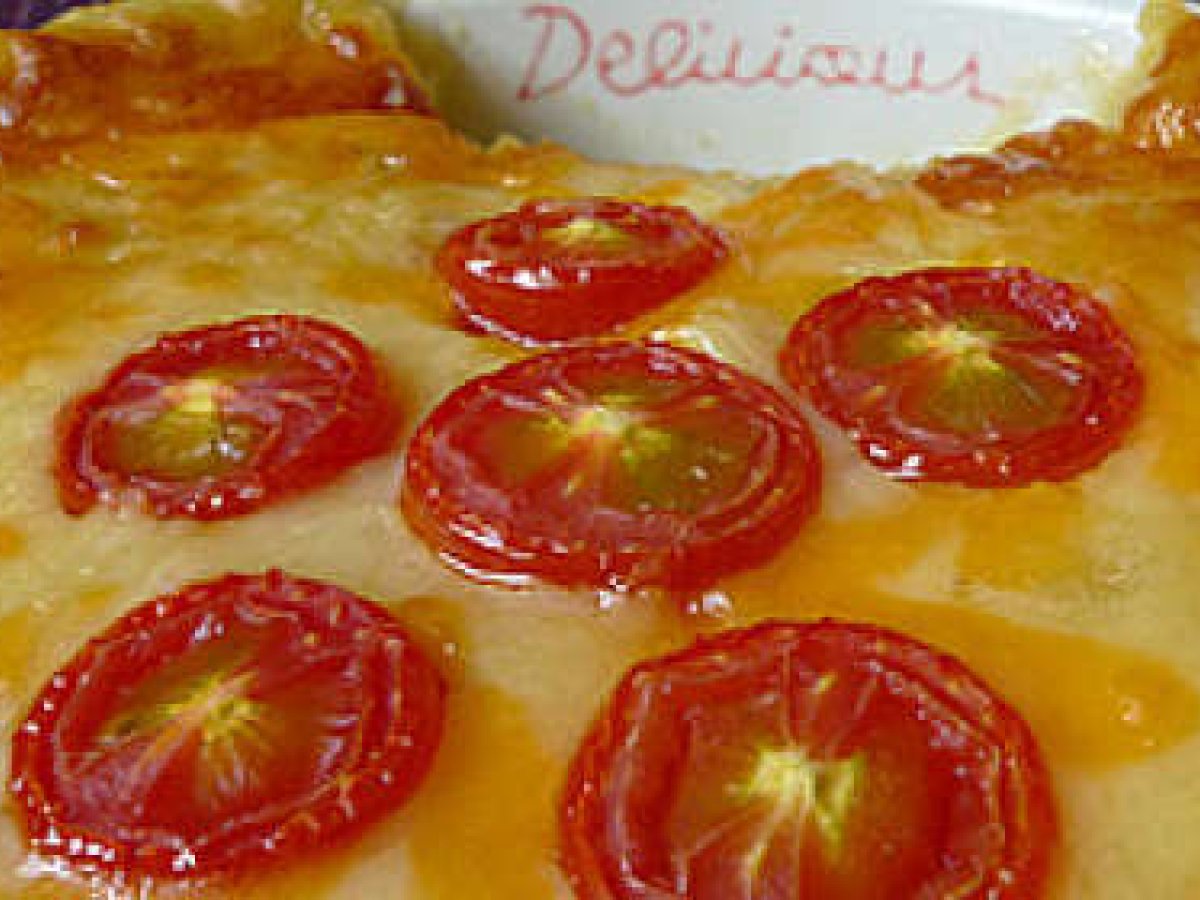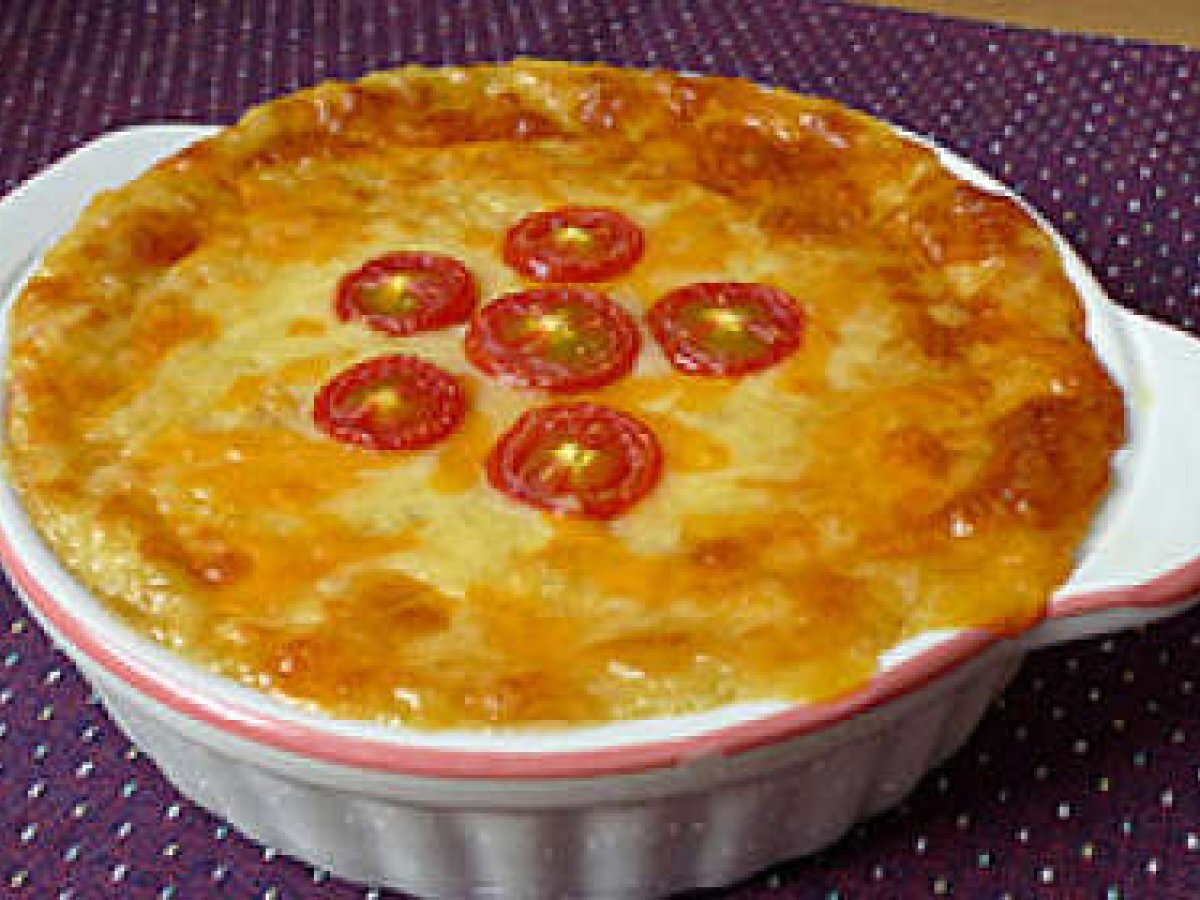 Questions:
You may like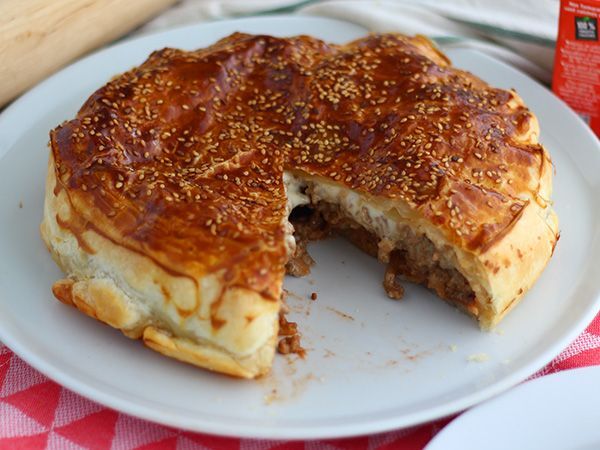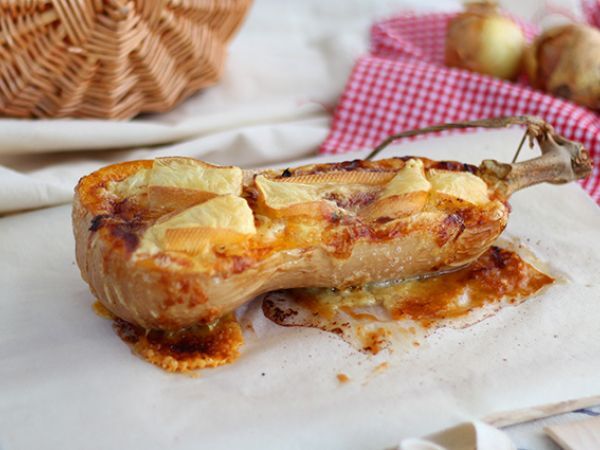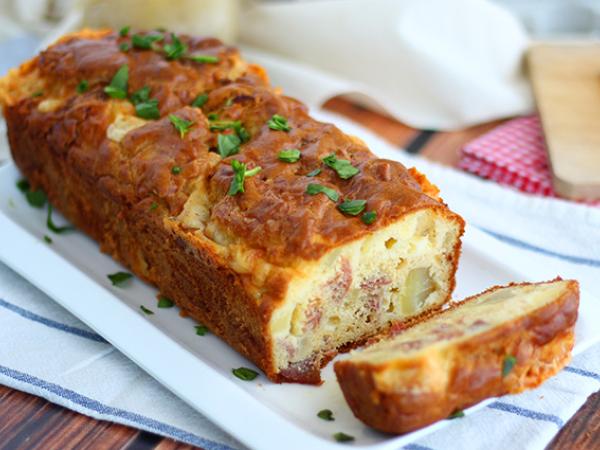 Recipes