Chinese Steamed Buns (Mantou)
Chinese Steamed Buns (Mantou)
Preparation
Dissolve dried yeast in water in a small bowl. Mix all ingredients in the bowl of electric mixer.
With the dough hook attached with low speed, knead the dough until it's smooth, around 10 minutes.
Let the dough rest for 5 minutes and lay it on a slightly floured surface. Roll out the dough to a 70 cm x 15 cm rectangle.
Fold the dough into thirds - fold the dough into the center to make a square. Roll it out again to a 45 cm x 25 cm rectangle.
Brush the surface with water with a pastry brush. Roll out the dough tightly from the longer edge to form a log.
Use a bread knife to slice the log into 8 pieces. Cut 8 square pieces of baking paper, slightly larger than the bun.
Lay the buns on the square baking papers. Spread the buns on the steamer and pour some cold water in the bottom of the steamer. Cover the steamer, and let them rise for 20 minutes.
(If you don't have a multi-layer steamer and you can't fit all the buns in your single layer steamer, cover the rest of buns in a slightly damp tea towel for them to rise.) .
After the final rise, turn on the steamer and steam the buns for 20 minutes (15 minutes with preheated steamer) until it's puffed and cooked.
Serve immediately or deep-fry them. You can freeze the leftover once they are completely cold.
Observations:
You can keep them in the freezer for 3 months. You can reheat them by steaming them for 2-3 minutes after removing them from the freezer.
Nutritional informations:
for 1 serving
/
for 100 g
Nutrition:
Nutritional information for 1 serving (131g)
Carbo:

62.4g

Total fat:

1.6g

Saturated fat:

0.2g

Proteins:

9.8g

Fibers:

3.3g

Sugar:

5.7g

ProPoints:

8

SmartPoints:

9
Photos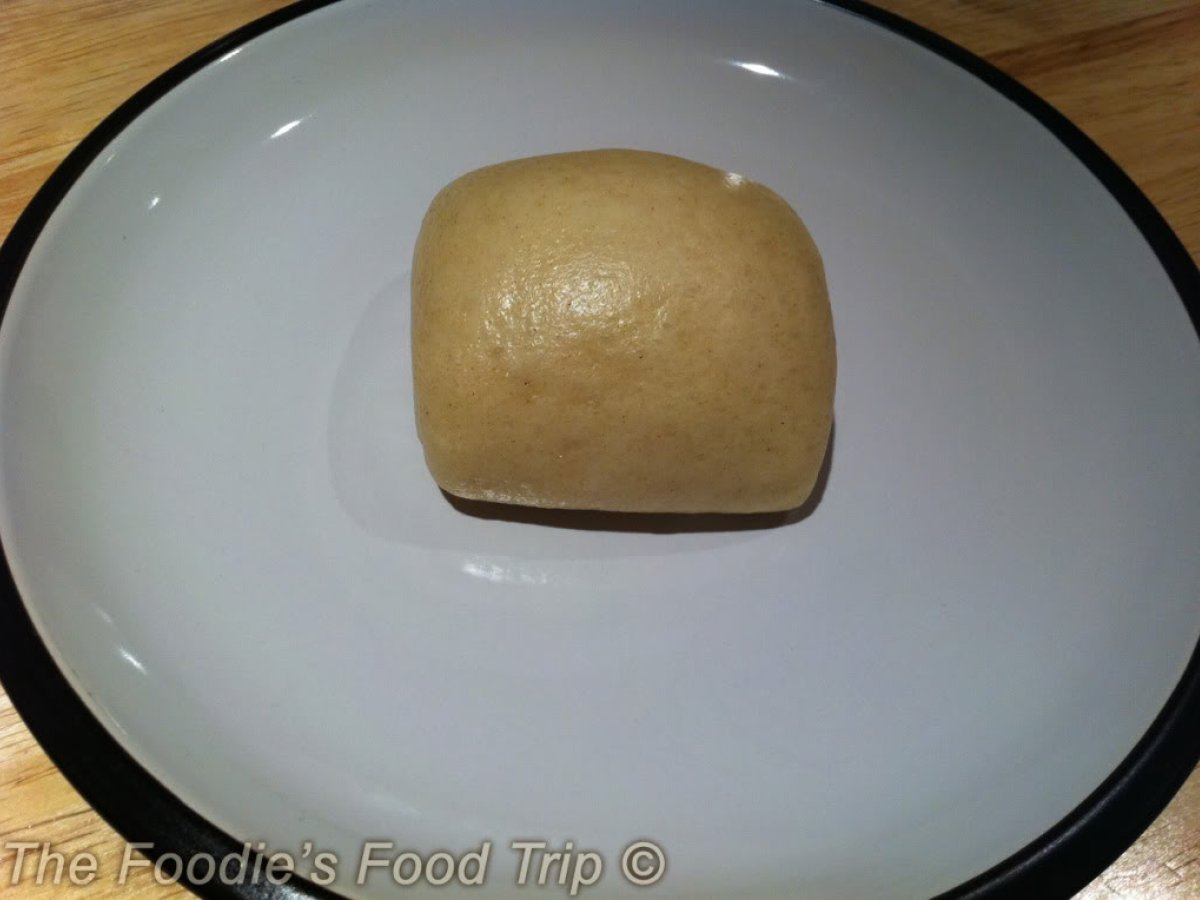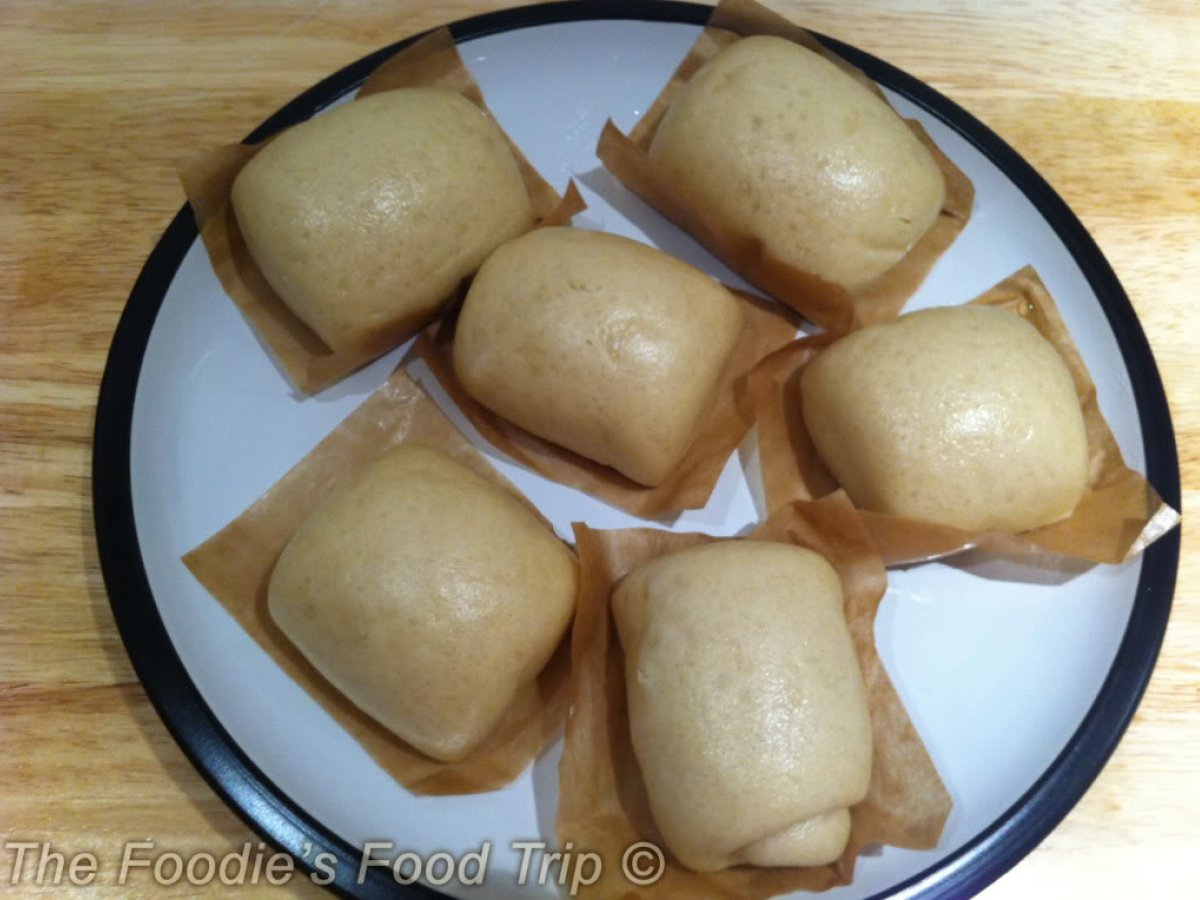 Questions:
Related recipes
Recipes