Egg nog bread
Egg nog bread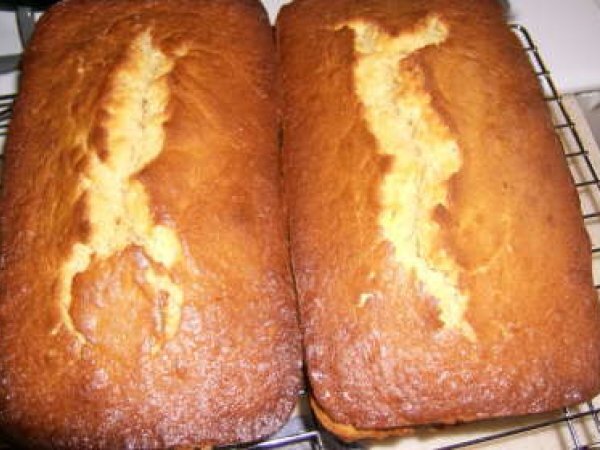 Preparation
Preheat oven to 350 degrees. Butter bottoms of two
9x5x3 bread pans. Beat eggs, add sugar, eggnog, butter,
rum and vanilla until blended. In a separate bowl mix together
flour, baking powder and nutmeg. Add to the moist ingredients
and stir until just moistened. Pour into greased pans. Bake at
350 degrees for 45-50 minutes or until toothpick comes out
clean Cool 10 minutes. Remove from pan. Cool bread completely
before slicing.
Questions:
Related recipes
Recipes
Related articles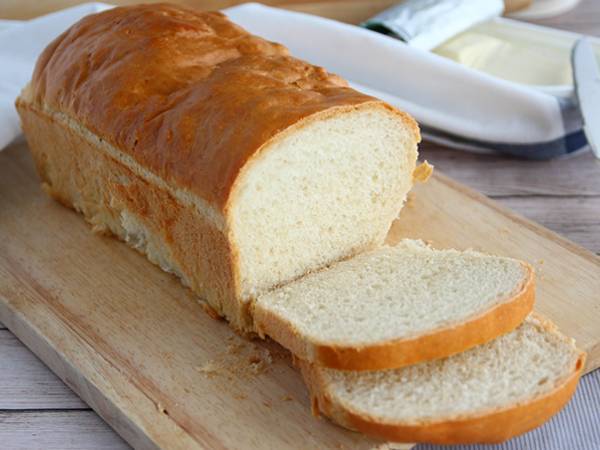 Make your bread at home!