Fasnacht Day and Glazed Donuts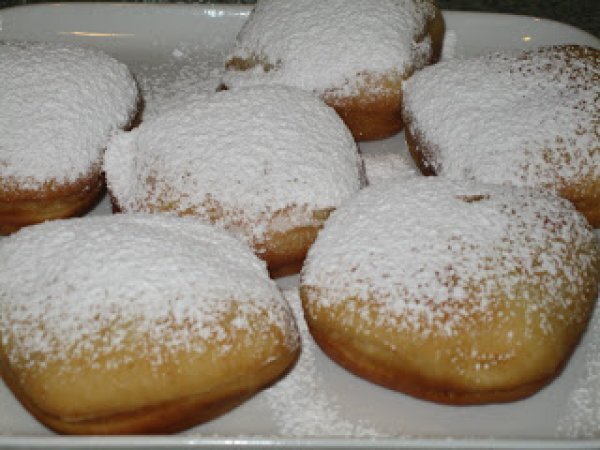 Preparation
1)Sprinkle yeast over warm milk, add a pinch of sugar and set aside for 5 minutes allowing yeast to grow.
Combine flour, potatoes, salt and sugar. Add the milk/yeast mixture and 2 tablespoons vegetable oil. Mix by hand or with the dough hook attachment of your mixture for 3 minutes.
Turn the dough out on a floured bowl and knead for a for minutes until the dough is elastic and no longer sticky.
Roll dough out to 1/2 inch thick and cut the donuts. You can cut a square donut or use a glass and cut one donut and use a shot glass to cut the hole.
Place the cut donuts on a floured cookie sheet, cover with a kitchen towel and let rise for 30-40 minutes.
Heat a half inch of oil in a large skillet or electric fry pan. Slide donuts in and fry for about 2 minutes, turn and finish cooking until golden brown. Remove donuts to rack to drain and cool slightly. Toss with powdered sugar or glaze with the following recipe.
2)Mix it all up and drizzle over donuts OR dip donuts into glaze.
Questions:
You may like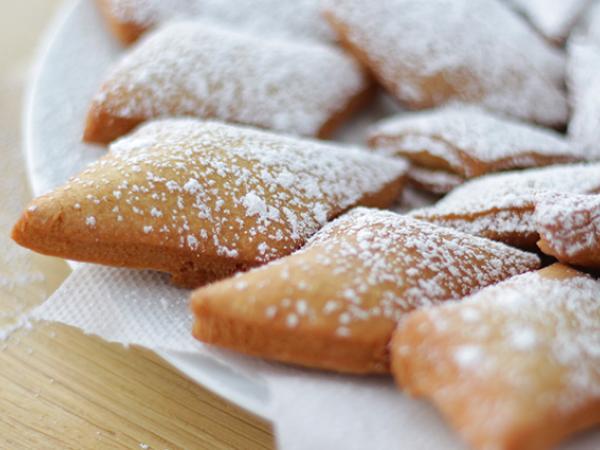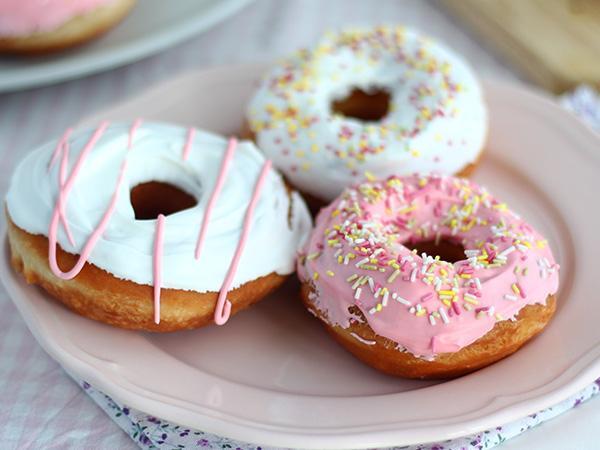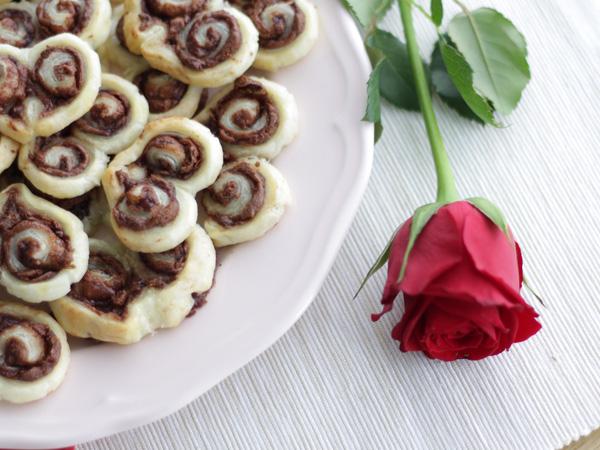 Recipes