Homemade, gluten-free buttermilk rusks
Ingredients
1 kg gluten-free cake flour
---
---
---
---
Preparation
Use your fingertips to rub the butter into the flour and sugar.
Make a well in the centre and use a dough hook attachment on your mixer
to add the eggs and butttermilk (the consistensy will be like a thick scone batter).
Roll balls and put them next to eachother in a loaf tin or a cake tin or something with edges.
Bake at 150 degrees Celsius for 30 - 40 minutes (till golden).
BUT you have to start watching them after 20 minutes already.
THEN you take them out, break them apart, eat a few as delicious/rich/soft scones with jam and double thick cream on.
AND put the rest on a wire rack on a baking sheet in the oven at 50 degrees Celsius with a wooden spoon in the oven door for air flow and bake it for a few hours till it's the crispy texture of a rusk.
Nutritional informations (for 1 serving):
Carbo:

189.6g

Total fat:

41.4g

Saturated fat:

25.8g

Proteins:

41.9g

Fibers:

6.5g

Sugar:

76.8g

ProPoints:

35

SmartPoints:

52
* Percent daily values are based on a 2000 calorie diet
Photos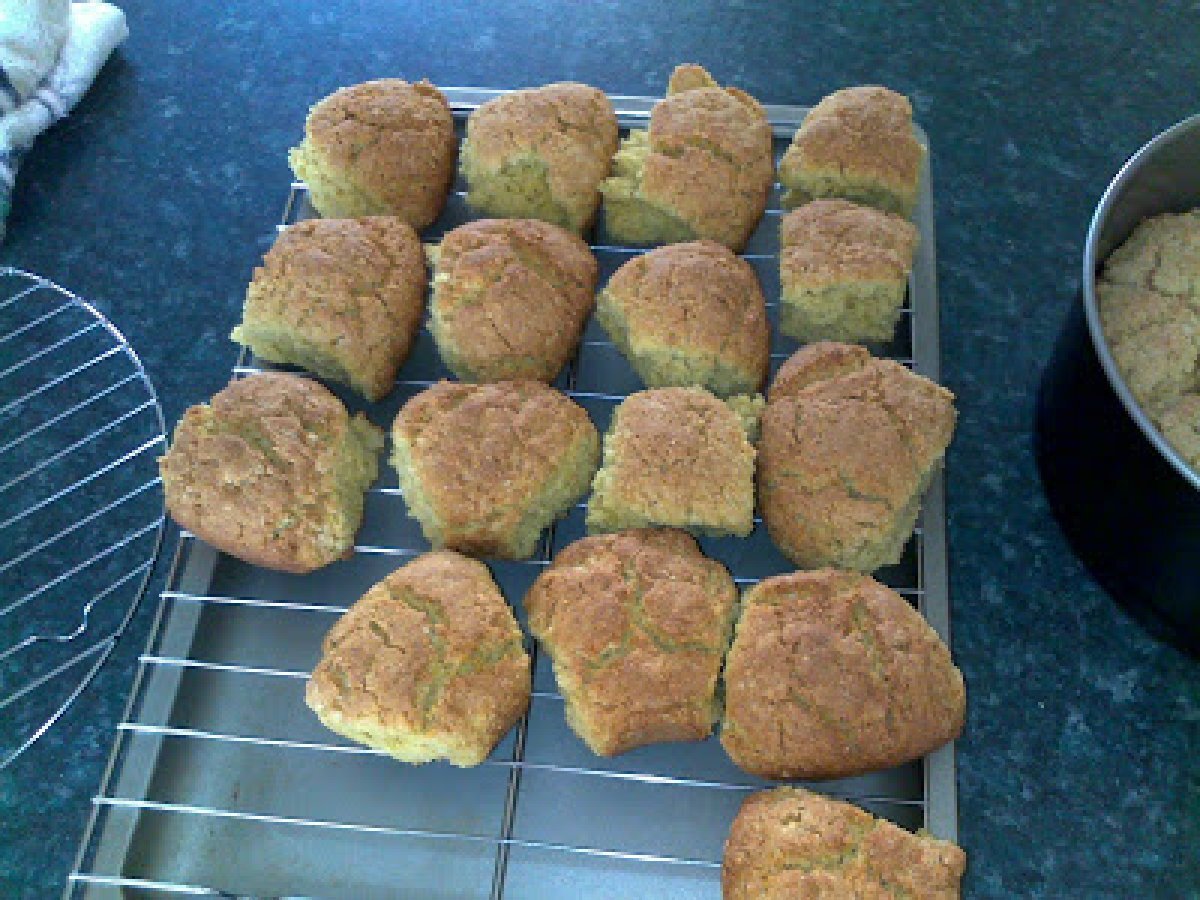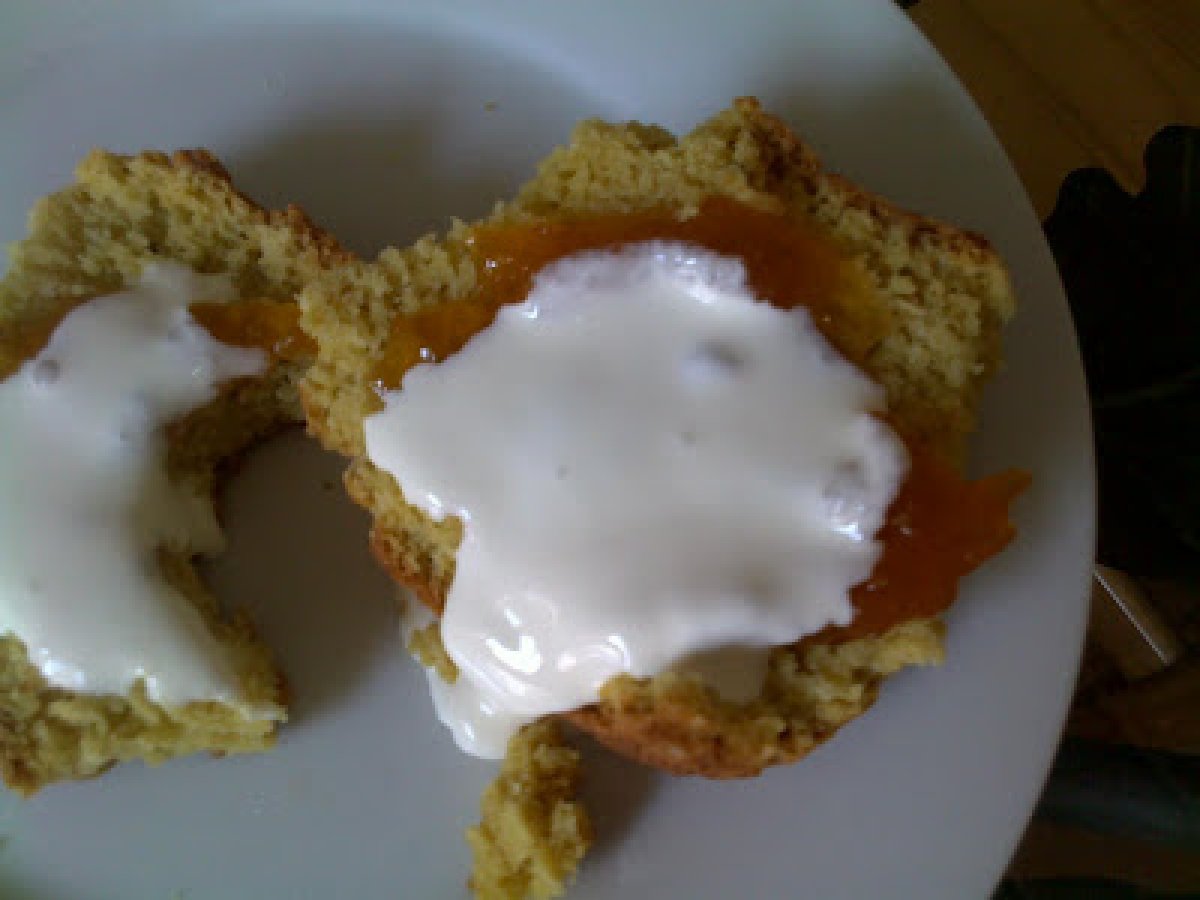 Related recipes
Recipes