Homemade, gluten-free buttermilk rusks
Homemade, gluten-free buttermilk rusks
Dense and deliciou gluten-free South African style buttermilk rusks.
Preparation
Use your fingertips to rub the butter into the flour and sugar, or pulse in a food processor.
Make a well in the centre and use a dough hook attachment on your mixer to add the eggs and butttermilk (the consistensy will be like a thick scone batter).
Roll balls and put them next to eachother in a loaf tin or a cake tin or something with edges.
Bake at 150 degrees Celsius in a conventional oven for 30 - 40 minutes (till golden). Please note, this process goes quicker in a convection oven, so modify accordingly.
It's important to start watching them after 20 minutes already, so that they don't start to brown too much at the edges.
If you're like me and you can't wait till they're dry, take them out the oven, break them apart, and eat a few as delicious/rich/soft scones with jam and double thick cream on.
To dry them till rusk stage, put the rest on a wire rack on a baking sheet in the oven at 50 degrees Celsius with a wooden spoon in the oven door for air flow and bake it for a few hours till they're the dry and crispy texture of a rusk.
Traditionally, rusks are enjoyed dipped in a hot cup of coffee or tea.
Observations:
If you need to make your own self-raising flour, you can trying adding 2 teaspoons of baking powder for each 150g/6oz/1 cup plain flour.
Nutritional informations:
for 1 serving
/
for 100 g
Nutrition:
Nutritional information for 1 serving (336g)
Carbo:

189.6g

Total fat:

41.4g

Saturated fat:

25.8g

Proteins:

41.9g

Fibers:

6.5g

Sugar:

76.8g

ProPoints:

35

SmartPoints:

52
Photos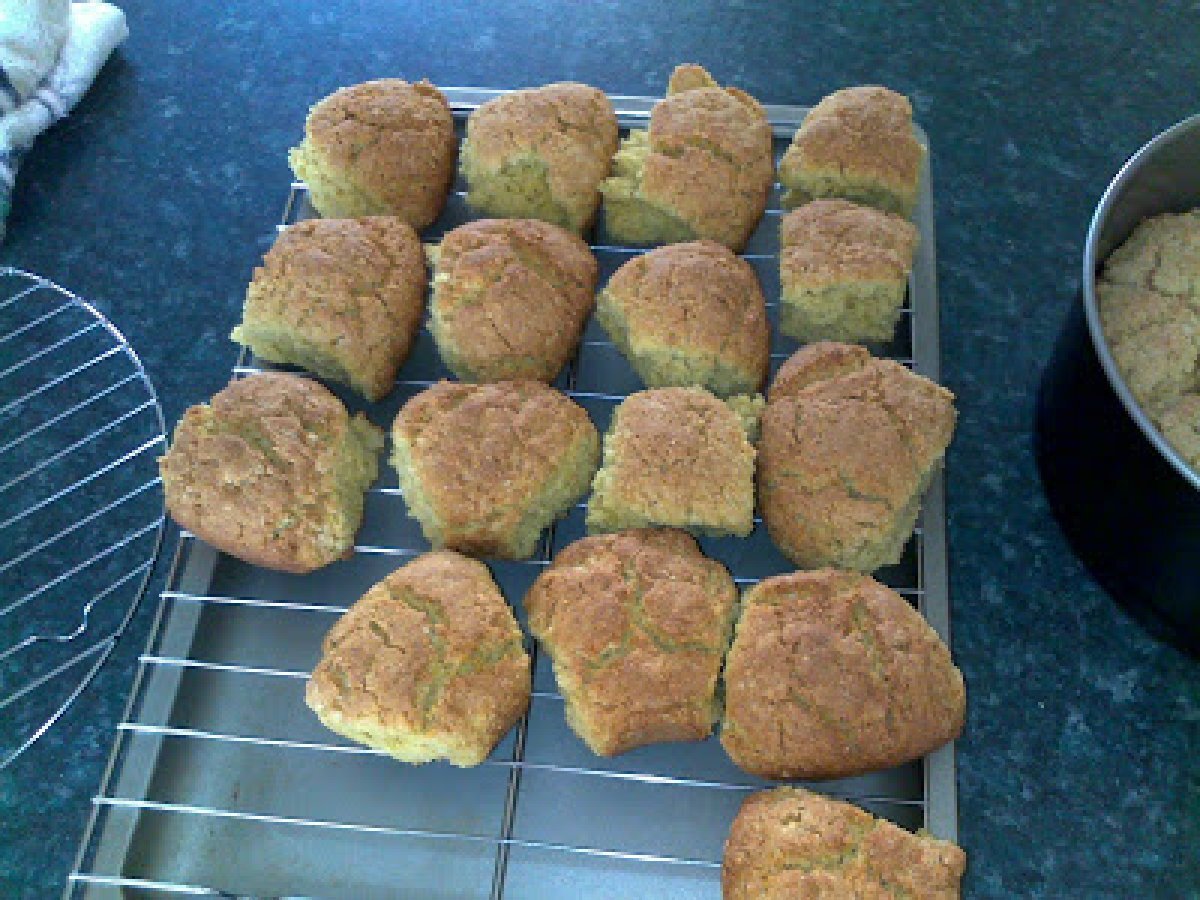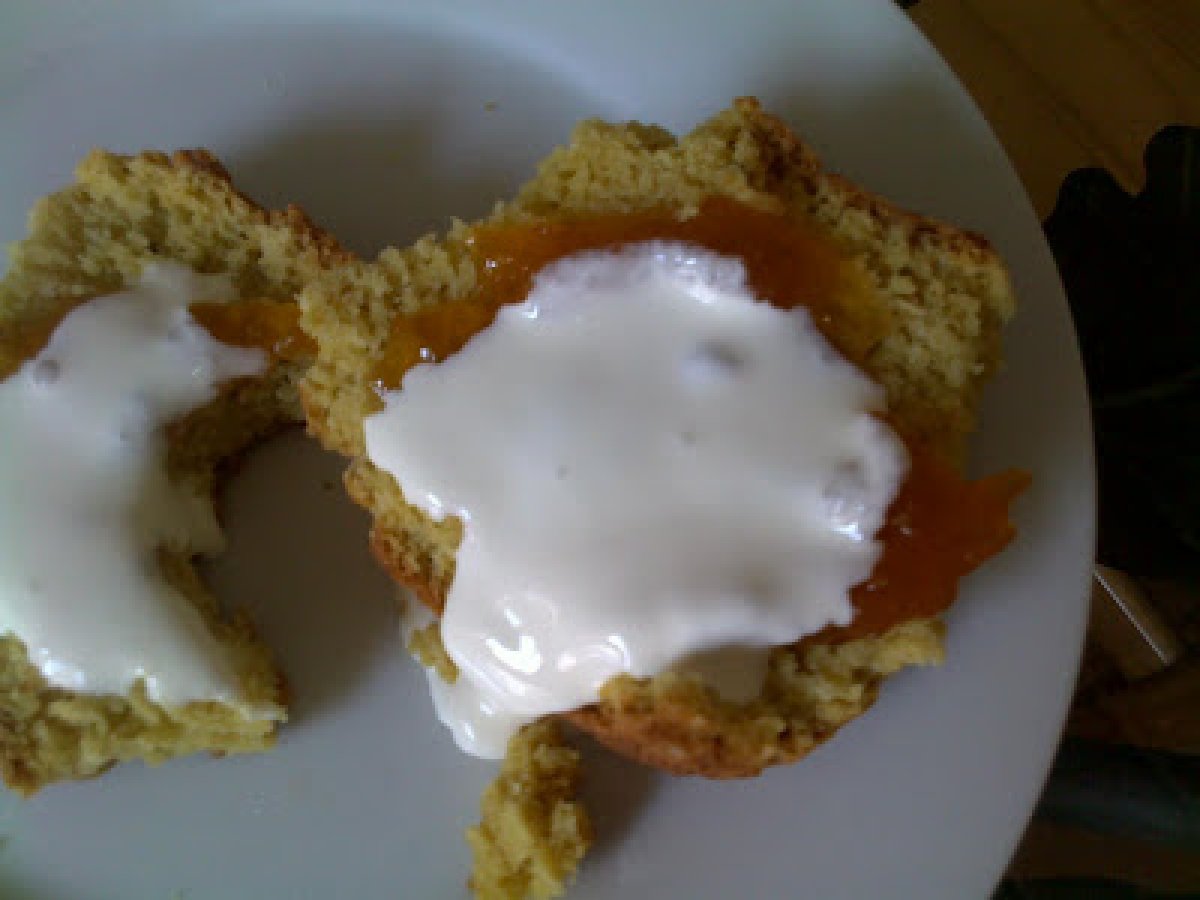 Questions:
You may like
Recipes
Related articles