Homemade pickle (tursu)
Homemade pickle (tursu)
Preparation
Wash your vegetables and fruits , put in can after garlic,vinegar, mineral salt, and the last fill all the can with water, if the water is good, fresh ;it is better.
Also one of the important point is salt, it should be mineral salt which is thick ,and amount of it for 5 lt can 70 g is enough, if you add too much salt.
Your "tursu" will be so salty and you may not able to eat and if you add less salt ,the tursu can be spoiled.
After you add all ingredients ,close the can cover very well.. It shouldnt touch to air. At least 15 days DONT OPEN it.
Keep it cool and dry place, also keep it away from sunshine. after 15 days open it and serve with your dinner.
Photos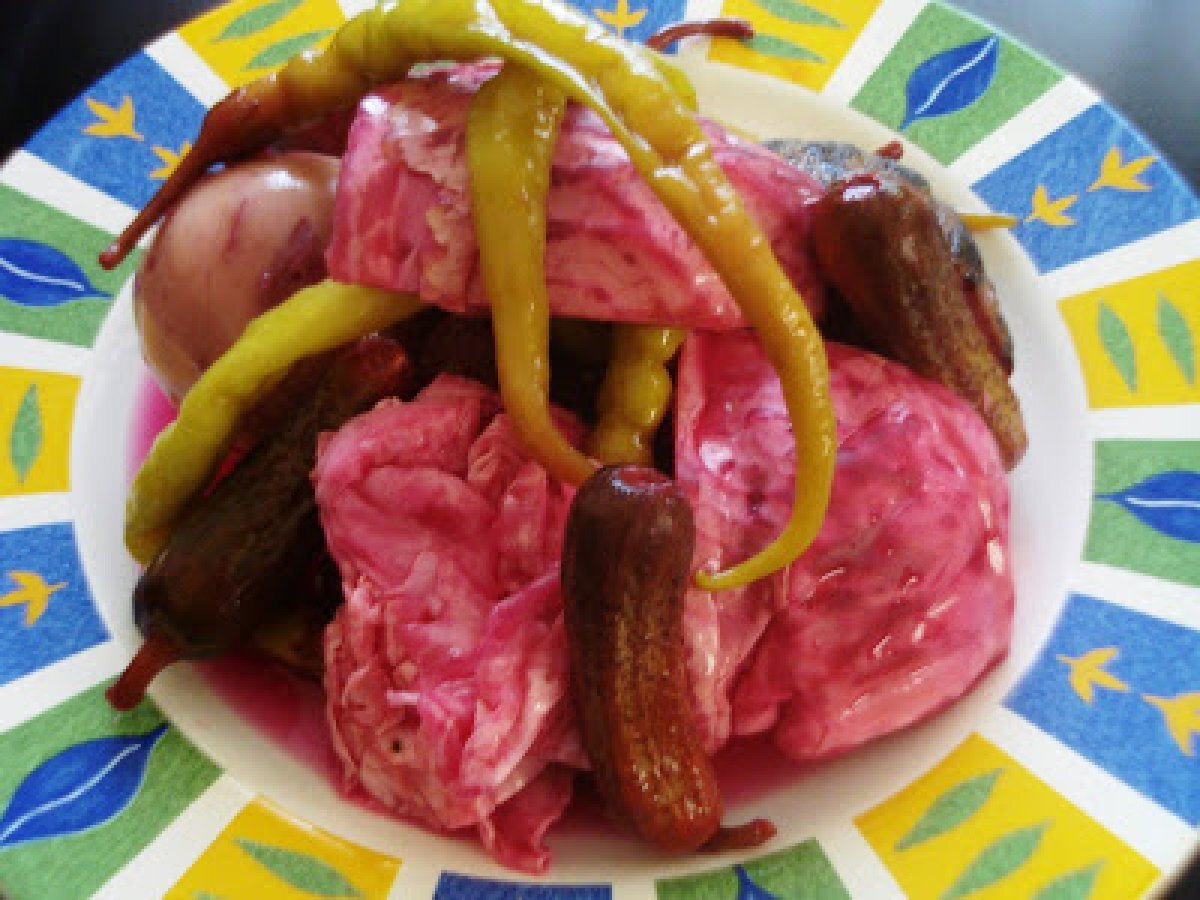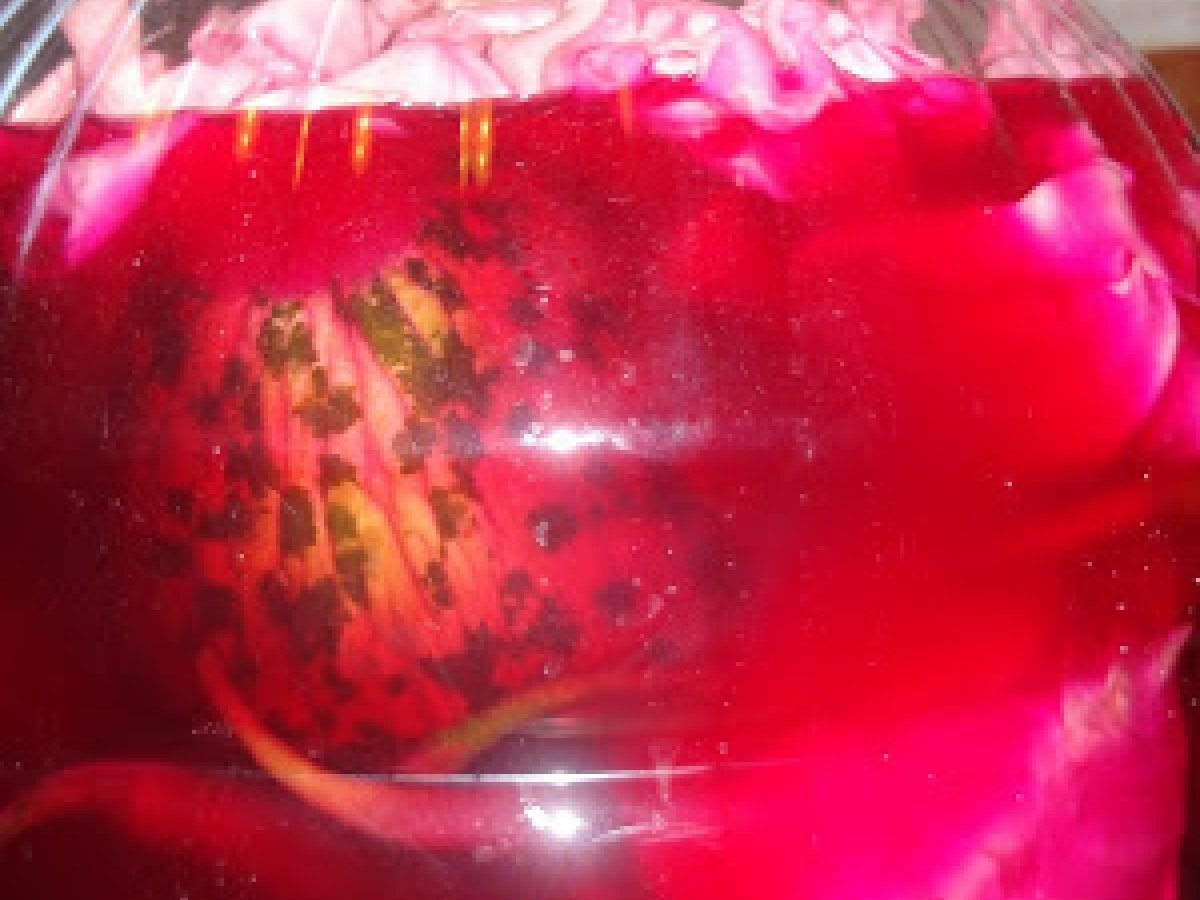 Questions:
Related recipes
Recipes