Malaysian Pineapple Tarts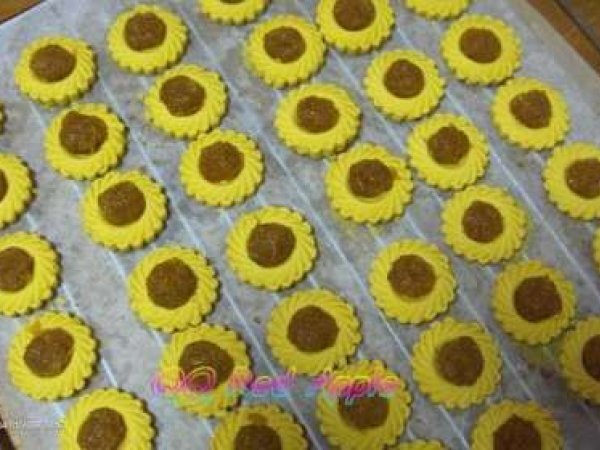 Preparation
Methods:

1. Prepare the filling one night before. Cook the filling over medium heat till thick and dry . Set aside and let it cool completely.
2. Cream butter in a large mixing bowl until light and fluffy. Add egg and beat well.
3. Sift icing sugar, flour and custard powder into the mixture. Fold to incorporate all ingredients to form a smooth pastry dough.
4. Roll out the dough till it's about 0.7 cm thick. Cut into shapes with a pineapple tart mould. Brush sides of tarts with egg wash. Bake in a greased, lined baking tin for 10 minutes.
5. Remove tarts from the oven. Fill centre of tarts with some pineapple jam. Return tarts to oven to bake for a further 10 minutes, or until golden brown.Cool the tarts on wire rack.


Notes:
1. I used canned pineapple in stead of fresh pineapple and I onitted the sugar. I cooked it with the syrup till thick and dry enough to form a paste.
2. I used only 60g icing sugar for the pastry as my pinepple filling is sweet enough for me.
3. I didn't use cinnamum or anise cause I don't really like the smell.
Questions:
You may like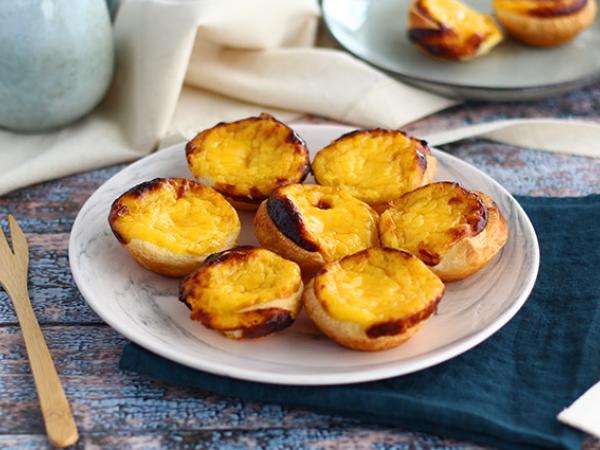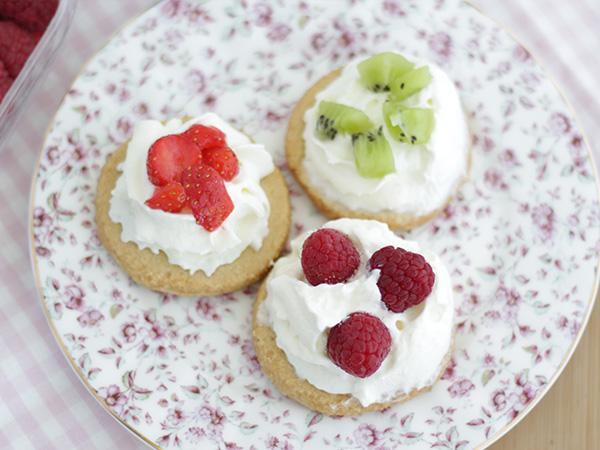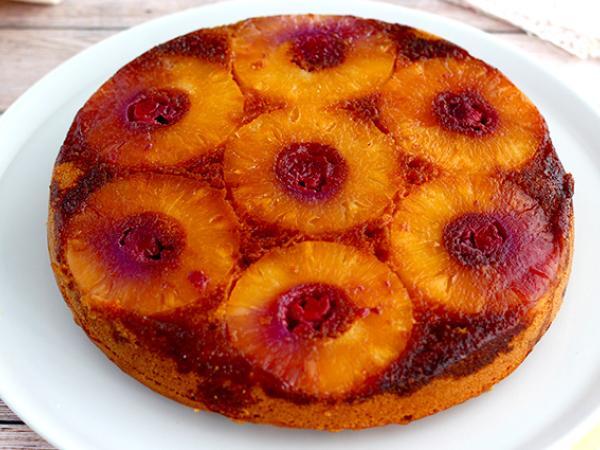 Recipes
Related articles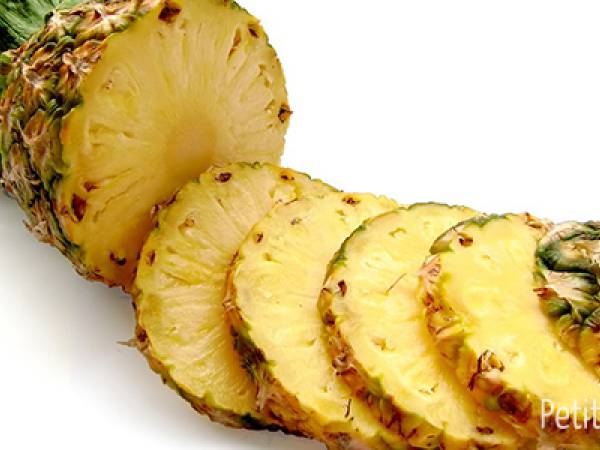 How to pick a pineapple?