Pineapple tarts
Pineapple Tarts
Preparation
Blend the pineapples and place them in a wok.
Cook on high heat, stirring occasionally until the juice reduces.
Turn down to medium heat when juice starts to splatter.
Cook for approximately 75 minutes to 90mins until it becomes jam consistency.
Turn off heat, transfer to a heat proof bowl and let to cool before storing.
Pineapple Tart:
Place all the ingredients together in a large bowl. Rub in butter with fingers until it resemble breadcrumbs. Lightly pat to form a dough. Divide dough into two, wrap with a clingwrap and chill for 30 minutes. Put dough into pineapple roll pastry press, pipe dough out with thumbs into a long strip. Place some pineapple jam at one end of the pastry (about a little more than half a teaspoon for me, rolled up into a log shape), roll the pastry around like a swiss roll, enough to enclose the jam filling. Line them on a baking tray lined with parchment paper. Brush the top with egg wash. Bake in preheated oven at 175C for 20 minutes, or until the surface turns golden brown. Let it cool on baking tray before storing.
Photos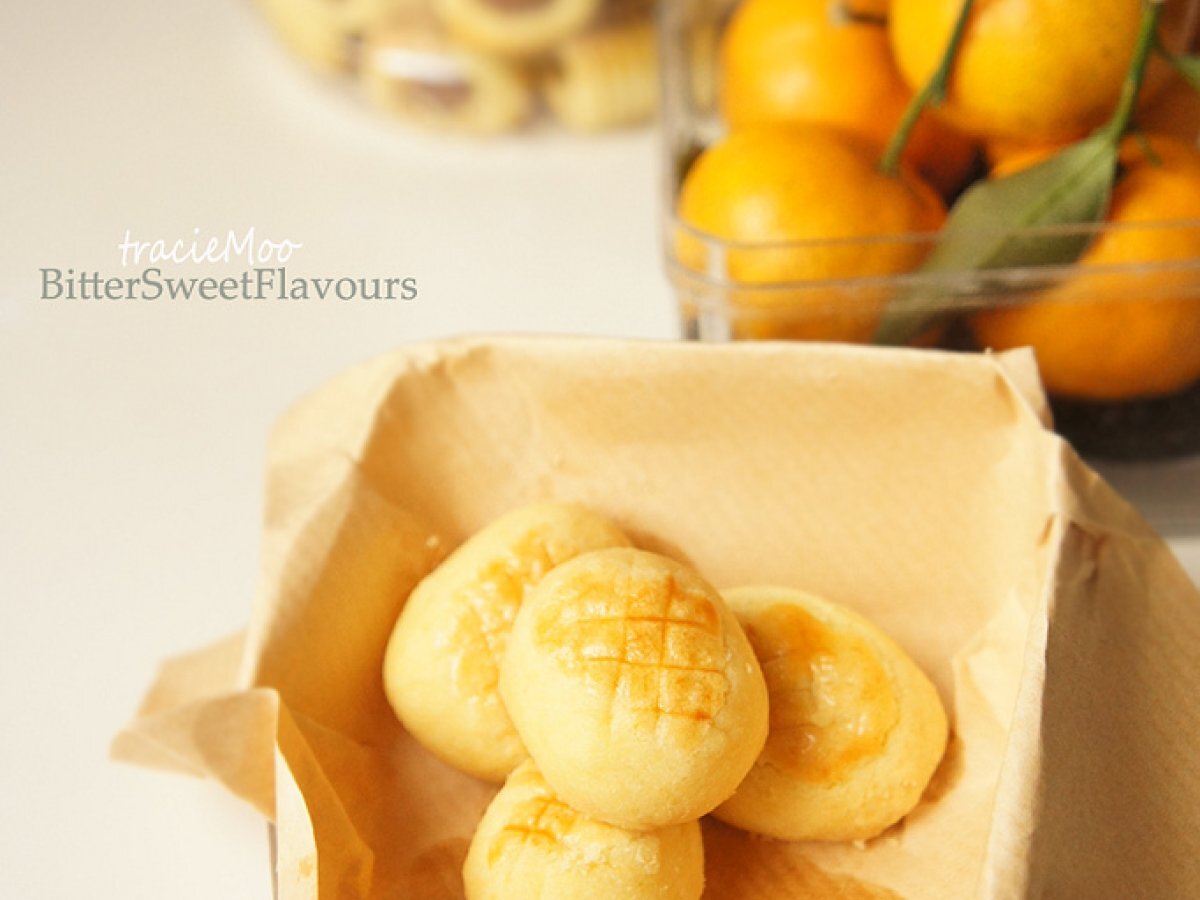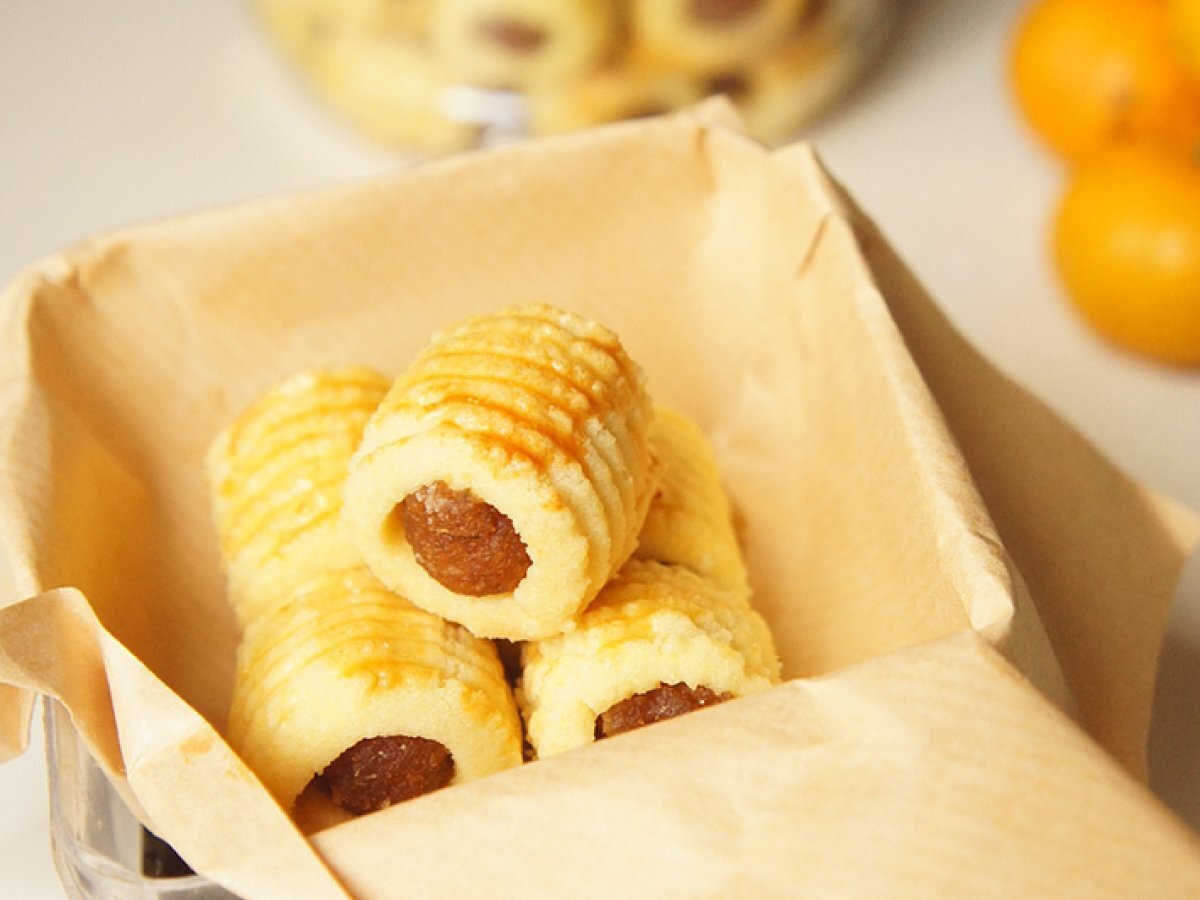 Questions:
You may like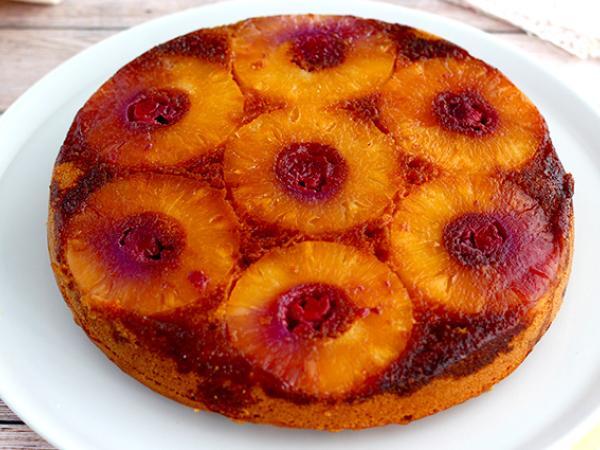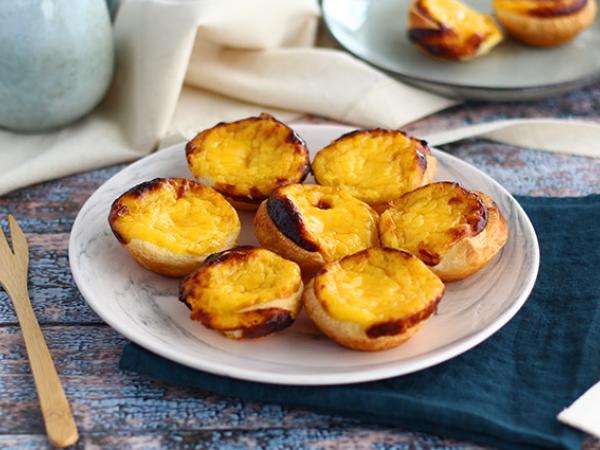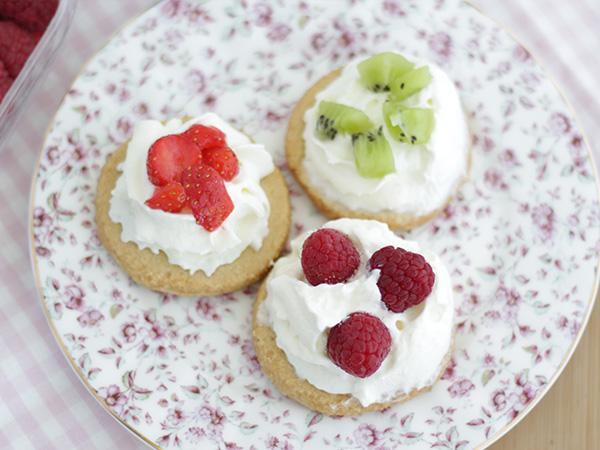 Recipes
Related articles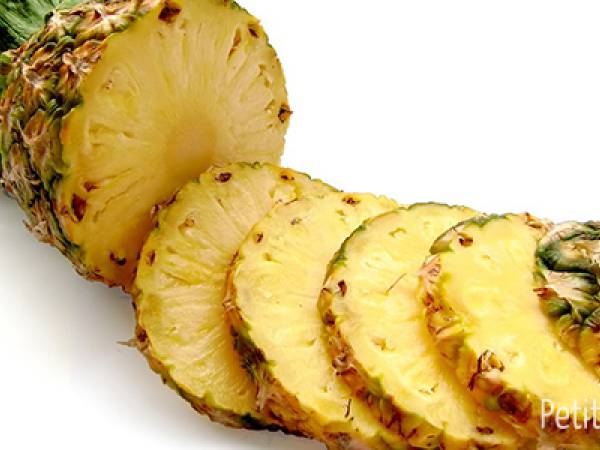 How to pick a pineapple?