Malaysian steamed cake (mah lai goh)
MALAYSIAN STEAMED CAKE (MAH LAI GOH)
Here is a parftaite recipe to satisfy your greed and that of your family! Satisfactory result!
Ingredients
Estimated cost:
1.4
€
(0.7€/serving)
Preparation
Spray an 8" round pan with Pam and line the bottom with a circle of parchment
Beat 3 eggs and brown sugar in a mixer on med-high speed for 5 minutes.
Meanwhile, prepare your steamer.
Preheat the steamer by bringing the water to a boil with the lid on. Add the coconut milk, vanilla and melted butter to the egg mixture and beat for 1 minute.
Sift the flour, baking soda and baking powder in a bowl. Resift the flour mixture over the prepared batter. Using a balloon whisk, gently but quickly fold in all the flour so that the batter does not deflate; yet all the flour is combined.
Pour the batter into the prepared pan. Lightly cover the pan with foil and place the pan on the steaming rack. Cover with the wok lid.
Steam for 30 minutes over high heat. CHECK THE WATER LEVEL PERIODICALLY to ensure that you don't boil away all the water.
Add sufficient hot water to maintain water level just below the bottom of the pan. Remove pan and cool the cake; slice and serve.
Photos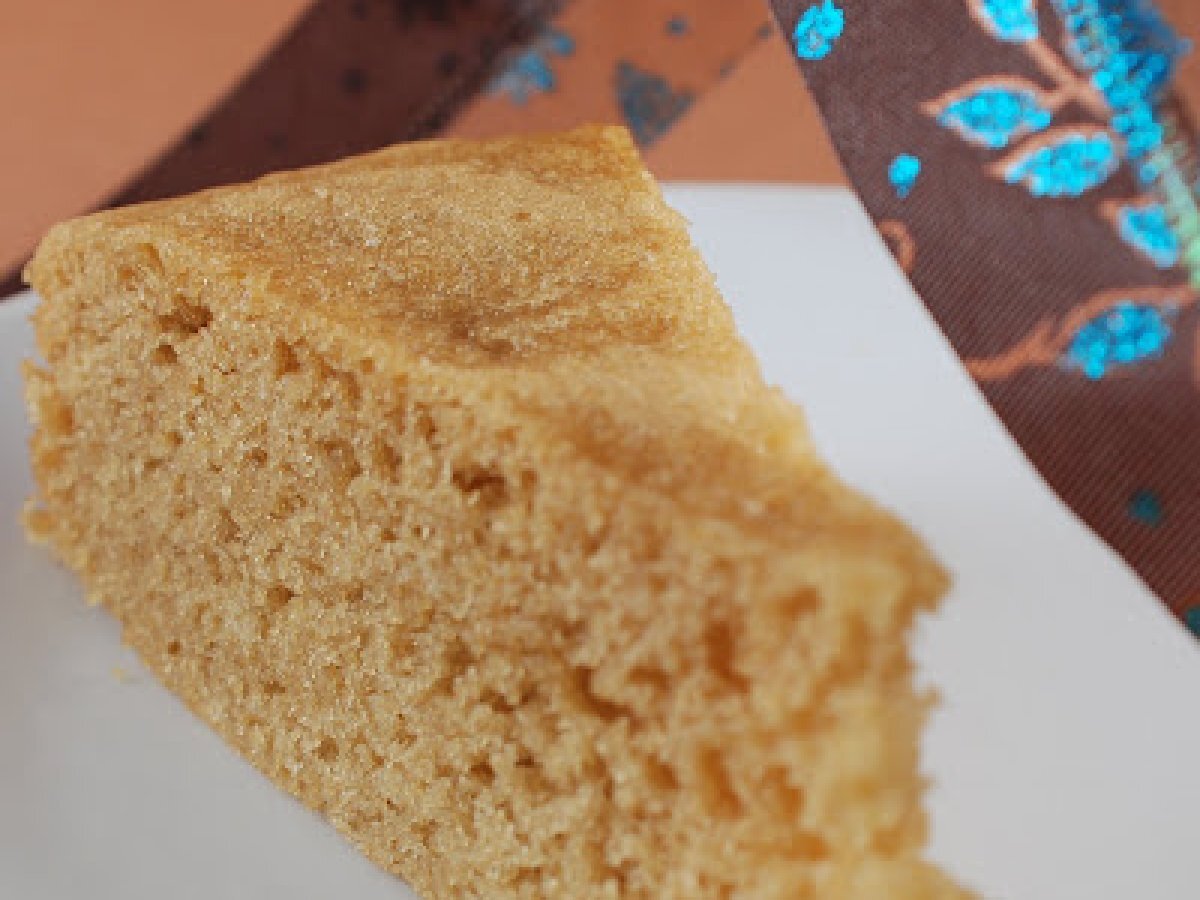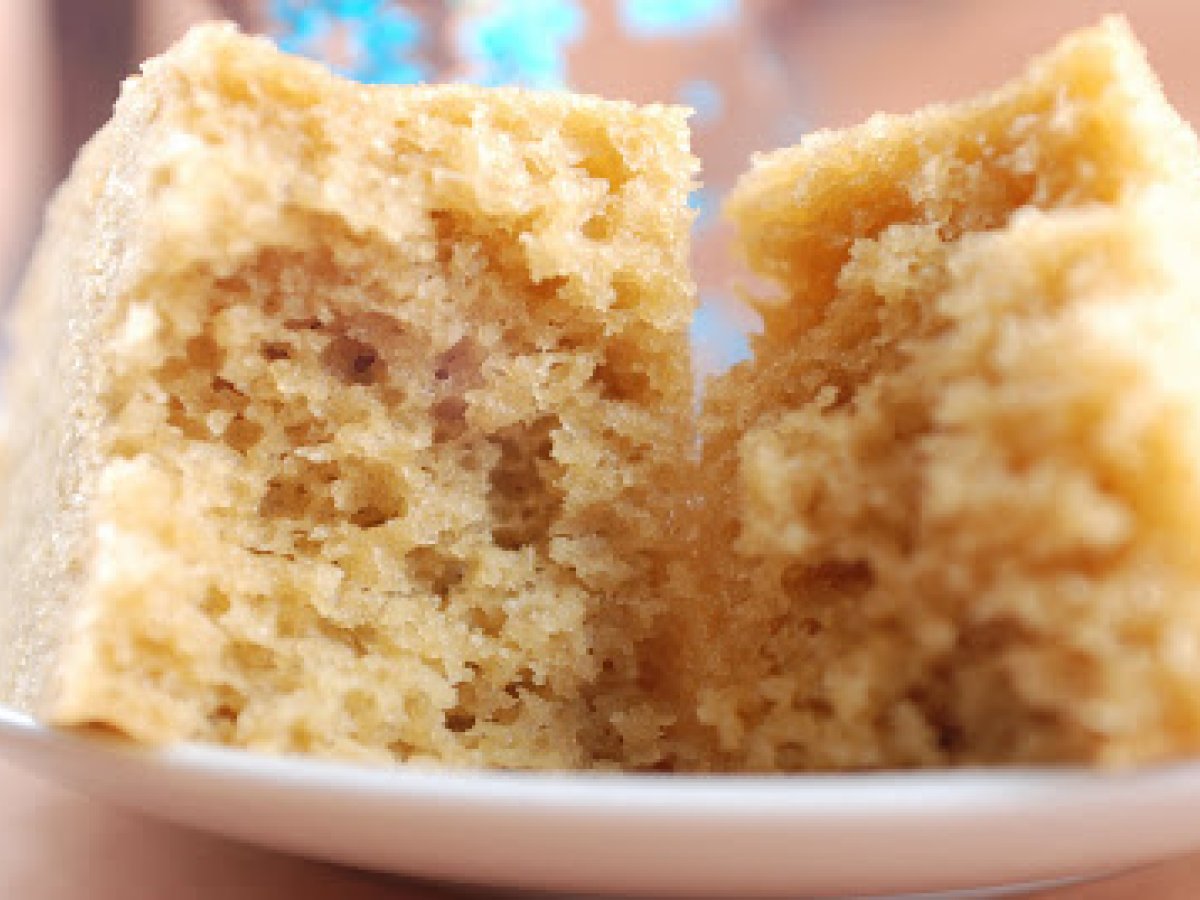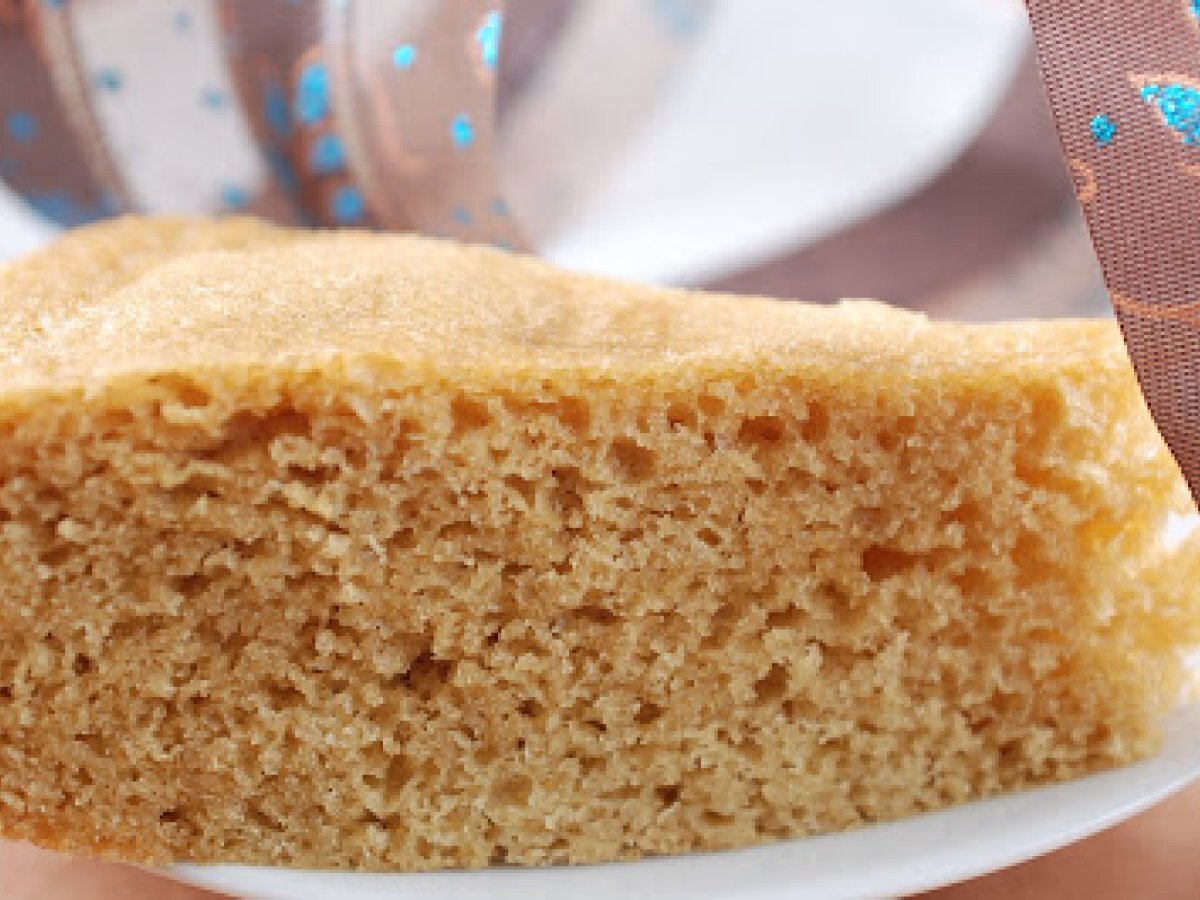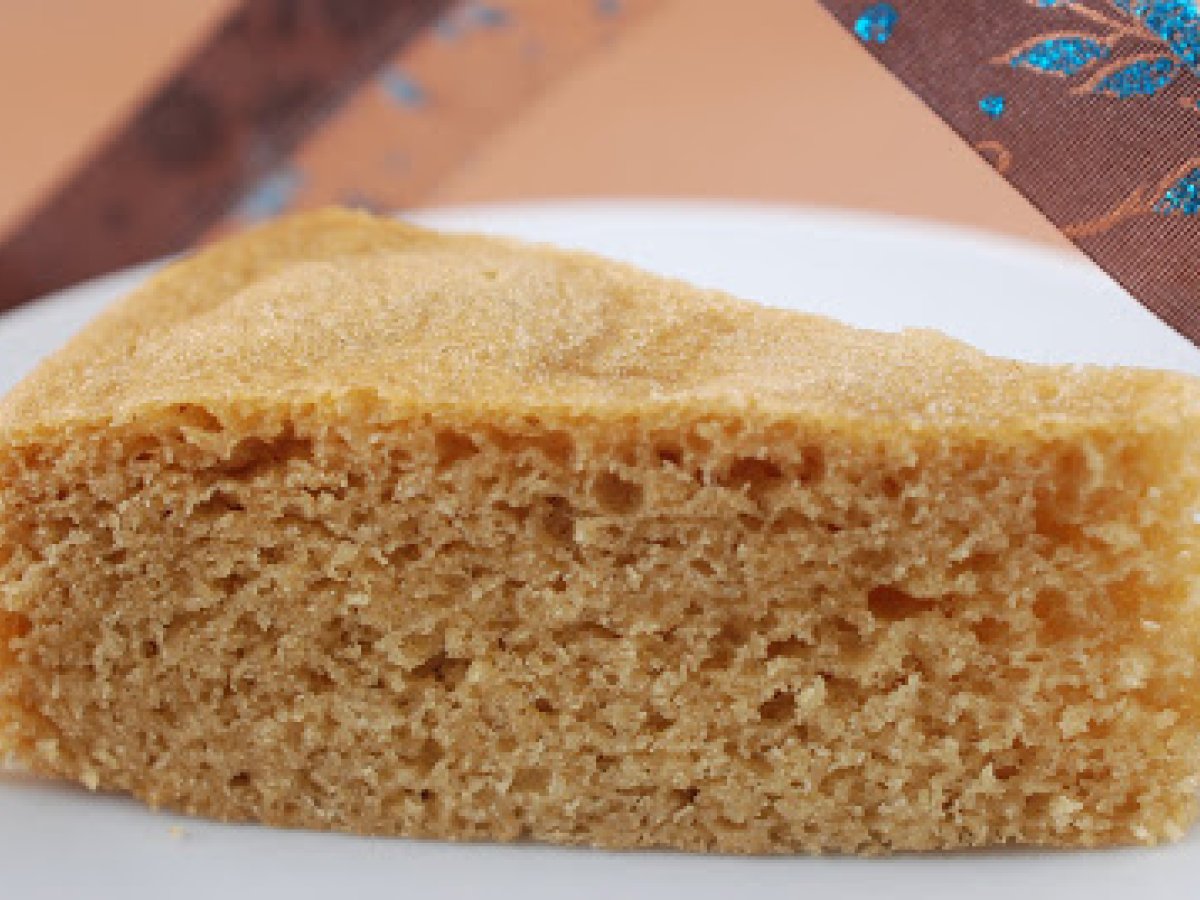 Questions:
You may like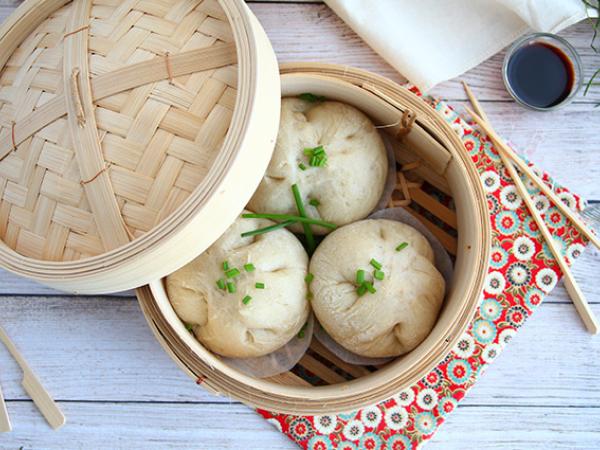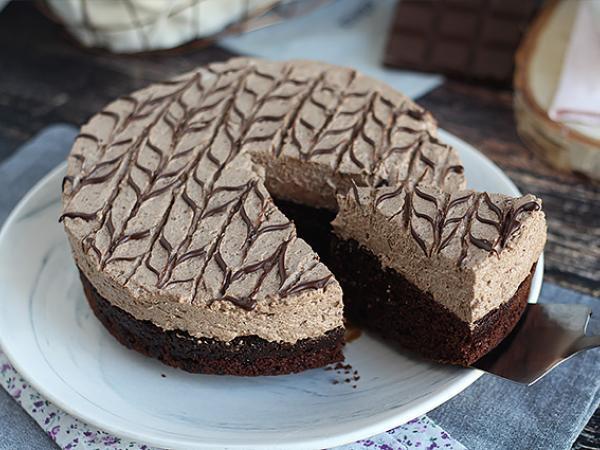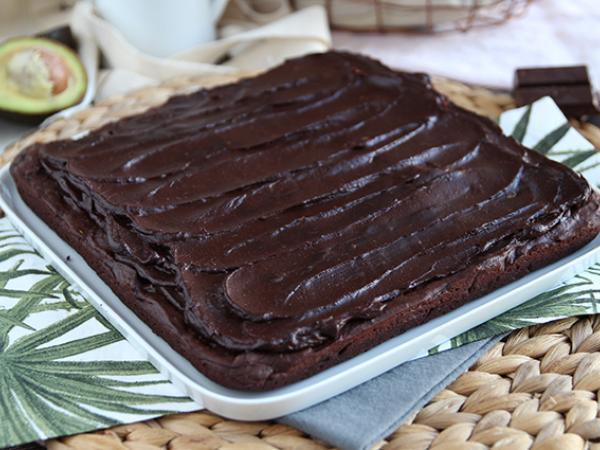 Recipes
Related articles