Momofuku ginger scallion noodles recipe with cauliflower and quick pickled? cucumbers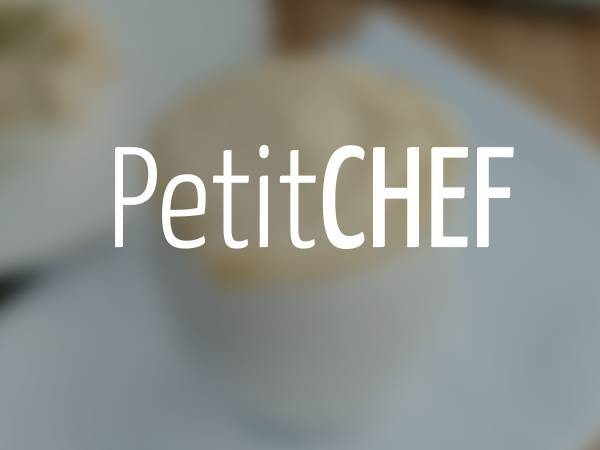 Recipe type:

Other

Number of serving:

4 servings

Preparation:

15 min

Cook time:

25 min

Ready in:

40 min

Difficulty:

Very Easy
Ingredients
- 2.5 cups scallions
- 1/2 cup finely diced ginger
- 1/4 cup grapeseed oil
- 1.5 teaspoons light
soy sauce
- 3/4 teaspoons Sherry vinegar
- large pinch kosher
salt
- 1 tablespoon kosher salt
- 1 tablespoon organic sugar
- A bunch of thinly sliced
cucumber
slices
- 1 medium head of cauliflower
- Grapeseed oil
- Kosher salt to season
- All 3 condiments from above
- 1 package of store-bought ramen
noodles
Preparation
Step 1
Mix all the ingredients together in a mixing bowl, then set aside to rest, letting the flavors blend together.
Step 2
Let this mixture sit for at least 15 minutes or up to a day or two in the fridge.
Step 3
Combine all ingredients thoroughly with your hands and let marinate for 5-10 minutes before using.
Step 4
Get the oil ripping hot in your pan, then add the cauliflower cut side down and toss letting all sides caramelize before seasoning to taste with salt and removing from the pan.
Step 5
Boil the noodles for just a few minutes in unsalted water, breaking them apart the best you can.
Step 6
Drain the noodles and place in a large bowl. Toss in the sauce and the rest of the ingredients/condiments, along with anything else to your liking! Serve and enjoy once well combined.
Related recipes
Questions:
---
---
Related video
Recipes
Related articles