Muffaletta bread
MUFFALETTA BREAD
Preparation
The first thing is to put the ingredients in the machine.Put the water first, then the olive oil, the sugar and the salt. Mix the bread flour, the unbleached all purpose flour and the whole wheat flour.
Do this in a bowl and once this is done, add all the flour to the machine.
Then add the yeast. Use bread machine to knead the dough selecting the program for it. When the dough cycle is over, leave the dough in the machine for an hour. That should make the dough grow a bit, but do not let the dough collapse. If you see that the dough is collapsing, remove it from the machine.
The next step is making the Muffaletta loaves.
Grease a tray and take the dough from the machine. Make four loaves with the dough, giving the loaves the shape we want. When making the loaves, it is important not to manipulate the dough too much. Once the loaves are shaped, Sprinkle some sesame seeds on them. Now let the loaves rest for half an hour.
And the next step is baking. Preheat the oven to 425ºF. Put the loaves in the oven and keep them there for about 25 minutes. Have a look to your bread and when it is ready, turn off the oven.
Now you will have your Muffaletta loaves, ready to make your sandwich.
Questions:
You may like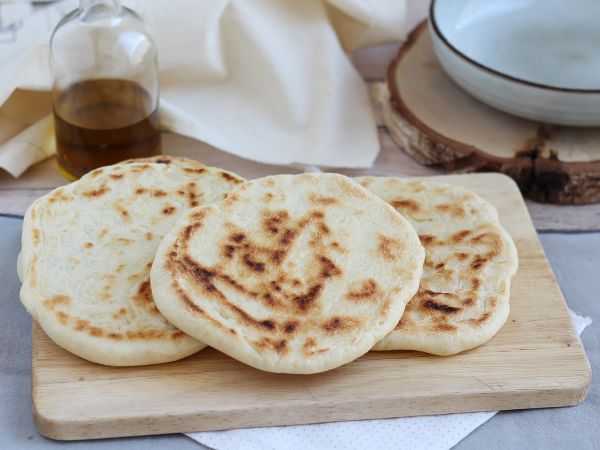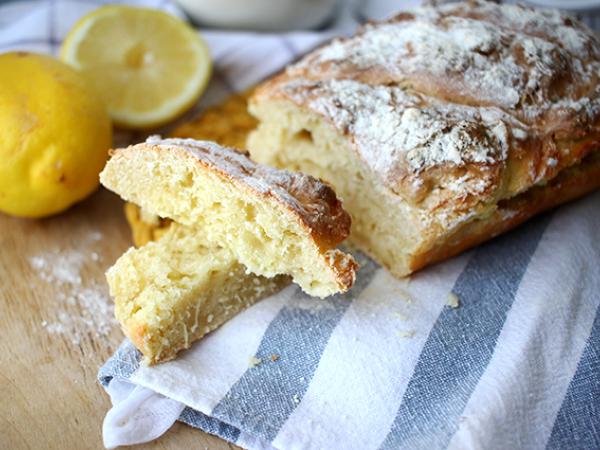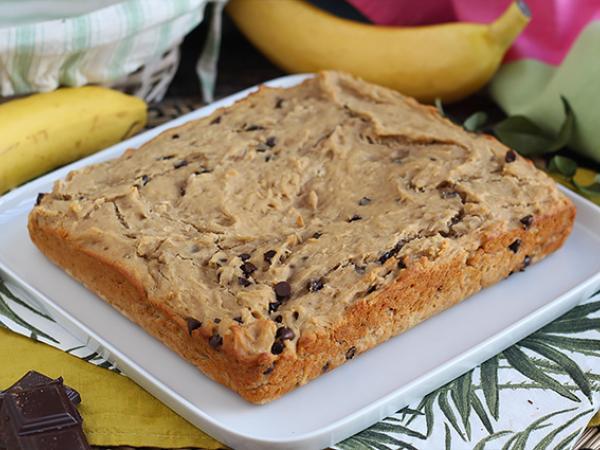 Recipes
Related articles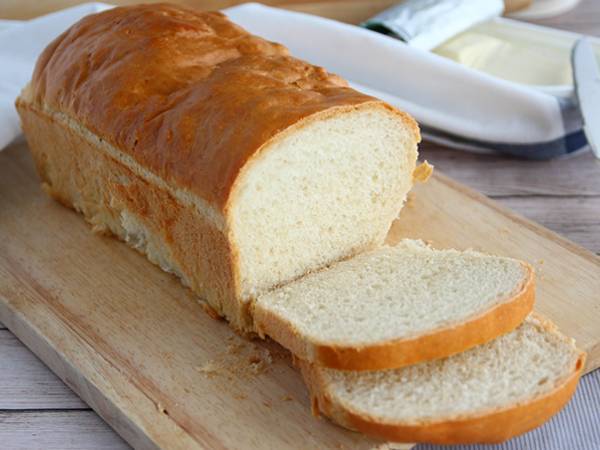 Make your bread at home!