Plain cake (from the scratch)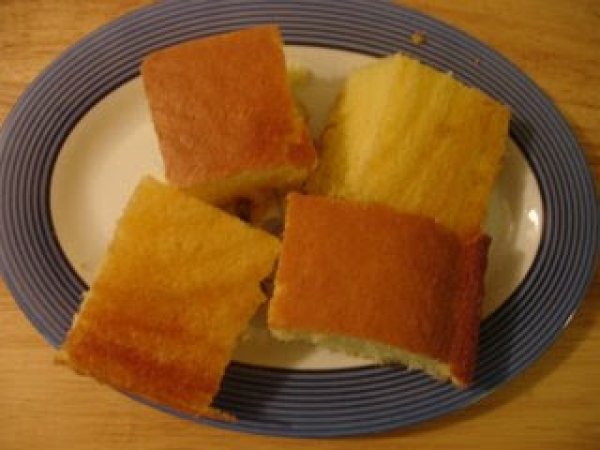 Preparation
Preheat oven to 350°F. In a big bowl mix flour, baking powder, and saltl. Beat butter , sugar ,eggs ,milk in Mixi until all gets mixed well.
Pour this into Bowl in which you have mixed flour. Mix the batter well by stirring atleast for 5 mins until it becomes soft with out and unmixed flour bubbles.
Coat aluminium foil trays with butter and put two spoons of flour and make thin coating above butter coating. Then spread the batter evenly in pan and bake the cake in middle of oven for about 20 to 25 minutes.
Cool for 5mins and then transfer the cake slowly by keeping the cake tray up side down to the plain plate.
Questions:
Related recipes
Recipes