Trinidad black cake
Trinidad Black Cake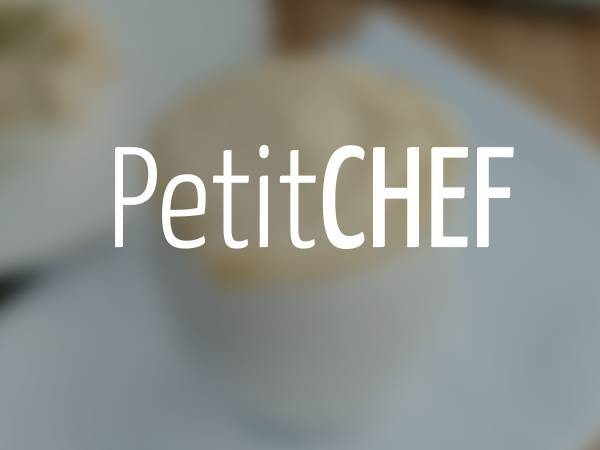 Preparation
Soaking the fruits:
Chop the fruits and put them in a large bowl. A big Tupperware bowl with a lid is good. Add the cinnamon stick and the booze. Cover the bowl tightly and set aside in a cool spot to macerate for at least 2-3 days. A week is better. A month or even a year is not unknown.
Make the cake:
Preheat the oven to 275°. Butter two 8″ or 9″ round baking tins and line with parchment paper.
Put the macerated fruit in a blender or food processor and pulse to break down the fruit a little. Don't purée the fruit, leave it a bit lumpy. You can skip this step if you prefer your fruit a bit chunkier. I did.
Macerating fruit:
Sift the salt, flour and baking powder together and set aside. Cream the butter and sugar together in a large bowl. Add the eggs, citrus peel, spices, vanilla and essence and mix to combine.
Add the sifted dry ingredients to the wet ingredients and mix to combine. Stir in the fruits, nuts and browning.
Pour the batter into the cake tins and don't forget to lick the bowl. Black cake batter is the best ever. I think it's the rum. Bake the cakes at 275° for 2 hours. Remove from the oven and brush the tops with rum.
Let the cakes cool and brush them with rum again. Remove the cakes from the pan and wrap in parchment paper or wax paper, then aluminum foil.
Black cake is a beautiful "keeping" cake and you can hold them in the refrigerator for up to a year.
If you want to keep your cakes for more than a few days, you can brush them with rum occasionally to help keep them moist. Makes 2 cakes.
Questions:
You may like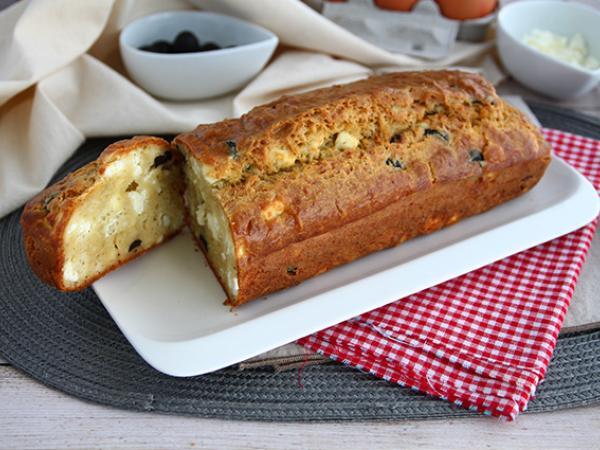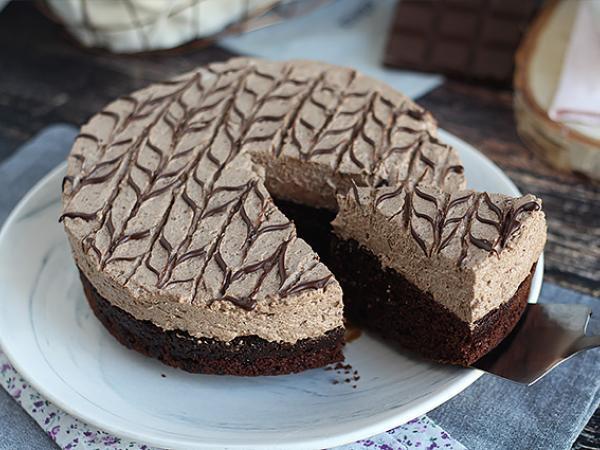 Recipes
Related articles