Umami, Ooh My! Beef Brisket - Southern BBQ Sauce Contest
Preparation
Pineapple juice, despite being sweet, soy sauce, despite its saltiness, and green tea, despite its mild flavor, actually have high levels of umami flavor.
The flavors combine well and aren't overpowering, so inject the mixture liberally throughout the brisket.
The rub combines Southern BBQ's Louisiana Sweet Mesquite rub with another food high in umami: grated Parmesan cheese. About three parts rub to one Parmesan should work. After the whole brisket is liberally coated, smoke it for 1.5-2 hours per pound.
Unlike the other four tastes, umami from different ingredients produces a synergistic effect; in other words, a fifty-fifty mixture of two umami flavors can produce as much as eight times the flavor of either ingredient alone!
So grab a beer, play a game of flip cup, and enjoy this "Absolutely Cajun, Positively Delicious" umami experience!"
Questions:
You may like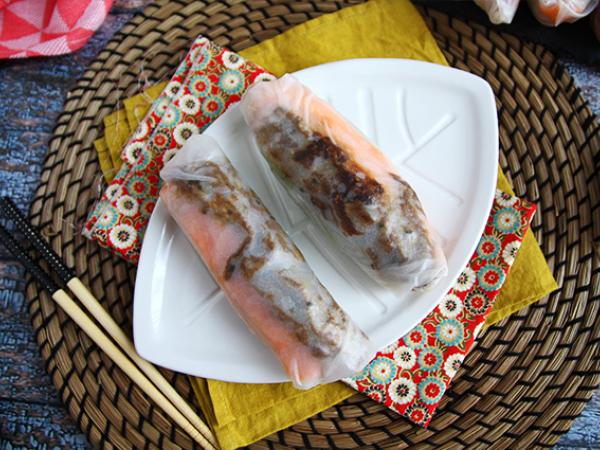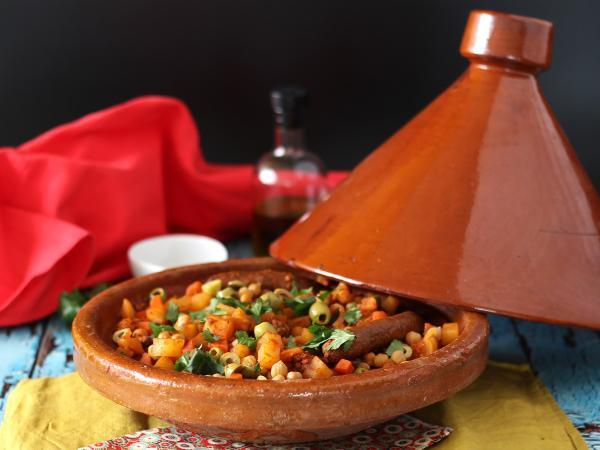 Recipes