3 ingredient cookies
3 ingredient cookies
Learn to make this easy vegan cookies with only three ingredients ! You only need a banana, oats and chocolate chips !
Preparation
Preheat your oven to 350°F. Mash the banana then add the oats. Mix well. Add the chocolate chips and mix again.

Make balls with the dough (about 1 Tbsp) and put them on a baking sheet. Crush them with a fork.

Put them in the oven at 350°F during 15 minutes.

There you are, your Vegan cookies are ready!
Observations:
To make them gluten free, put buckwheat oats instead of oats !
Photos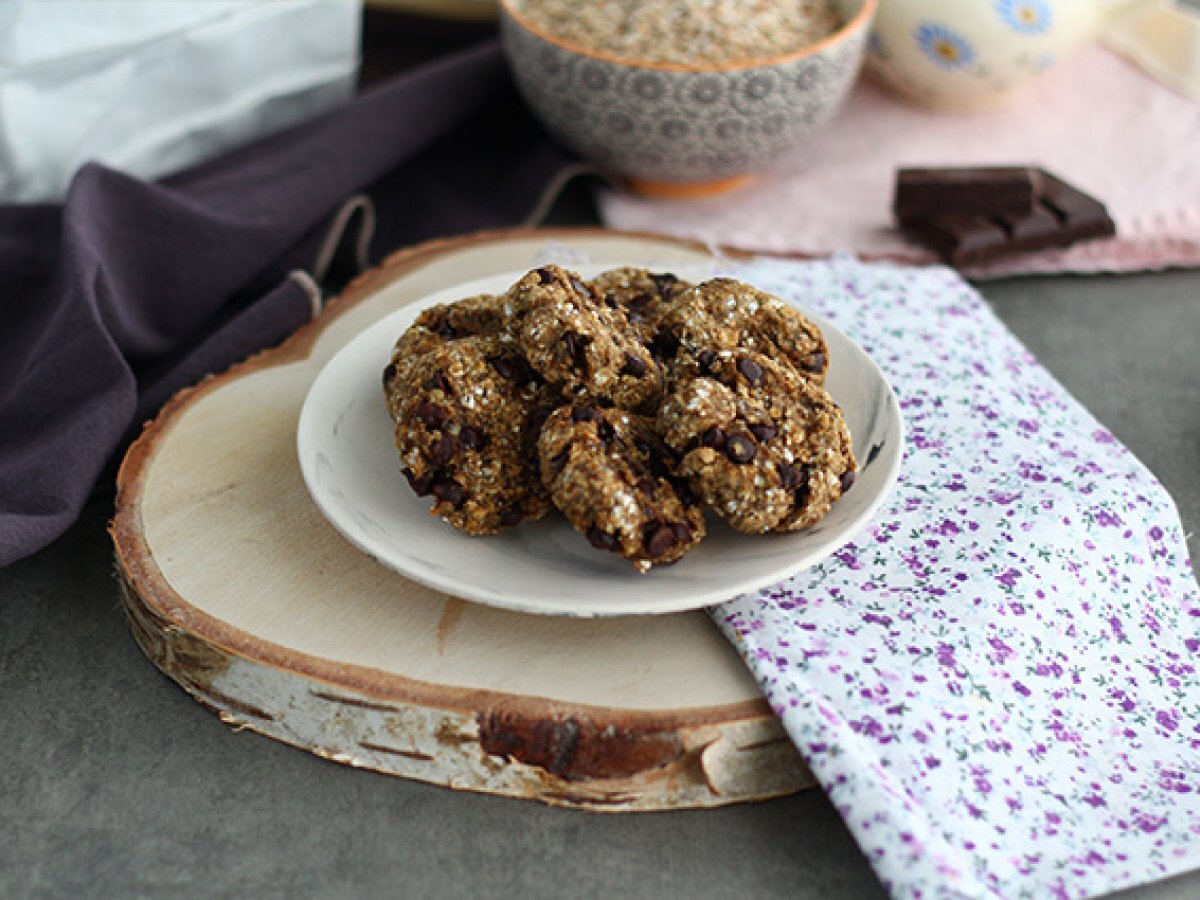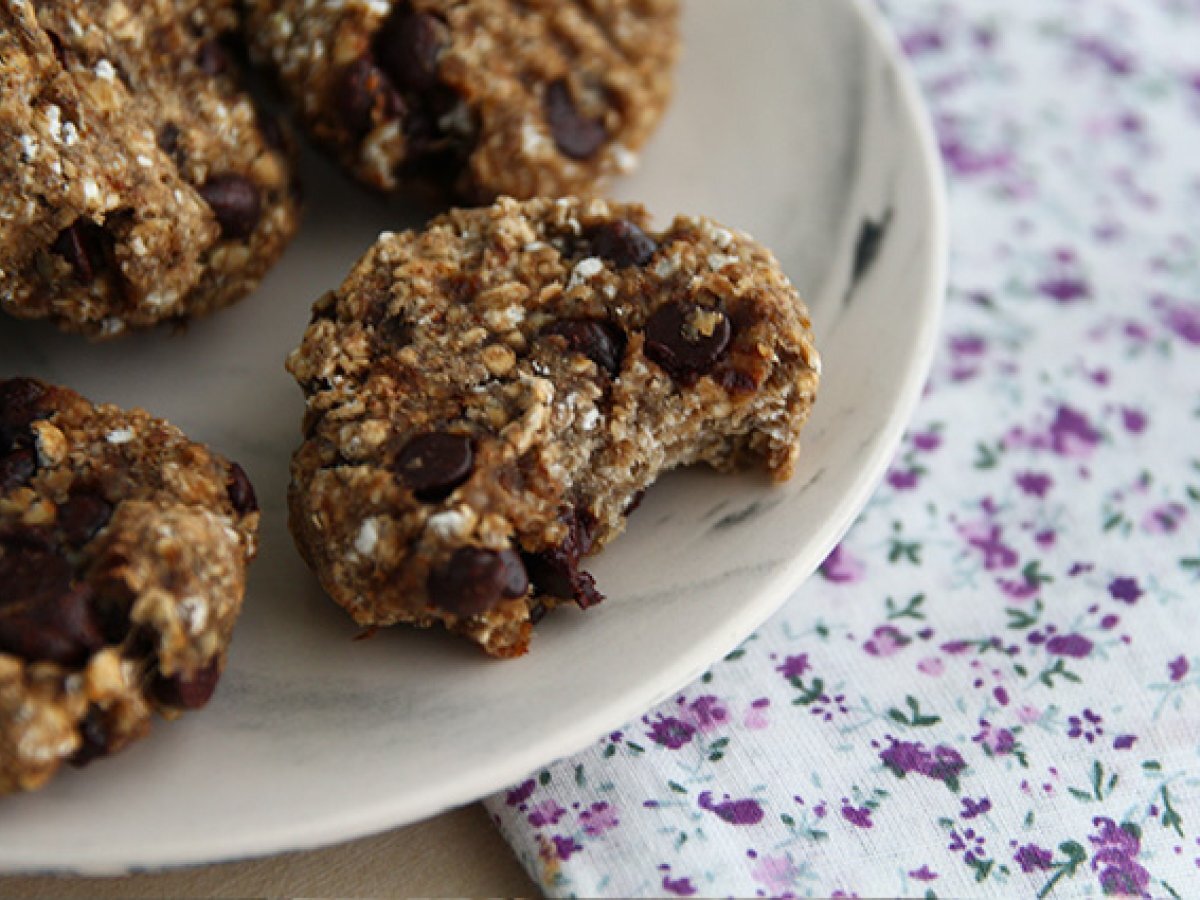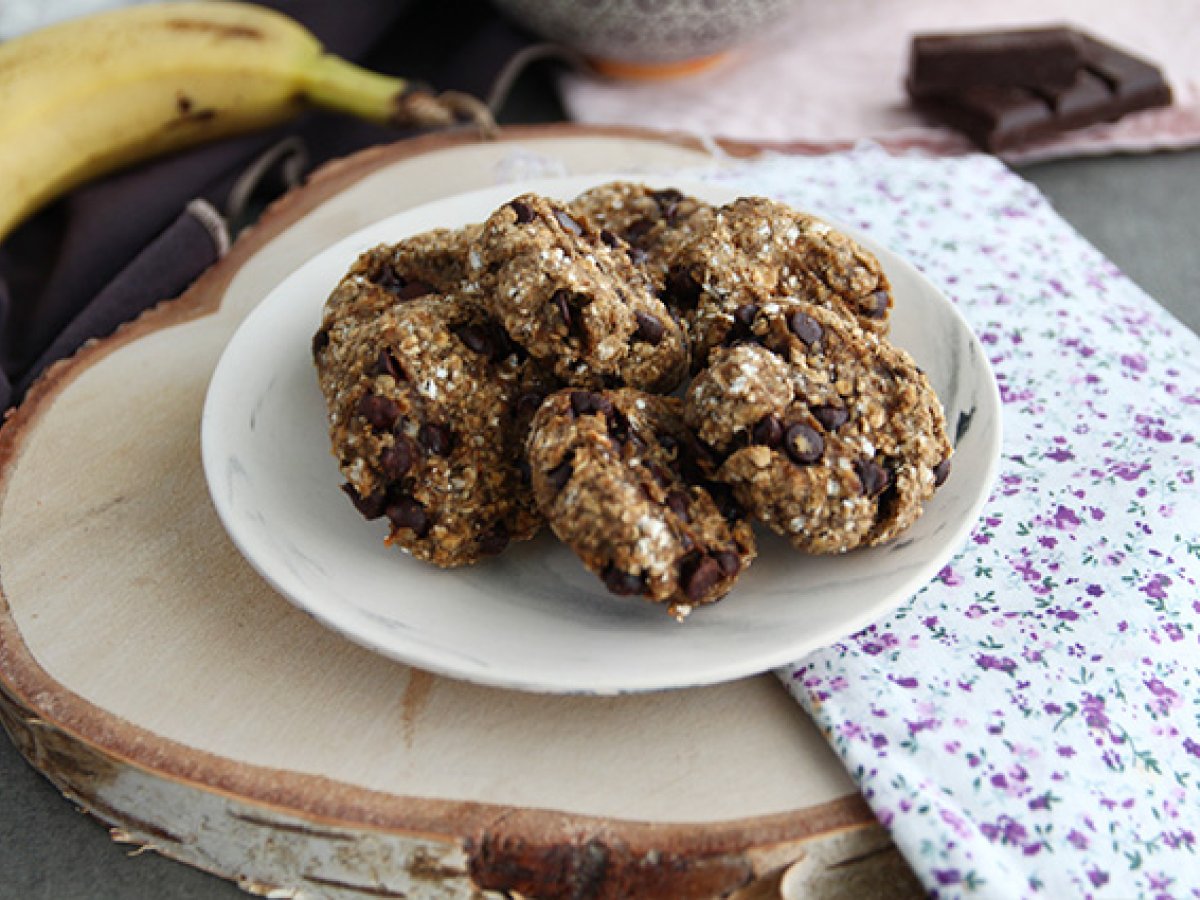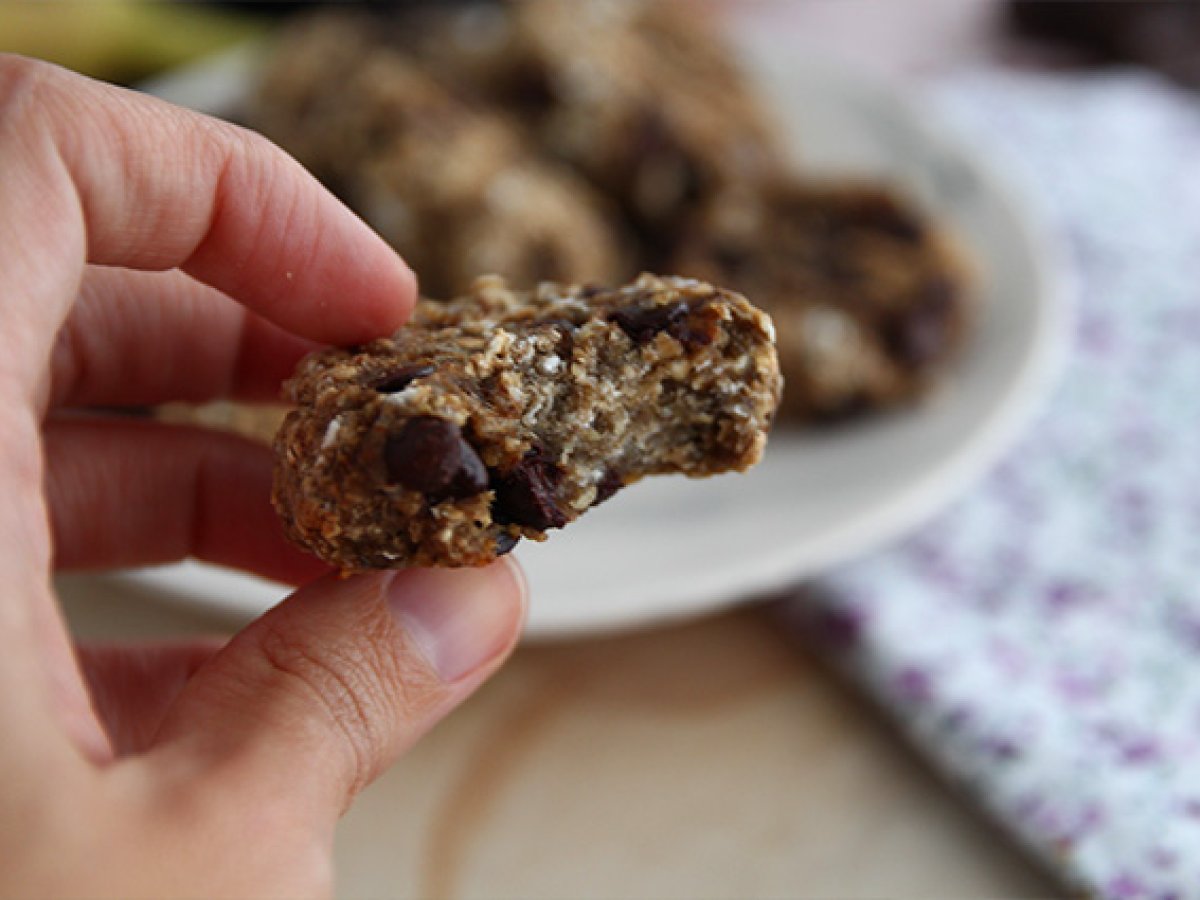 Questions:
Thanks so much for wonderful Recipe.
Answer:
You're welcome ! :-)
You may like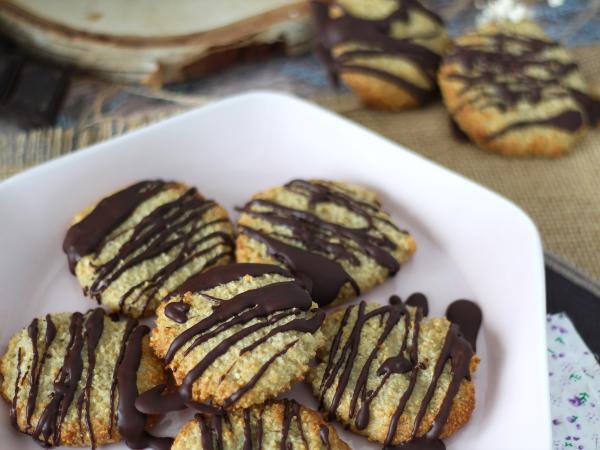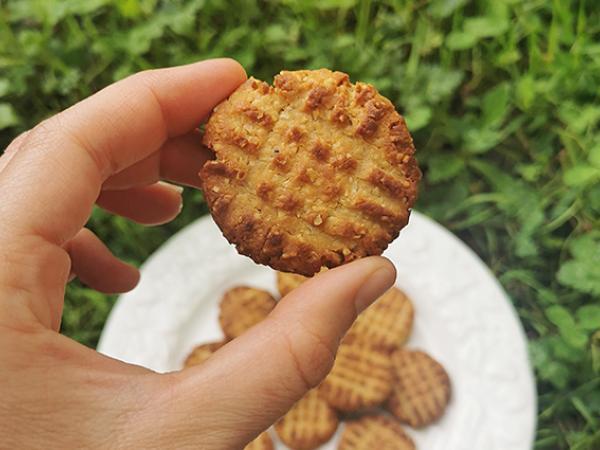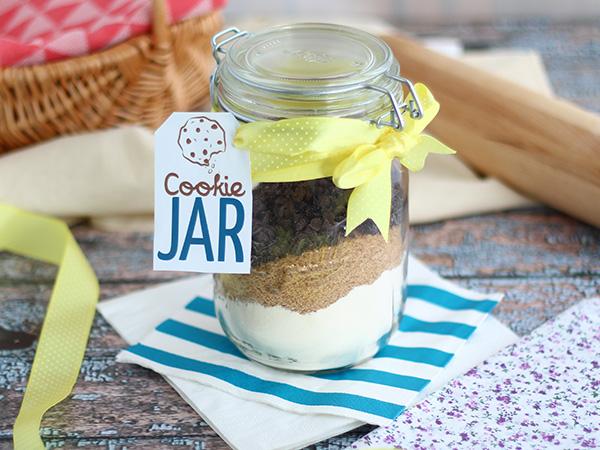 Recipes
Related articles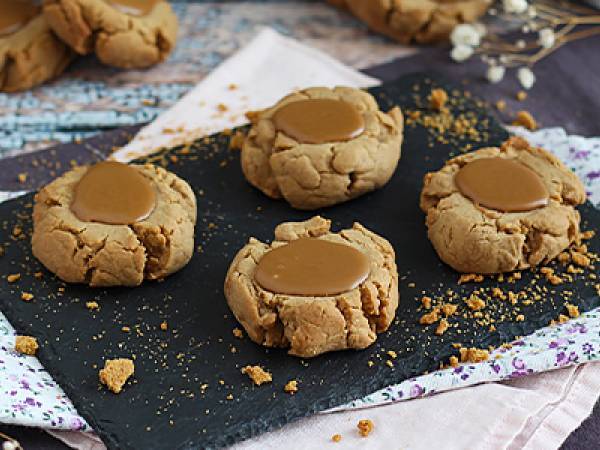 Make these desserts with 3 ingredients only!