Atsarang papaya (filipino pickled green papaya)
Preparation
1. Drain the liquid from the finely shredded papaya by squeezing out as much liquid as possible. Put in a bowl and set aside.
2. In a saucepan, combine vinegar, sugar, salt, peppercorns, half of the ginger and half of the garlic. Keep on stirring until sugar is dissolved. Bring to a boil.
3. Add all the ingredients except the papaya. Mix well. Remove from heat.
4. Allow to cool down. When the mixture is lukewarm, pour over the grated papaya. Mix well. Let sit for 2 hours, tossing every 30 minutes.
5. Transfer the mixture to clean, dry jars with lids. Let cool and refrigerate. Allow to sit in the refrigerator for at least 12 hours before using.
6. Serve with fried meat or fish or as desired.
Photos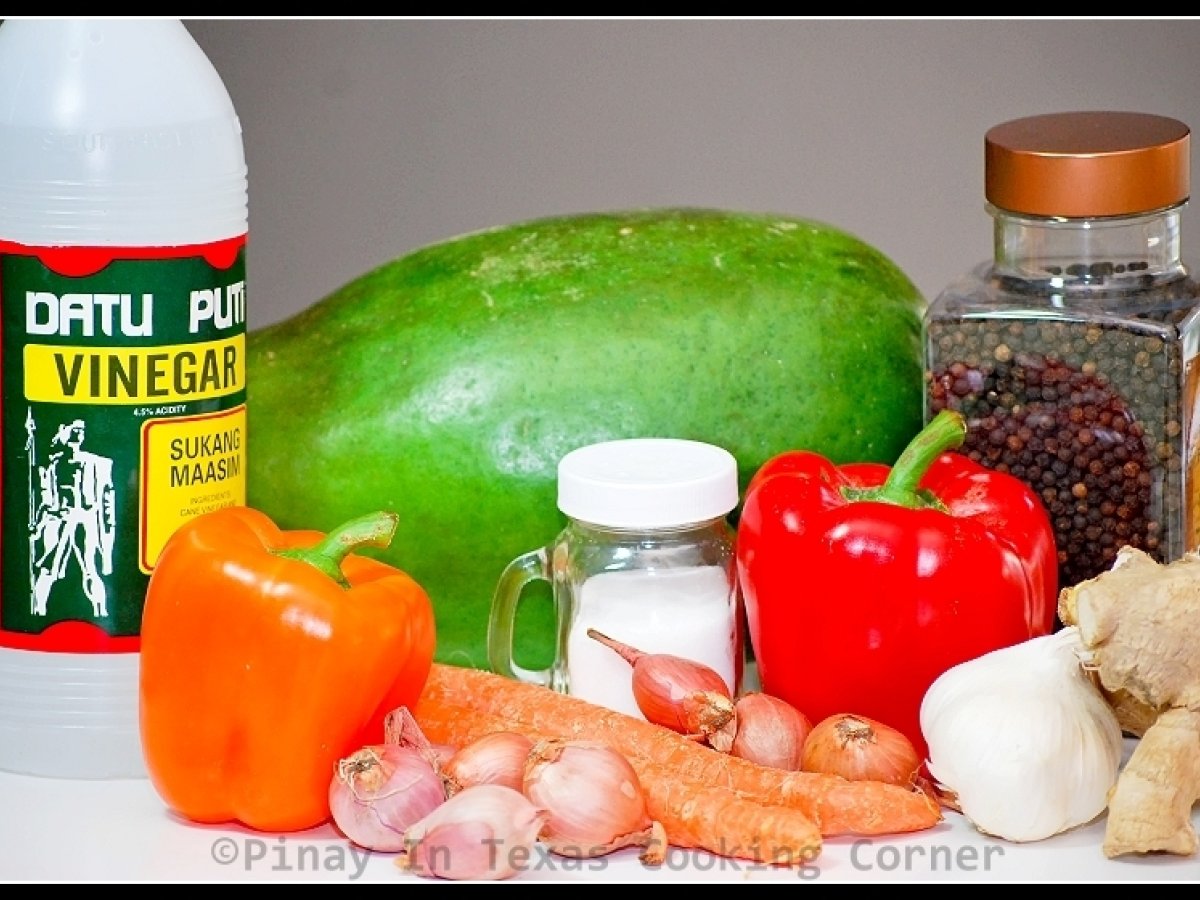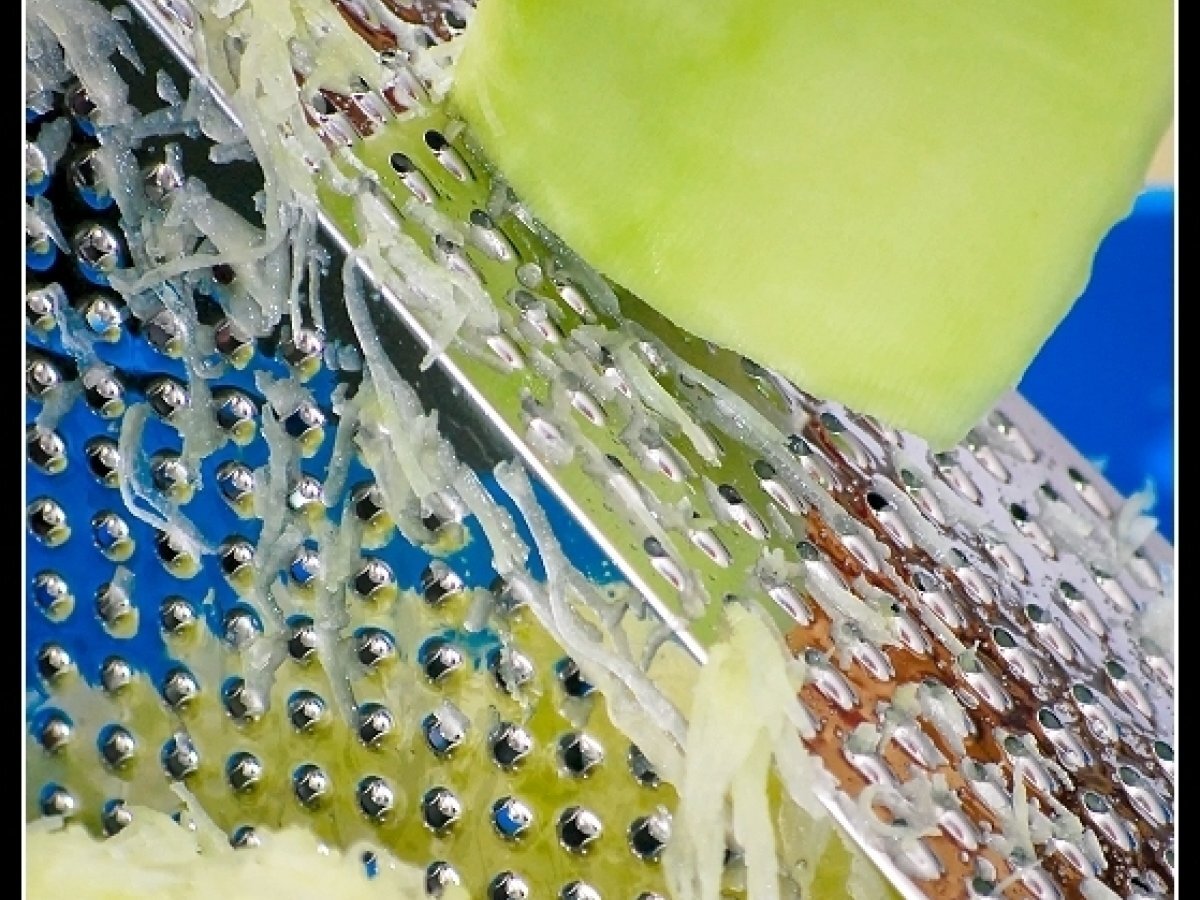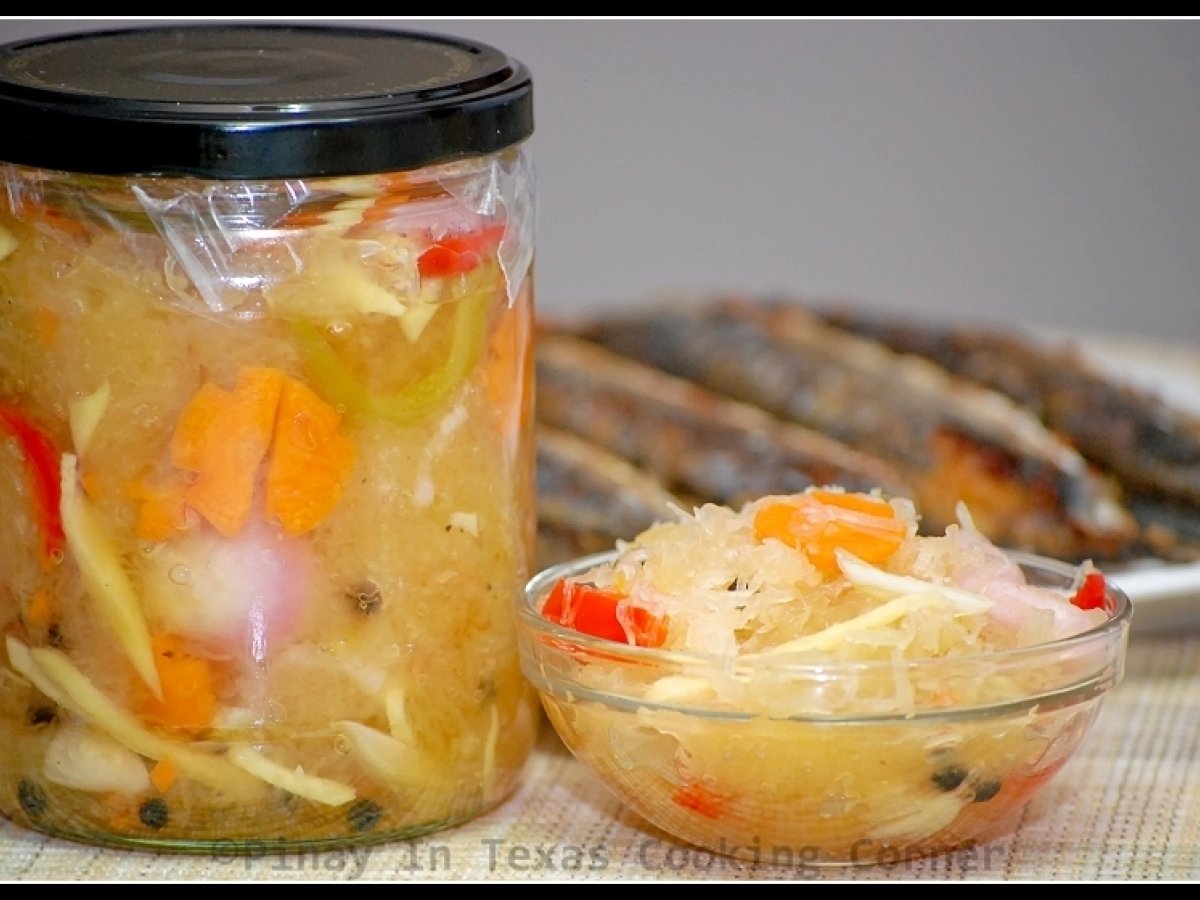 Questions:
You may like
Recipes