Bacon and Spinach Turkish Bread (Borek)
Preparation
Mix flour, salt and instant yeast in your electric mixer bowl and whisk for about 30 seconds on a low speed.

Add warm milk and warm water and whisk for another 8 minutes or until dough turns soft and playable. It should not stick to the sides of the bowl, so if necessary add some more flour.

Get the dough out of the bowl and place onto oiled countertop.

Cut dough into 6 equal pieces.

Role the first piece onto well floured surface into a rectangular crust approximately 40x60cm, as thinly as possible, without warring if get some rips, but merely fix those. Brush with melted butter and sprinkle with about half (3/4 cup) of the chopped bacon.

Roll the second crust (with approximately the same size) and impose it upon the first one. Brush with melted butter and sprinkle with half of the spinach (3/4 cup).

Roll the third crust and again impose it upon the second one, brush with melted butter and sprinkle with half of the cheese (3/4 cup).

Fold 1/3 part of the imposed crusts inside and brush with butter, then fold backwards the remaining 1/3 part (like folding a sheet of paper for a narrow envelope) and brush with butter. Fold the right side to the middle and the left side to the middle, so that the edges touch each other.

Turn folded borek seam side down and gently roll with a rolling pin, being careful not to burst the crusts.

Repeat the process with the left three pieces of dough.

Place a sheet of baking paper into a rectangular or square pan of suitable size or slightly oil the pan instead and gently place the folded borek. Cut it through the dough completely, forming triangles.

Let borek rise for about an hour in a warm place or until double in size.

Preheat oven to 180 C (375 F).

Brush borek with beaten egg, sprinkle with sesame seeds and poppy seeds one triangle at a time and bake in a preheated oven for about 25-30 minutes or until gets golden brown.
Photos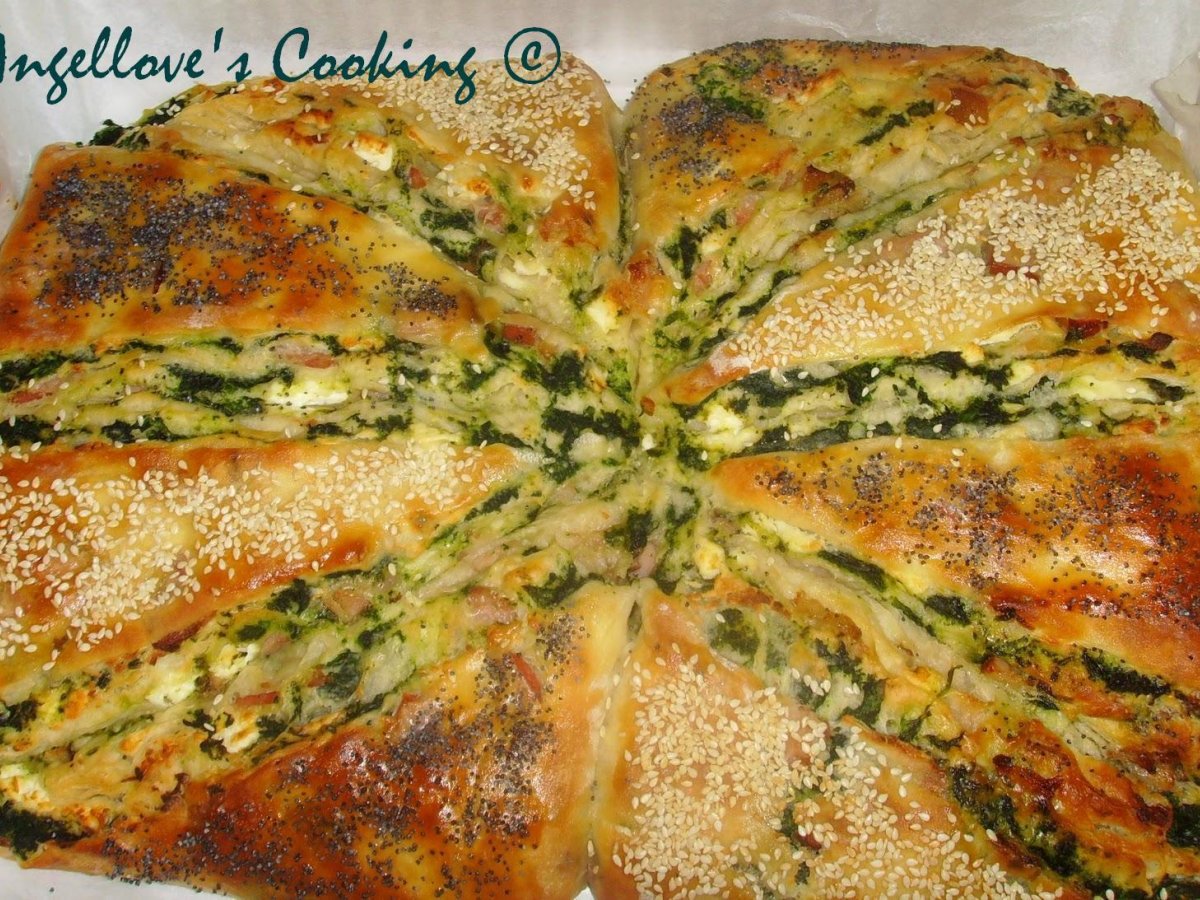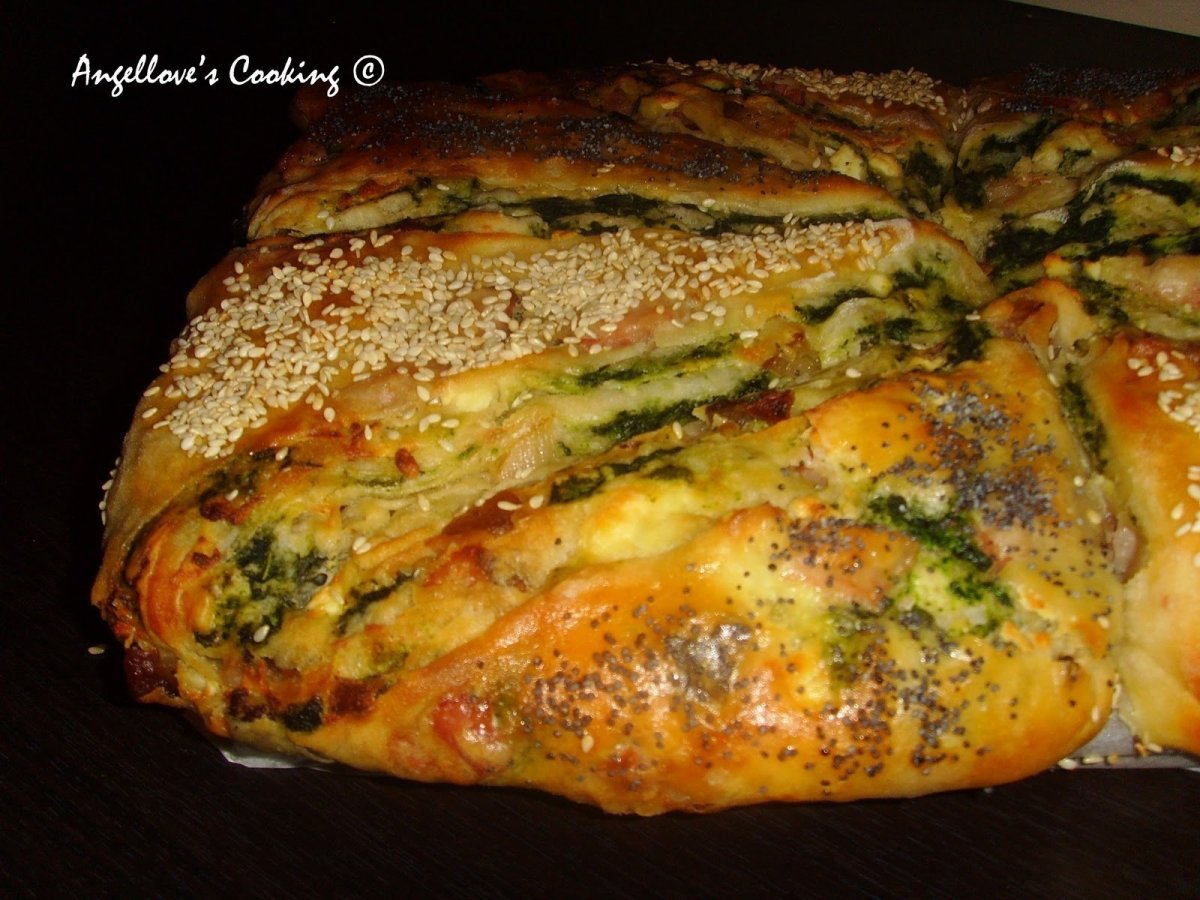 Questions:
You may like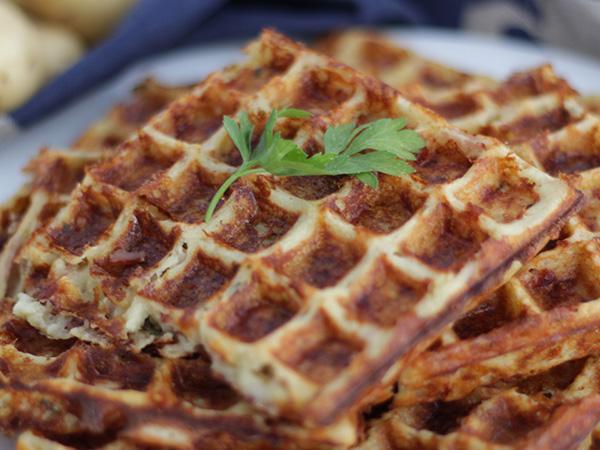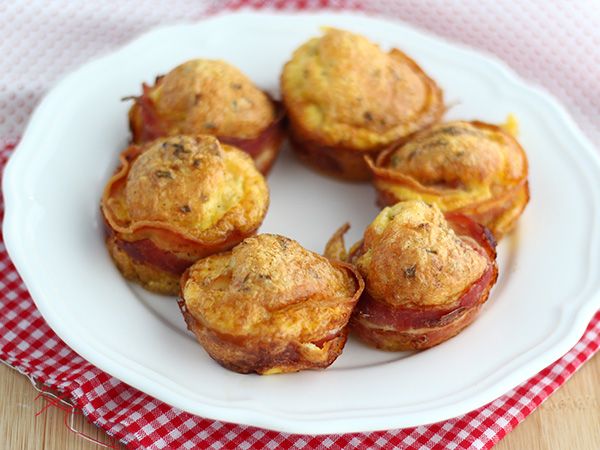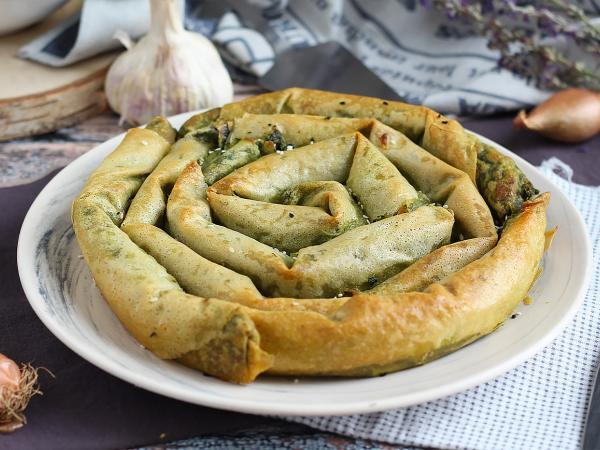 Recipes
Related articles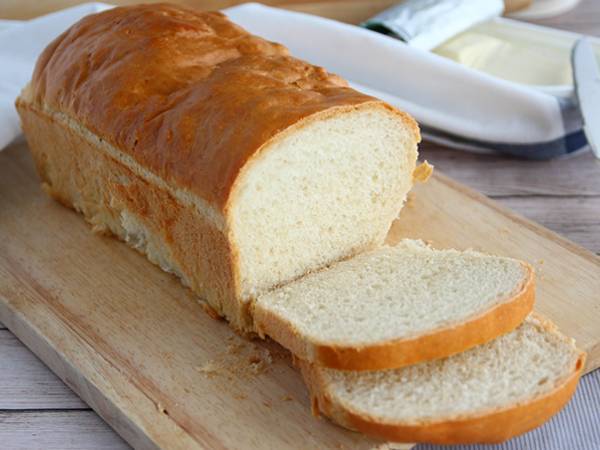 Make your bread at home!