Cloud eggs with pepperoni
Cloud eggs with pepperoni
or
The best breakfast is here, just walk on a cloud to wake up! This new way to have eggs is just a way to heaven!
Preparation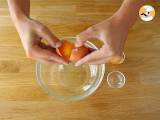 Step 1
Take the white from the yolks of the eggs. Don't break the yolks and put them in a small bowl.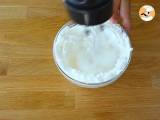 Step 2
Add salt to the whites, and whisk until firm.
Step 3
Finely slice the pepperoni and add it to the whites, with the cheese and the herbs. Gently mix without crushing the whites.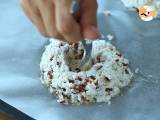 Step 4
On a baking tray, form 2 stacks of egg white, and dig a hole in the middle.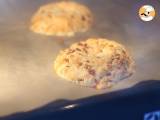 Step 5
Bake 7 minutes at 430°F.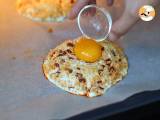 Step 6
Add a yolk in the hole of each stack, then back to the oven for 2 minutes.
Step 7
There you are, your cloud eggs are ready!
---
---
Related recipes
Recipes
Related articles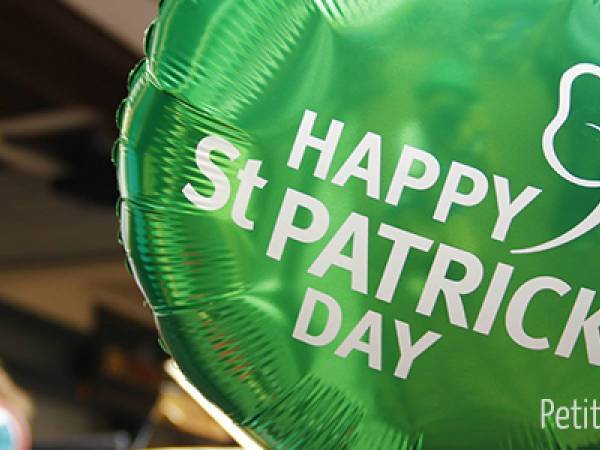 Impress your friends with these St Patrick's day recipes!