Green Bean Soup with Yummy Dumplings
Preparation
For the Soup:
* Sautee the vegetables in your Soup Pot with the Oil for about 10 minutes.

* Add about 2 litres of water, simmer for 20 – 30 minutes.


For the Dumplings:
Mix all ingredients to form a fairly wet (not runny) sticky dough.
* Drop Teaspoonsful of the dumpling mixture into simmering soup and cook for a further 2 minutes.

* Turn off heat.

* Add 200ml of Milk or a few Tablespoons of Cream

* Slowly drizzle a beaten Egg into the soup

* Add 2 -3 Tblsp White Vinegar

Serve and enjoy! Bon Apetit!
Photos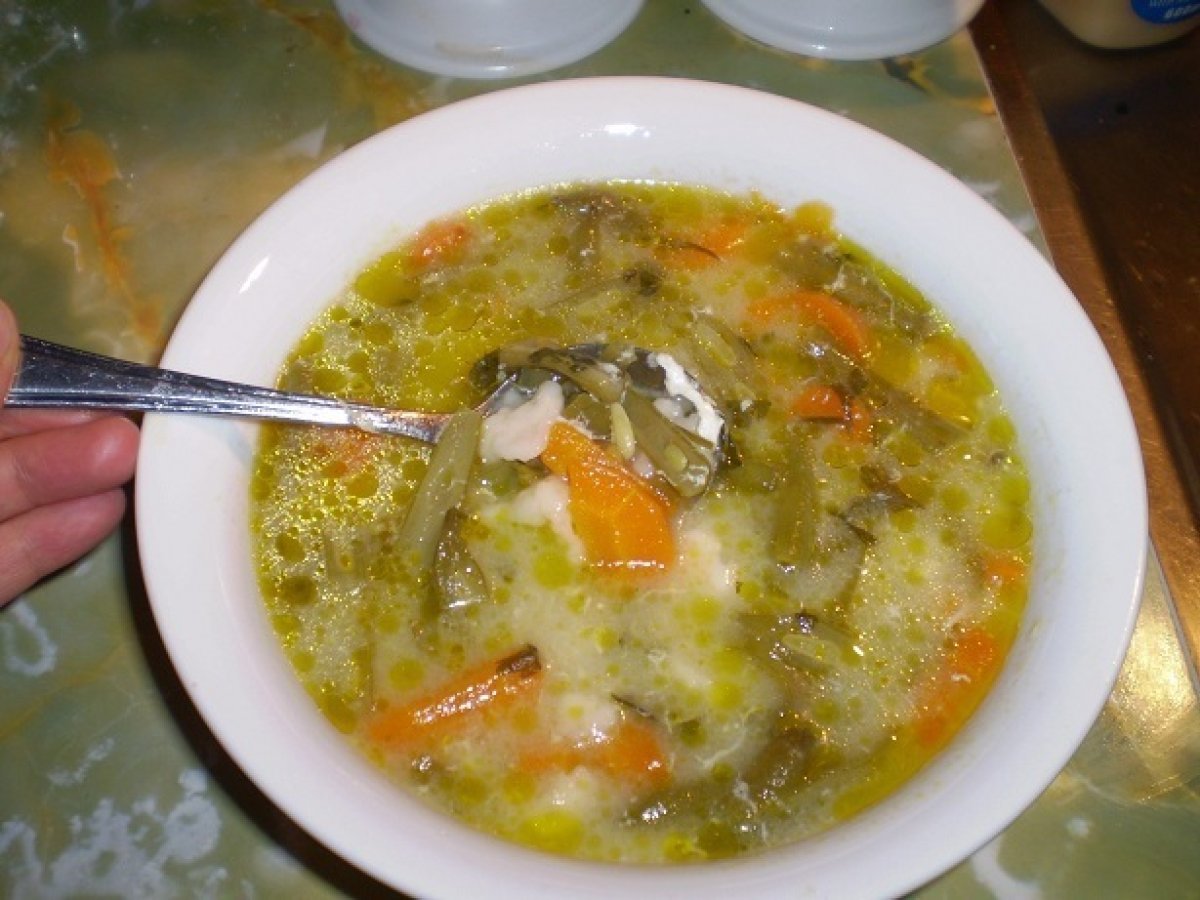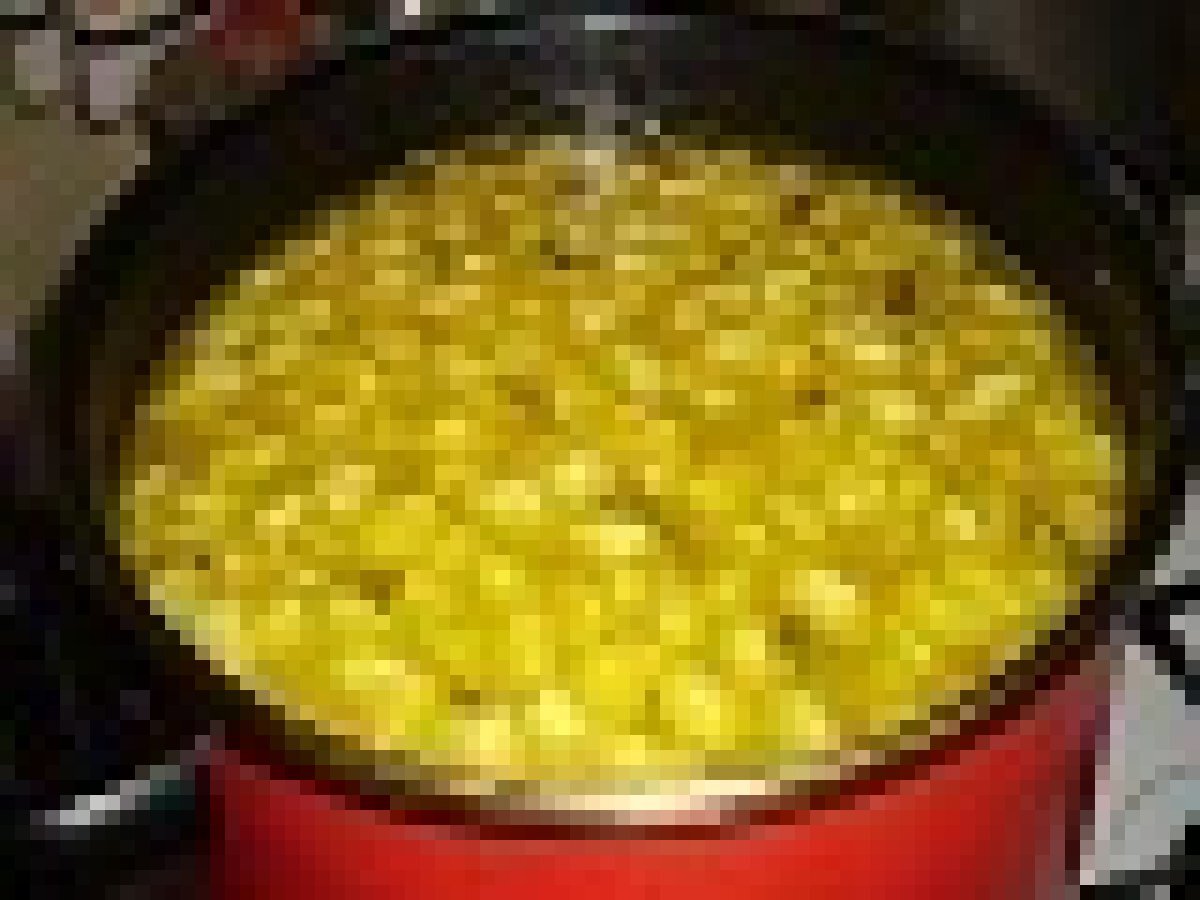 Questions:
You may like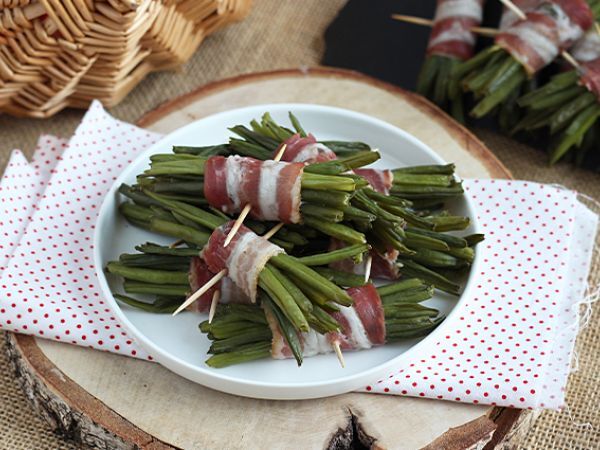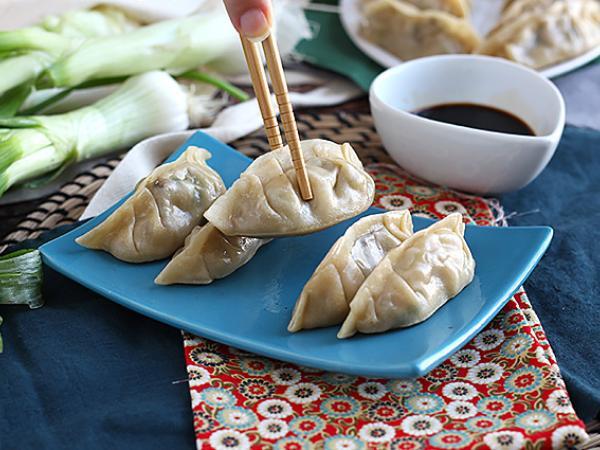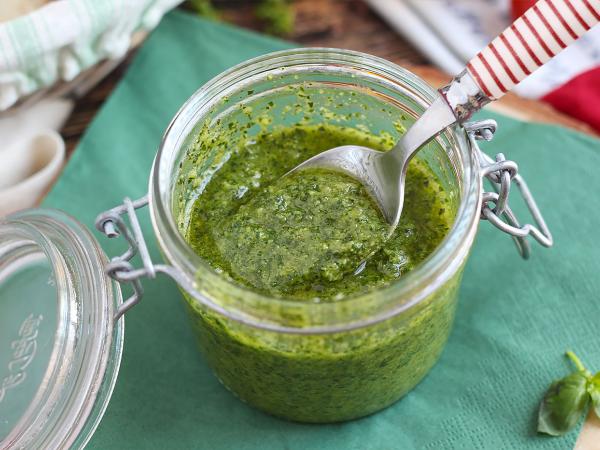 Recipes