Leek mousse
Leek Mousse
A delicious very fresh leeks Mousse.
Preparation
Clean throroughly, cut each one in four pieces and cook them in some salty water for 5 minutes in the pressure cooker. Drain them well.
In the mixer, make a cream with eggs, bread, cream and leeks. Con la batidora, haz una crema con los huevos, el pan, la nata y los puerros. Strain it.
Grease a rectangular pan and spread it with breadcrumbs. Pour the stained cream in it.Turn oven on at 200 º C.
Cook the mousse in a water bath for 45 minutes or until an inserted toothpick comes out clean.
When is cool, take it out on a seving plate covered with lettuce leaves and surrounded by tomatoes wedges.
Serve at room temperature.
Questions:
You may like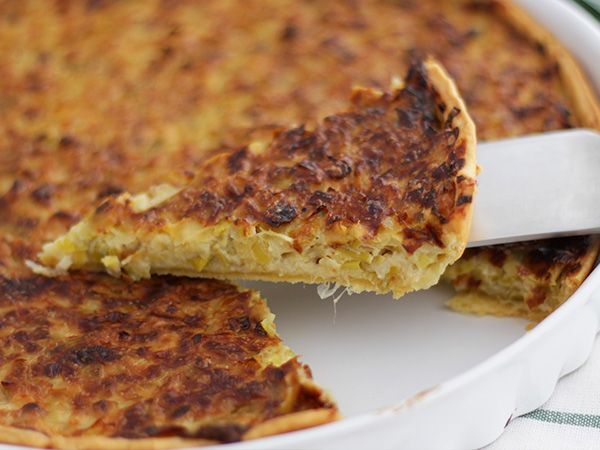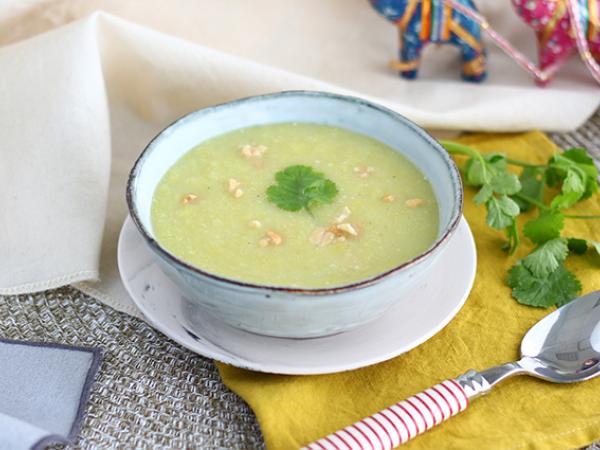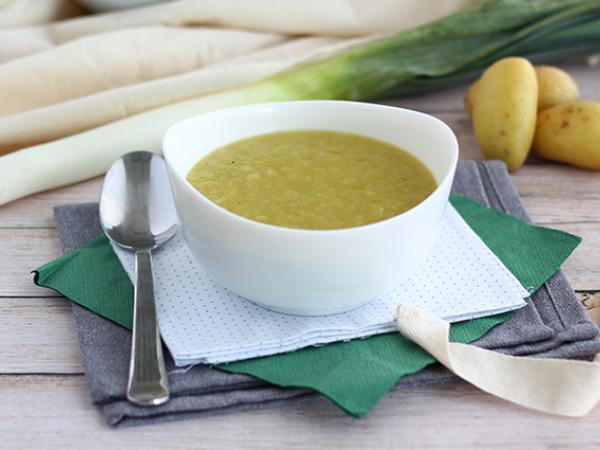 Recipes