Spiced garlic bread
Spiced garlic bread
Bread coated with spiced garlic mixture and covered with cheese.
Ingredients
1 Baguette (or any Italian Loaf Bread)
---
4 tbsp Minced
Garlic
(or Store bought Garlic Powder)
---
---
4 Tbsp Unsalted
Butter
(at room temperature)
---
---
---
1 Tsp Paprika
---
1/4 tsp Black pepper powder
---
Red Chili Flakes as per choice (optional)
---
1 cup of Shredded Mozzarella Cheese
---
Baking Tray
---
Aluminum Foil
Preparation
Preheat oven at 325 Degree F for 10 mins.
In a bowl, add butter,salt,garlic,parsley,oregano,paprika,black pepper powder and mix well.
Slice baguette...not too thick.
Apply this butter and spice mixture on baguette.
Cover the baking tray with foil. I do this just to avoid a mess.
Place the baguette slices on tray.
Garnish these with mozzarella and red chili flakes.
Bake for 5 mins or till the bread is crisp and cheese is melted.
Tips:

Adjust spice levels as per your choice.
You can use any bread and cheese combo as per your choice.
I didn't use Red chili flakes in this but if you wish you can use.
Make sure you use salt in the mixture wisely as if you are using salted butter and cheese then bread might end up being salty.

Enjoy Eating!! :)
Questions:
Related recipes
Recipes
Related articles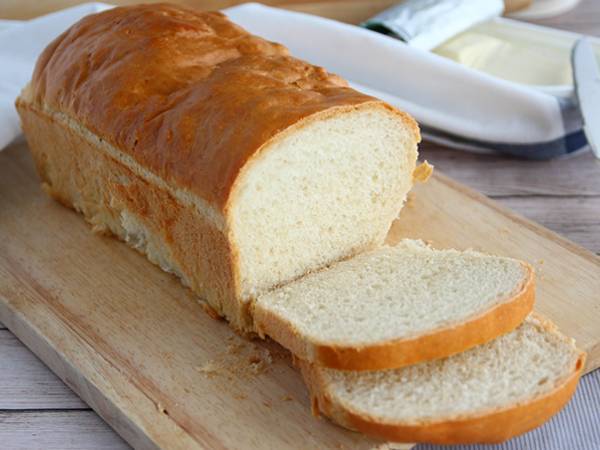 Make your bread at home!