Zucchini cheese bites
Zucchini cheese bites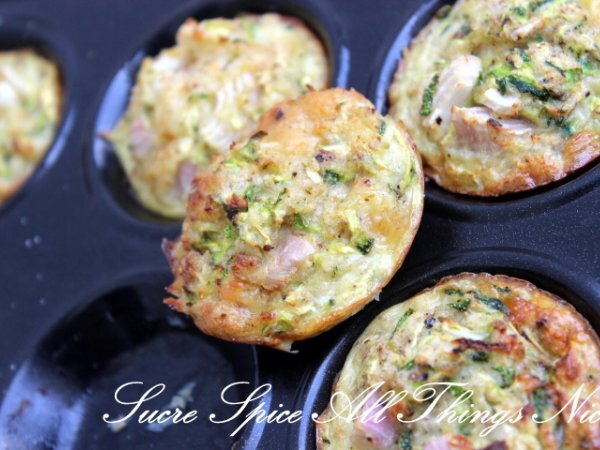 Zucchini Cheese Bites are quick and easy to make. These savory bites are great as a snack.
Preparation
Preheat oven to 200 C. Grease a bun tray and keep it aside.
Grate the zucchini and squeeze out the water.
Combine,Zucchini, eggs, onion, garlic, cheese, bread crumbs, green chili, salt and pepper.
Scoop the mixture out using an ice cream scoop, onto the bun tray.
Bake it for 15 mins or so till golden brown.
Questions:
Related recipes
Recipes