White Texas Sheet Cake
Like it?s close relative - Texas Sheet Cake - this version is a quick fix, moist, and pleases a crowd. But when this appears (like the beautiful younger sister) - it will make an impression. Almond flavoring and buttermilk give this a tender, buttery texture and nutty flavor. You won?t be able to leave it alone till it?s gone.
Buttermilk is often a miracle ingredient in cooking - adding a tiny bit of zip and motivating leavenings to live up to their potential. I was surprised to see it as a major ingredient in both this cake, as well as the frosting.
This is definitely not your typical Texas Sheet Cake. The original recipe calls for walnuts mixed in with the frosting prior to pouring over the warm cake. I opted to sprinkle with sliced almonds after frosting the cake to complement the almond flavoring.
Letting it stand a day or two develops the flavors even more. I noticed it was easy to pick up a slice and eat like a cookie, and the frosting held it together so it didn?t fall apart.
Thanks to TDF recipes for this fun twist on an old favorite.
To see my adaptation of this recipe, go to:
www.changeabletable.com
You may like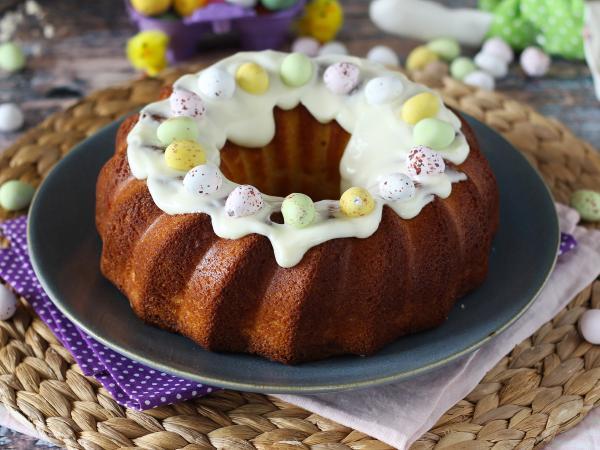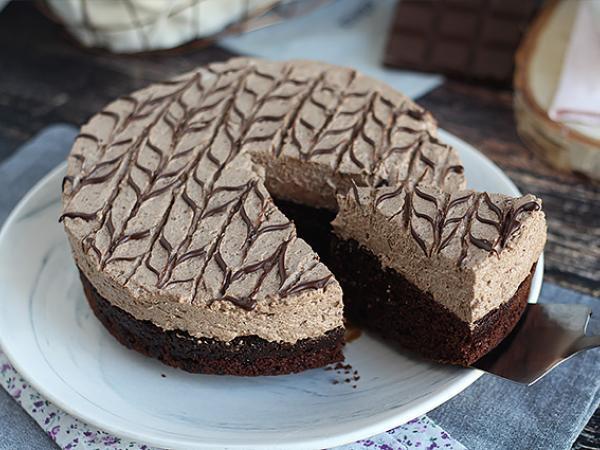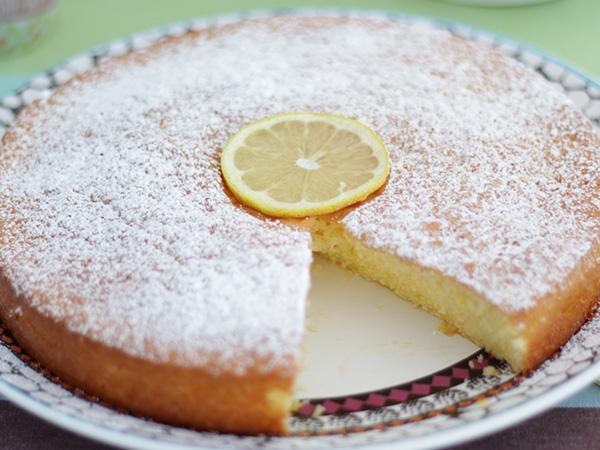 Recipes
Related articles