English muffin mini pizzas
English Muffin Mini Pizzas
Its a very very easy and quick Pizza, just assemble everything, bake it and relish it!!
Preparation
Grease the baking sheet and keep it aside. Pre-heat electric oven at 360 degree Fahrenheit.
Saute cut veggies in olive oil (don't over cook). Slice the muffins into half and spread them on baking tray.
Spread 2 tablespoons marinara sauce on each muffin. Add ~ 2 tablespoons cooked veggies.
Sprinkle Italian herb. Top it with shredded mozzarella cheese.
Bake till the cheese is melted and browned.
Take it out of the oven and let the pizza's cool to warm temperature.
Observations:
Depending on the setting of your oven you may have to play with the temperature setting to find what works best for you. The recipe called for 350 degrees but it was 360 degrees for my oven.
Questions:
You may like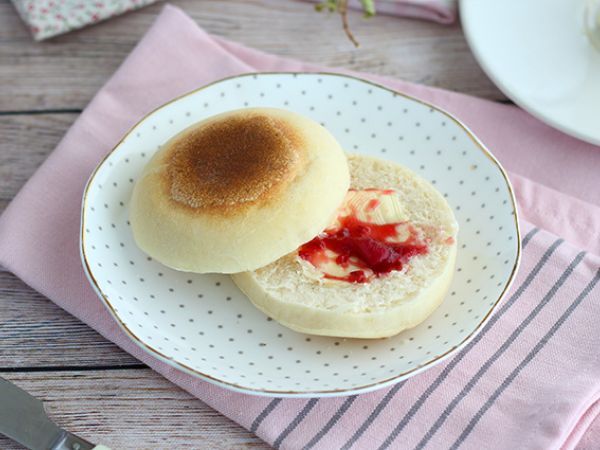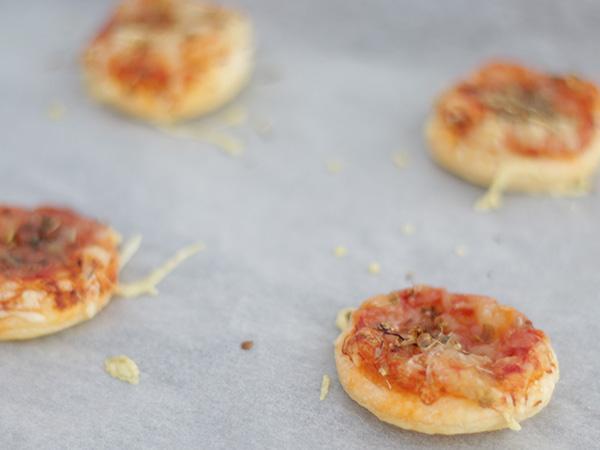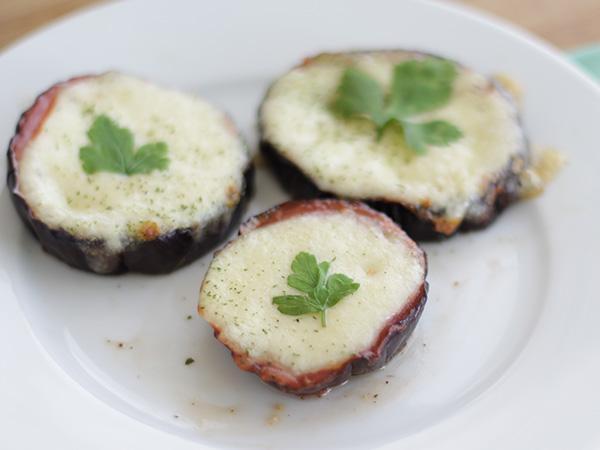 Recipes