Paula deen's lean: hot asparagus dip
Paula deen's lean: hot asparagus dip
It's a quick, simple, delicious and nutritious recipe.
Ingredients
---
---
1 1/2 cups freshly grated Parmesan cheese, plus additional for sprinkling
---
---
Salt and Pepper to taste
Preparation
Preheat the oven to 350°.
Drain and chop the asparagus.
Add the remaining ingredients and mix; pour into baking dish.
Bake for 20 to 25 minutes until slightly brown and bubbly.
Remove from oven and sprinkle with additional Parmesan cheese.
Serve hot with lightly toasted French bread rounds or multigrain pita chips.
Photos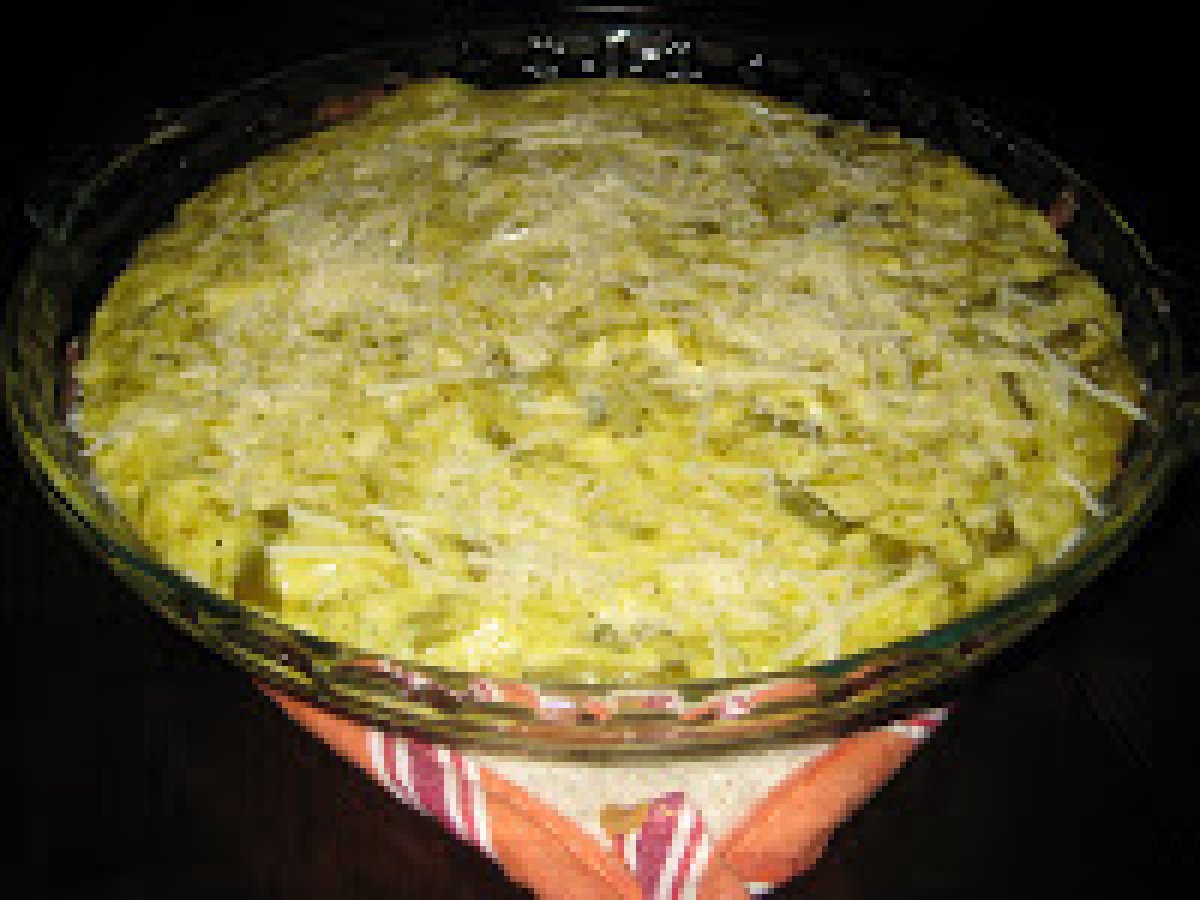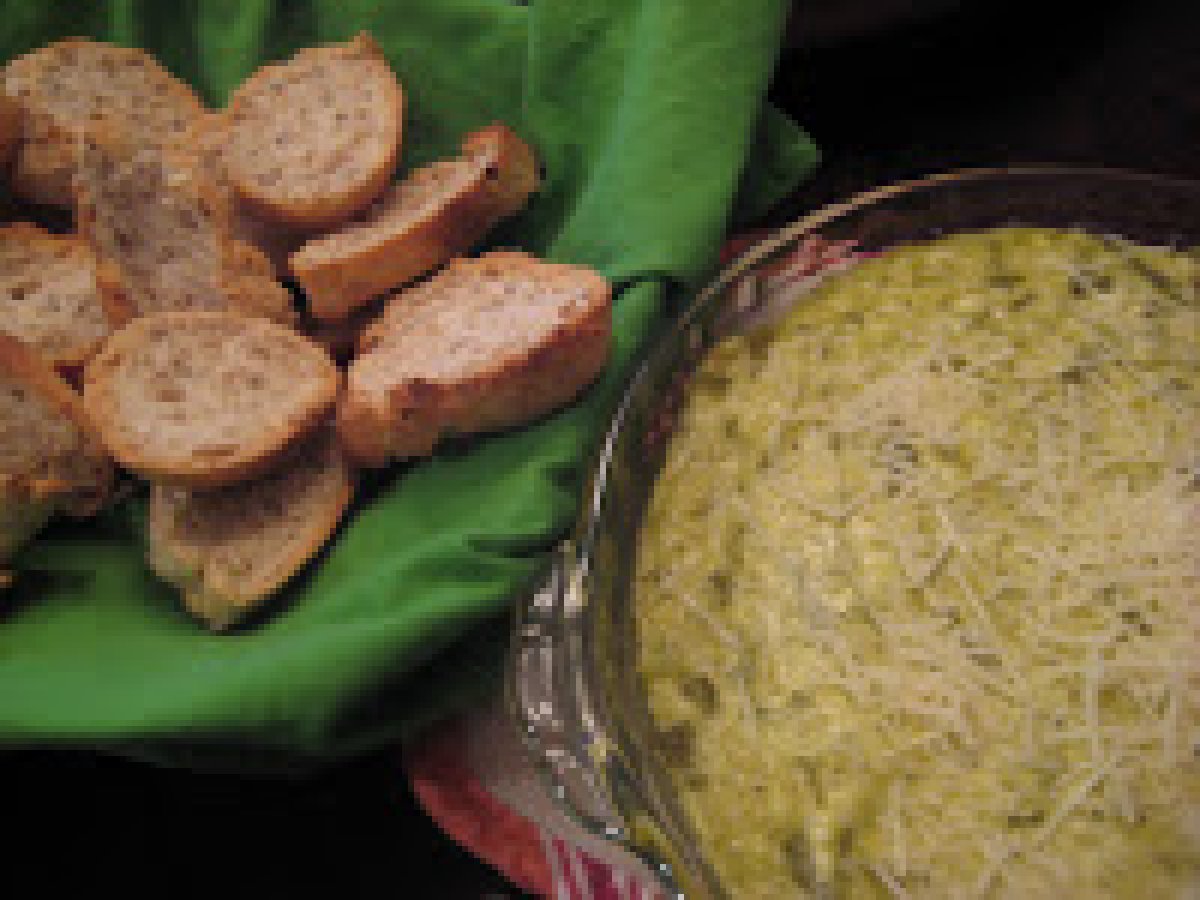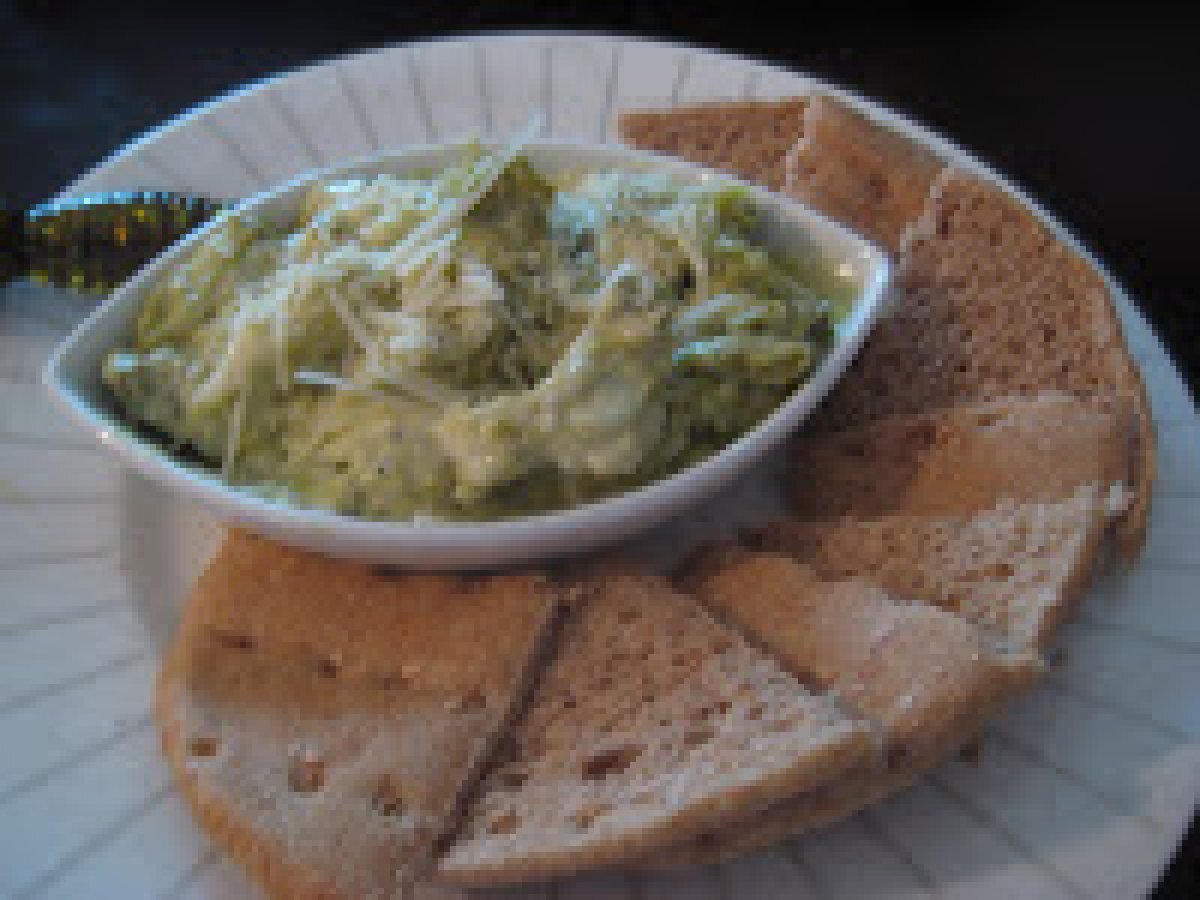 Questions:
Related recipes
Recipes