Paula Deen's Lean: Deep Fried Caramel Apple Pie ~ Philly Style!
Preparation
Preheat oven to 375 degrees. In a pan over medium-heat, melt butter and brown sugar; creating the caramel for the pie filling.
To the caramel, add the sliced apples. Stir in apples until caramel is worked in. Next, add the softened Philadelphia Cream Cheese.
Stir frequently, until cream cheese in completely melted and coating the apples.
To prepare the pie crusts, roll out each biscuit until roughly 6-8 inches wide. Use flour to prevent dough from sticking to the surface and the roller.
Evenly spoon the apple mixture onto the center of each pie crust. Take a little bit of water and run your fingers along the edge of the pie.
Fold one side of the pie over and seal. Use a fork to secure the seams of the pie crust by pressing along the folded edge.
Place pies on a prepared baking sheet. Bake for 15-18 minutes; or until golden. Serve with a scoop of frozen vanilla yogurt and drizzle with sugar free caramel.
Photos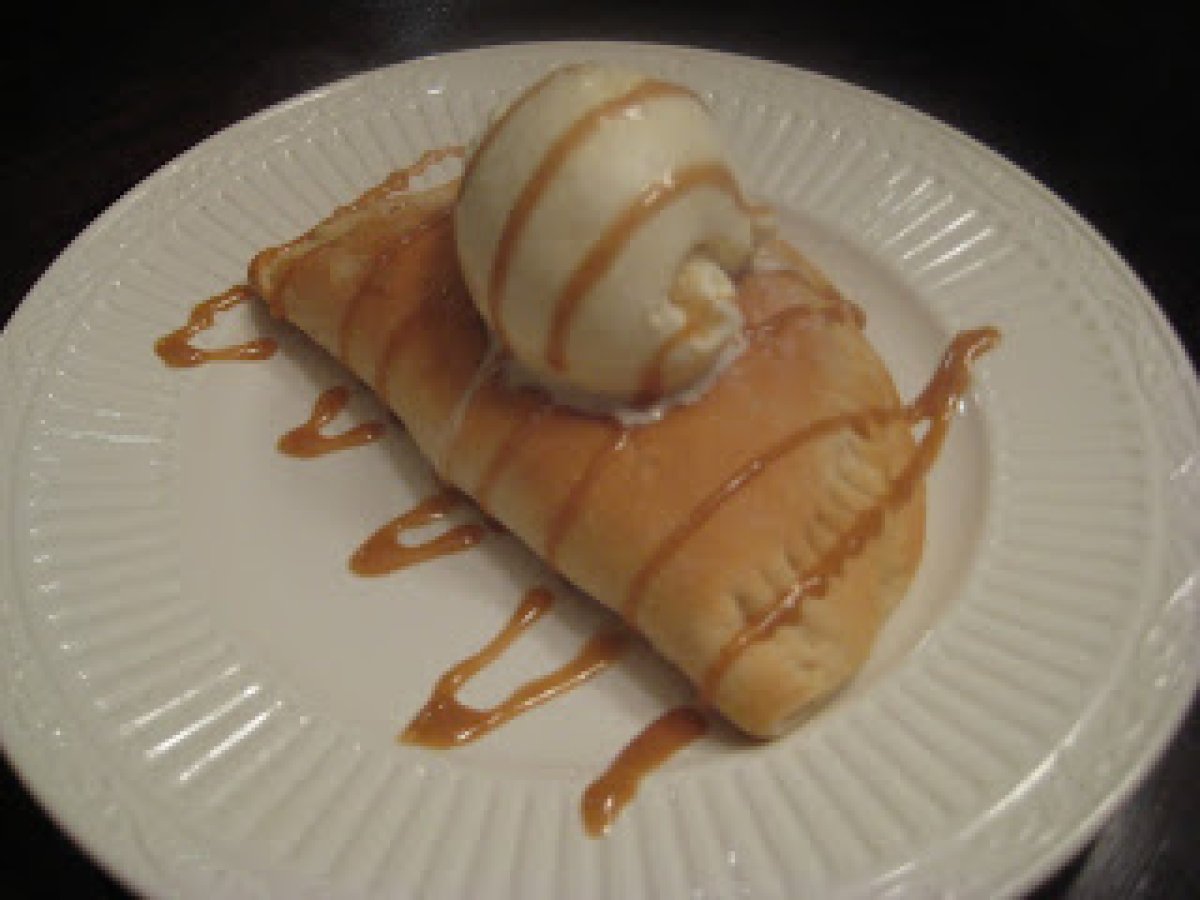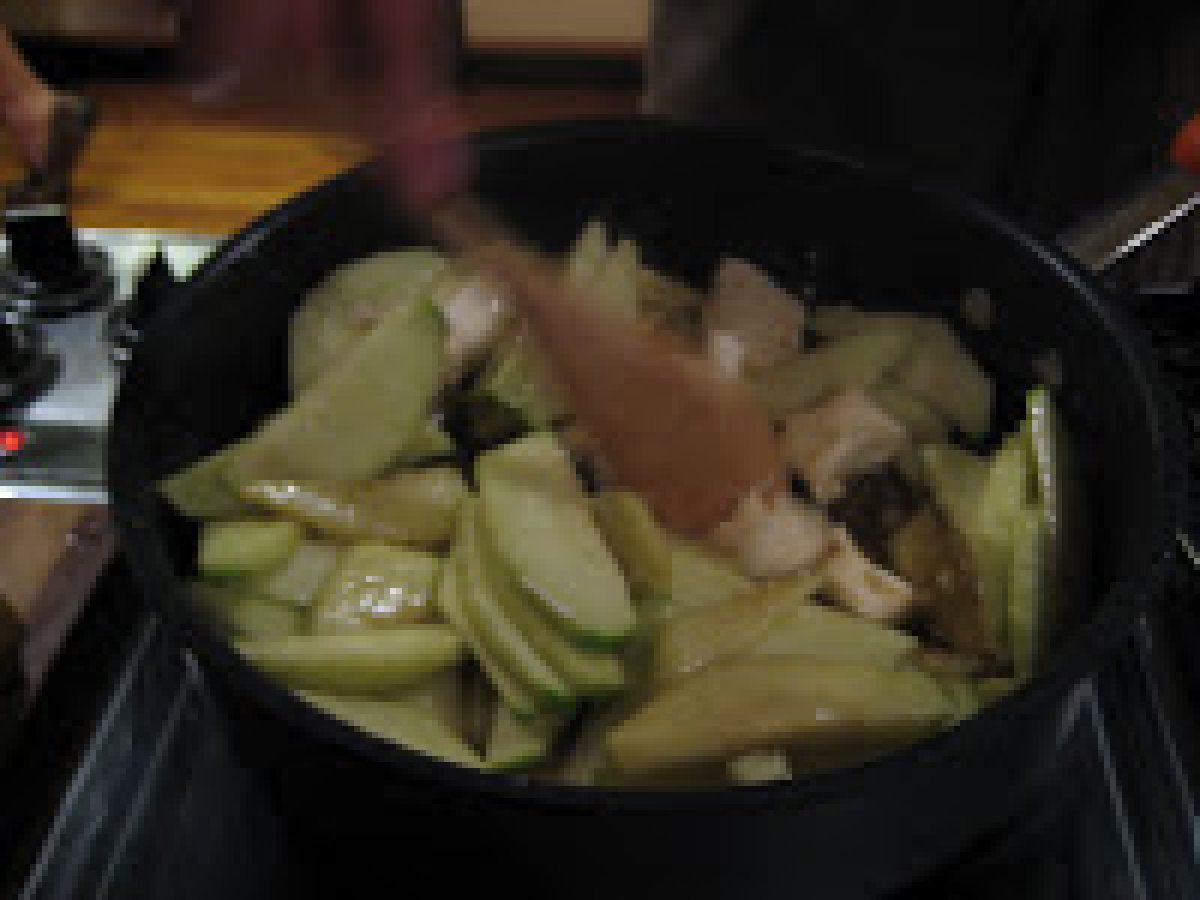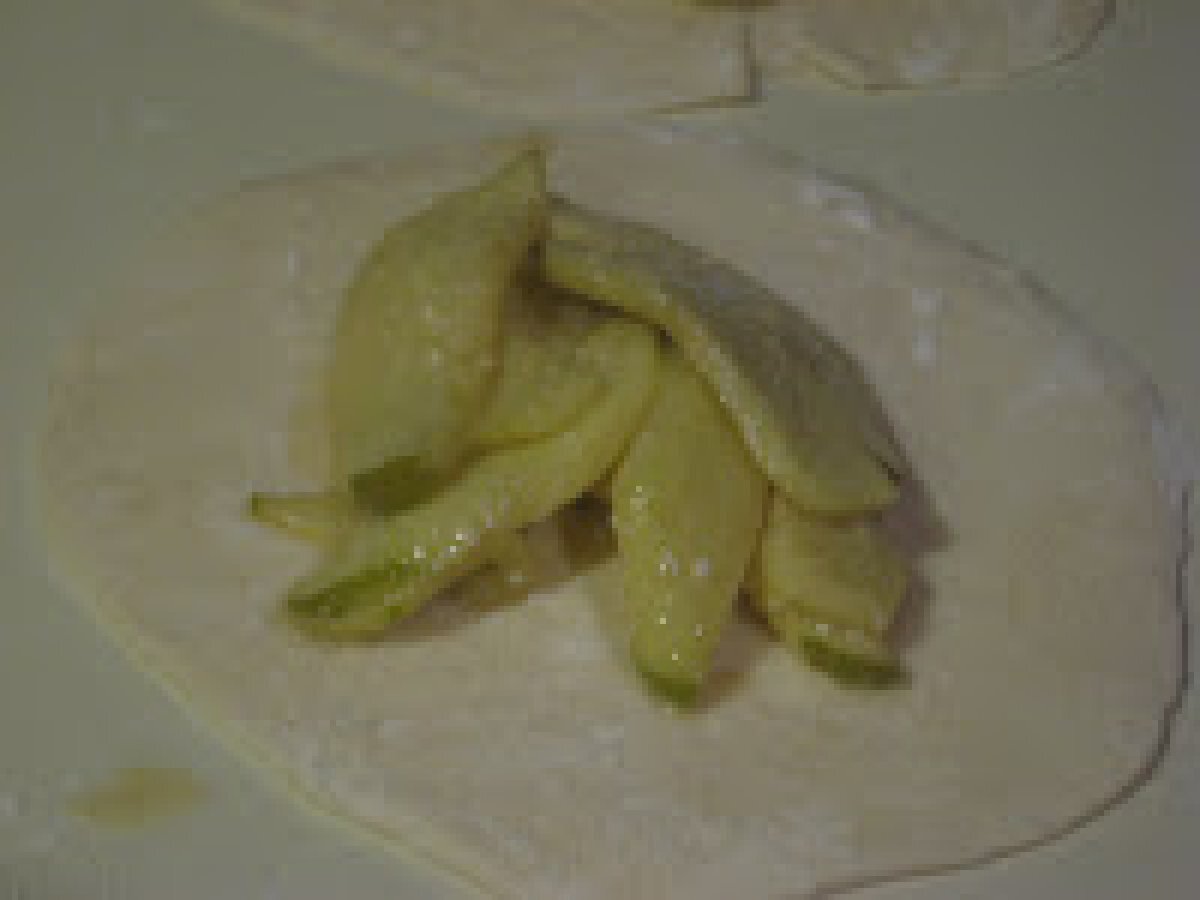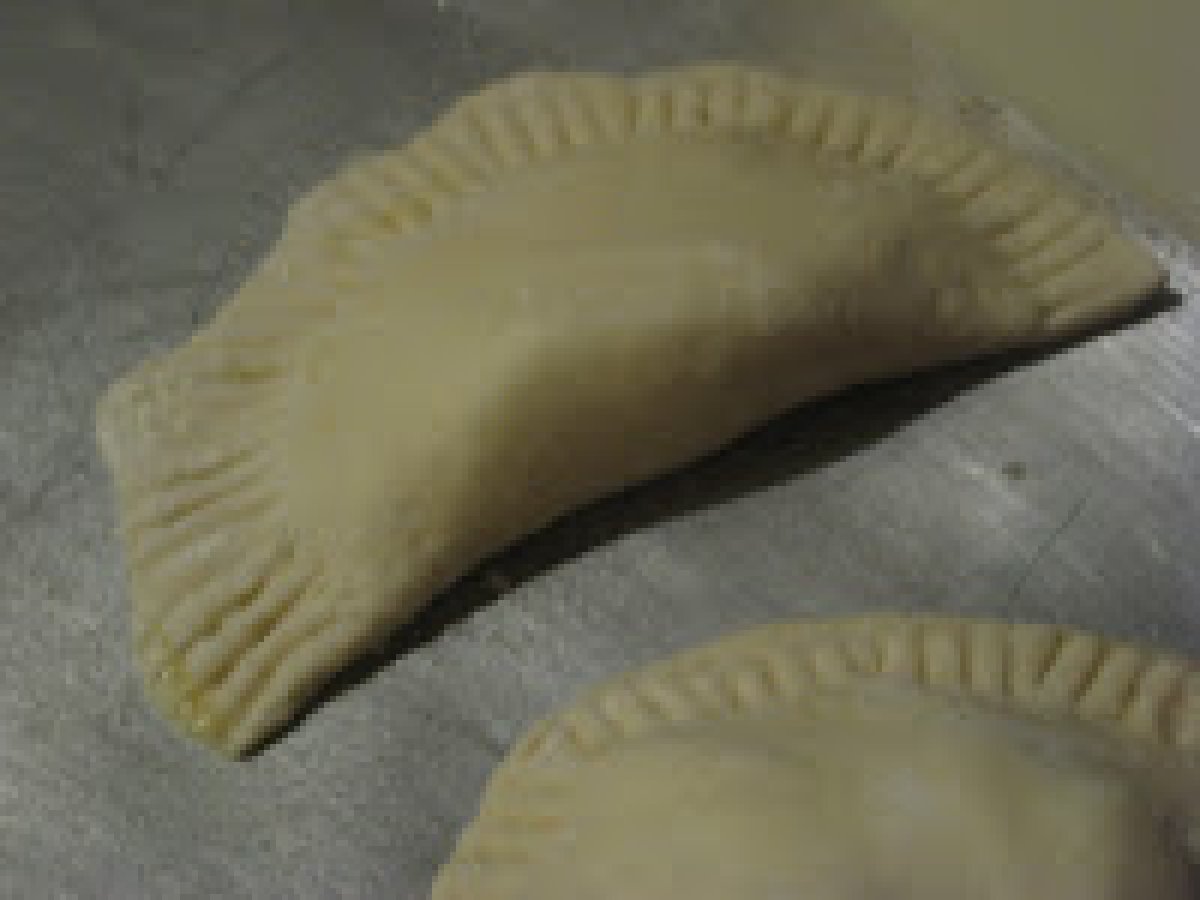 Questions:
You may like
Recipes