Banana Sponge Cake

As I know sponge cake recipe used to start with beating egg and sugar till light and fluffy before adding any dry ingredients. I tried before and end up failure. I did beat the egg mixture till light and fluffy. It turns into disaster once I add in flour. The batter becomes ?heavy? and not light as it suppose to be. Still don?t know why?.
It catches my eyes once I notice this sponge cake recipe is different. It is a lot easier! Basically just add everything and beat till light and fluffy. Yes I succeed this time! Thanks for her recipe.

Source : Banana sponge cake from Cook.Bake.Love.
I had made some adjustment to suite my taste.
Ingredients:
(A)
75g light brown sugar
½ tbsp ovalette
4 eggs
120g cake flour
1 tsp cinnamon powder
½ tsp baking powder
¼ tsp baking soda
½ tsp salt
(B)
200g mashed banana
3 tbsp vegetable oil
Methods:
1. Beat brown sugar with ovalette till combine. Add in the other ingredients from (A) and beat at high speed till light and fluffy as shown in the picture.
2. Add in mashed banana and beat till well incorporated. Lastly stir in oil till well combined.
3. Pour into 20cm chiffon mould. Bake at 160C for 38-40 minutes.
4. Invert it after removal from oven. Leave to cool. When cake is cold, remove from mould.
You may like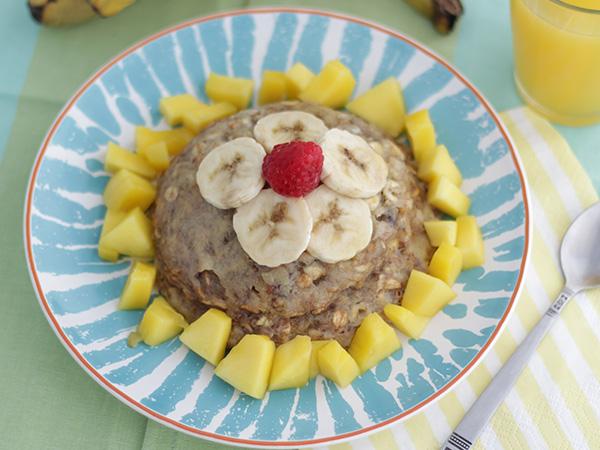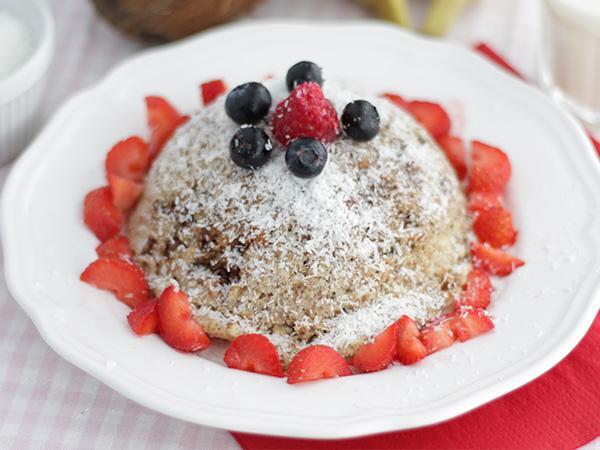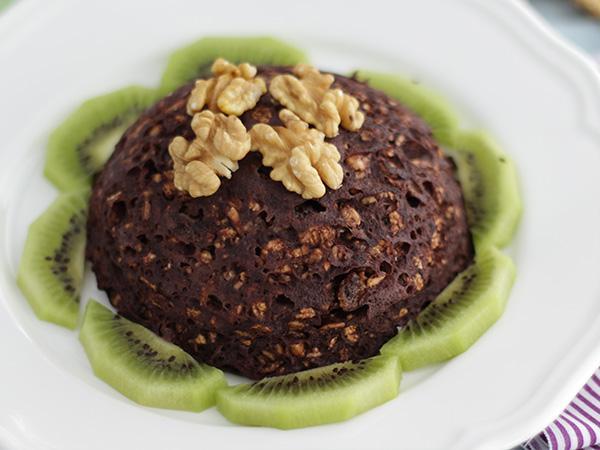 Recipes
Related articles