Banana cake with cream cheese frosting
Banana cake with cream cheese frosting
The resulting cake is super moist and very tender.
Ingredients
---
---
2 cups all-purpose flour
---
1 teaspoon baking soda
---
1/4 teaspoon baking powder
---
---
1 stick unsalted
butter
, at room temperature
---
---
2 eggs
---
1 tablespoon vanilla
---
1 bar (8 oz) cream cheese, soft
---
1 stick butter, soft
---
3 cups sifted powdered sugar
---
1 teaspoon vanilla
Preparation
Heat the oven to 350F and prepare two 9″ cake pans with non-stick spray. Peel your ripe bananas and mash then with a fork until they are mostly mush. Set aside.

Pour the buttermilk into the bananas and mix well. Set aside.

Sift the flour, baking powder, baking soda, and salt in a large bowl and set aside.
In the bowl of a stand mixer cream the butter and sugar until well mixed and lighter in color. Add the eggs one at a time and then the vanilla.
Mix well. Add the dry ingredients and the banana mixture in three installments, starting and ending with the dry ingredients.
Divide the batter between the two prepared pans. Bake for 35 to 40 minutes, or until the cake springs back when lightly pressed and pulls away from the sides of the pan.
Allow the cakes to cool for ten minutes in the pans, then turn out to cool completely on racks. While the cake cools prepare the frosting by creaming the cream cheese with the butter, then adding the powdered sugar and vanilla.
Photos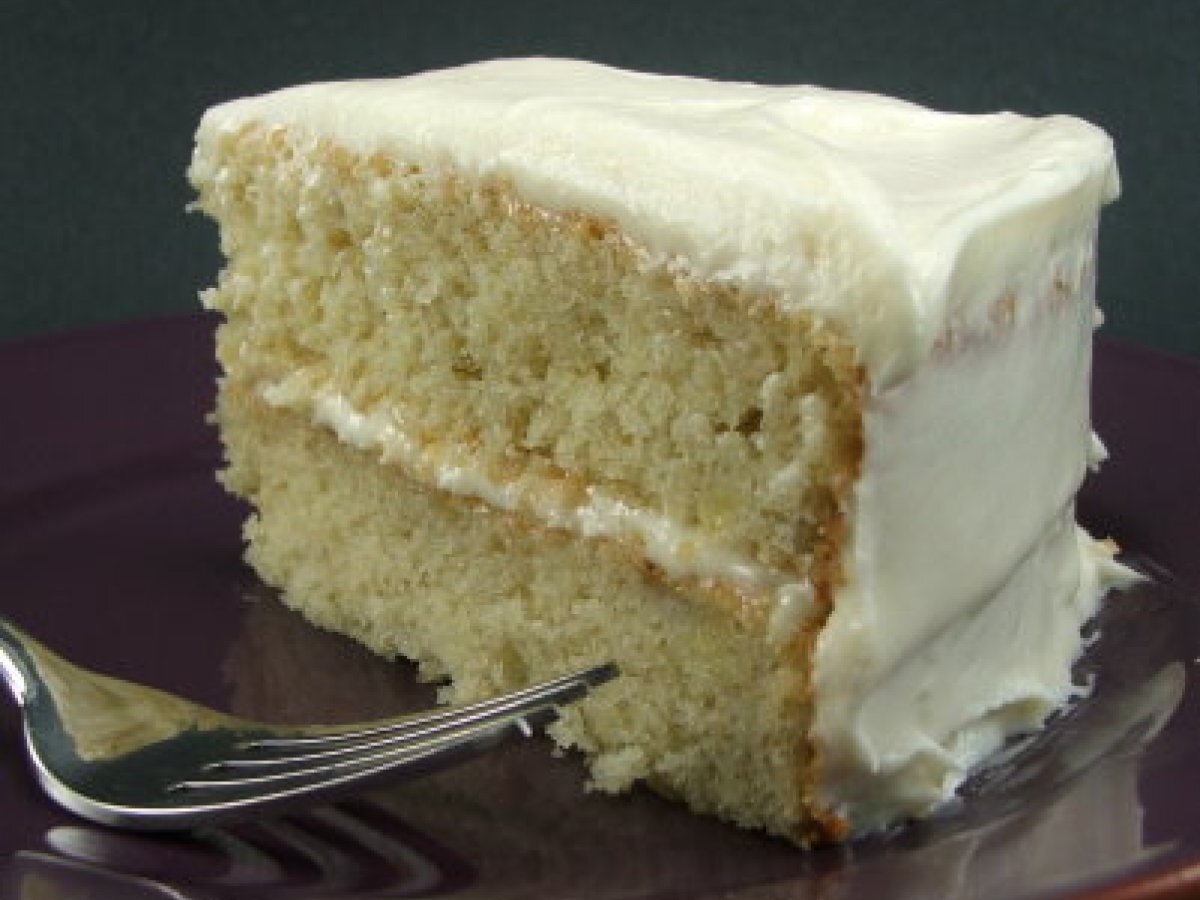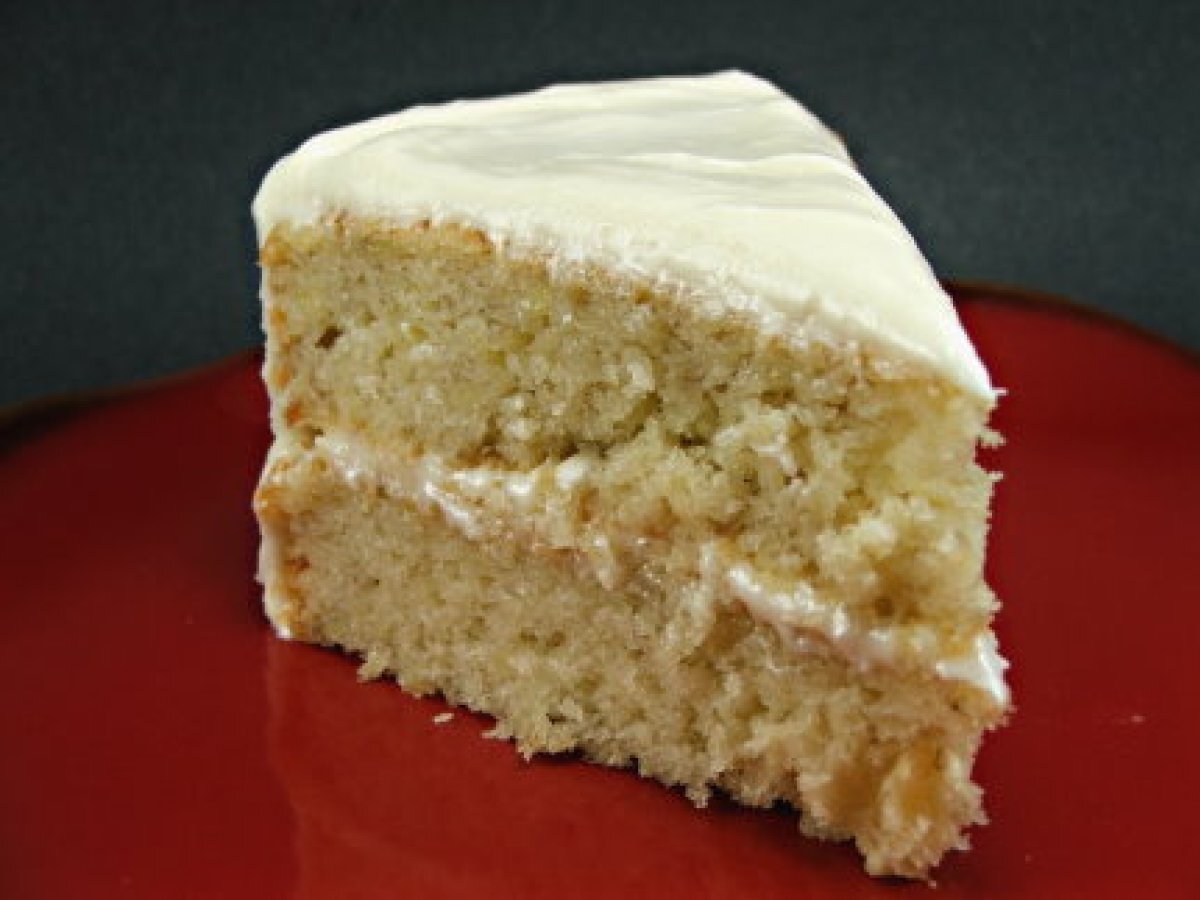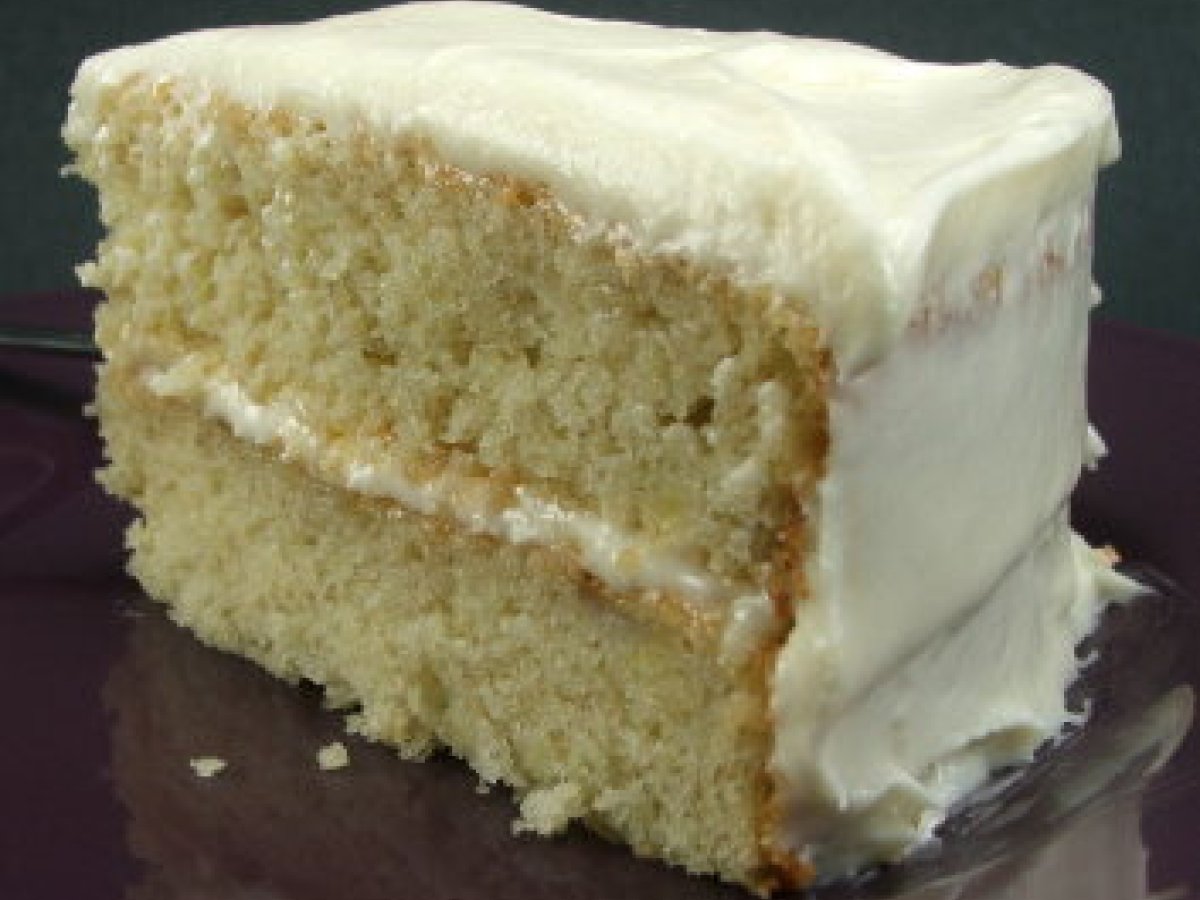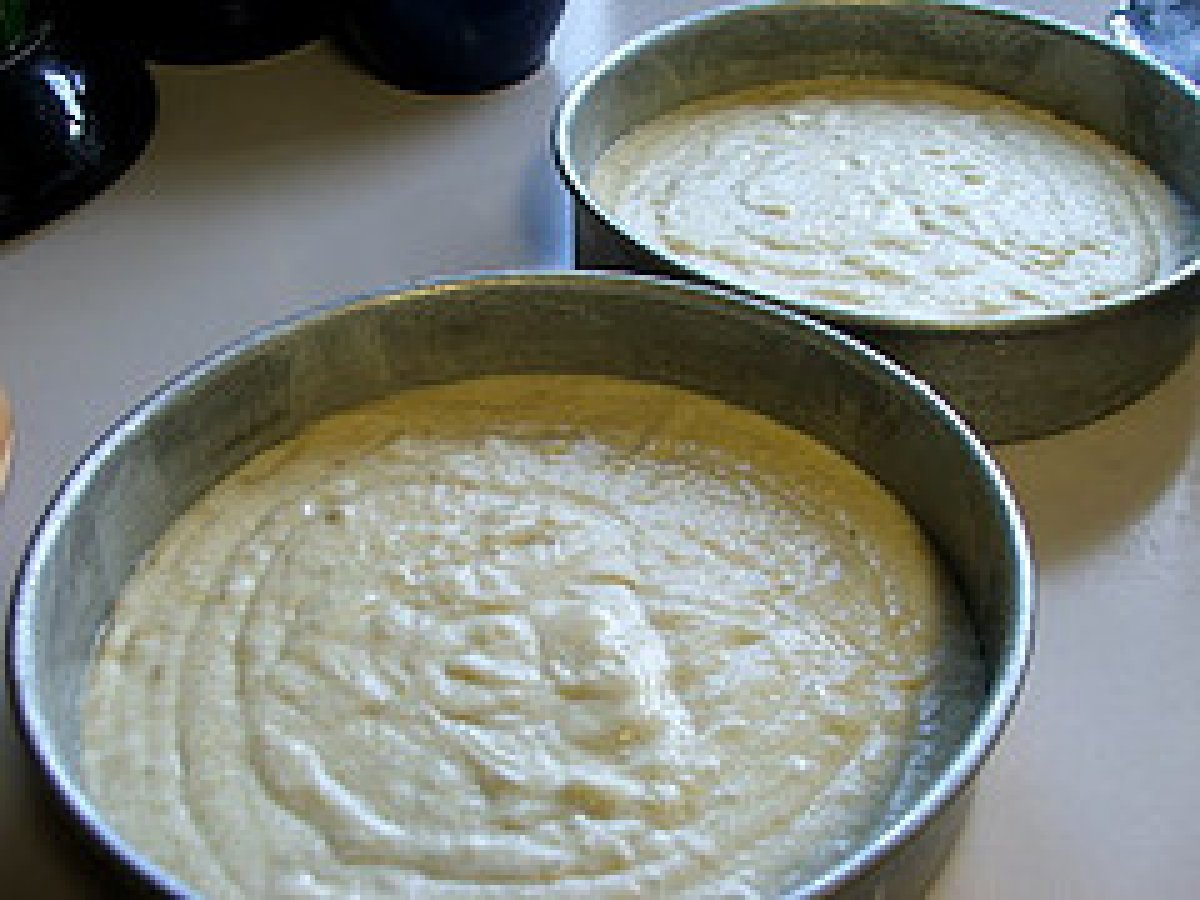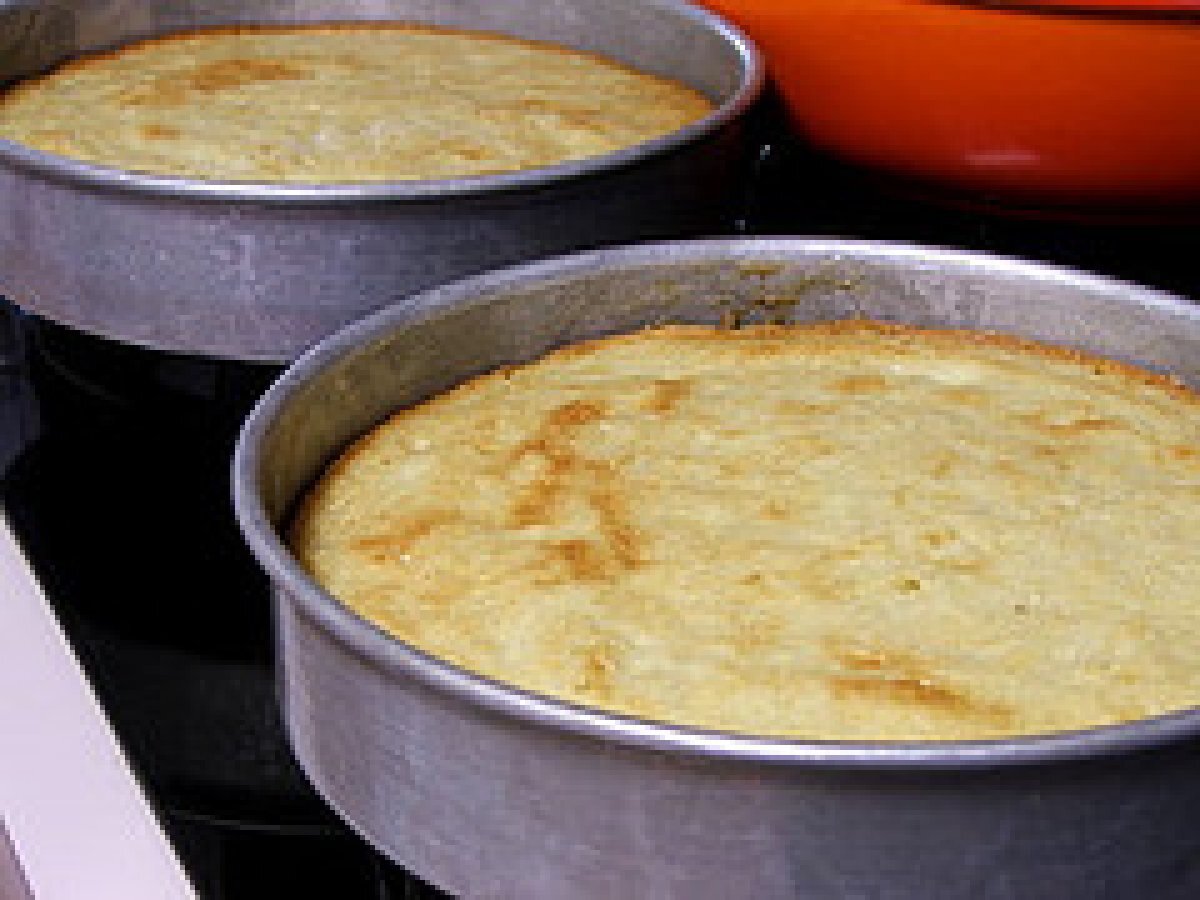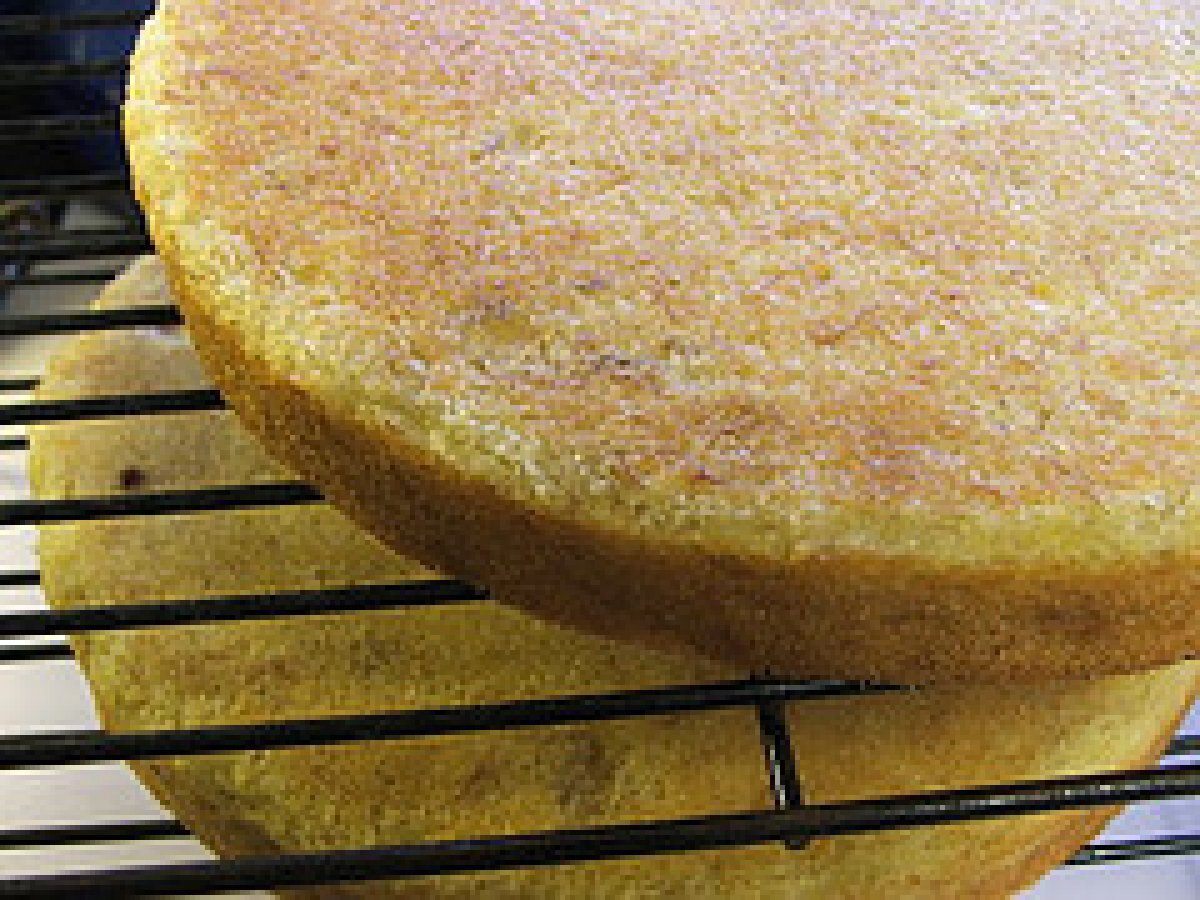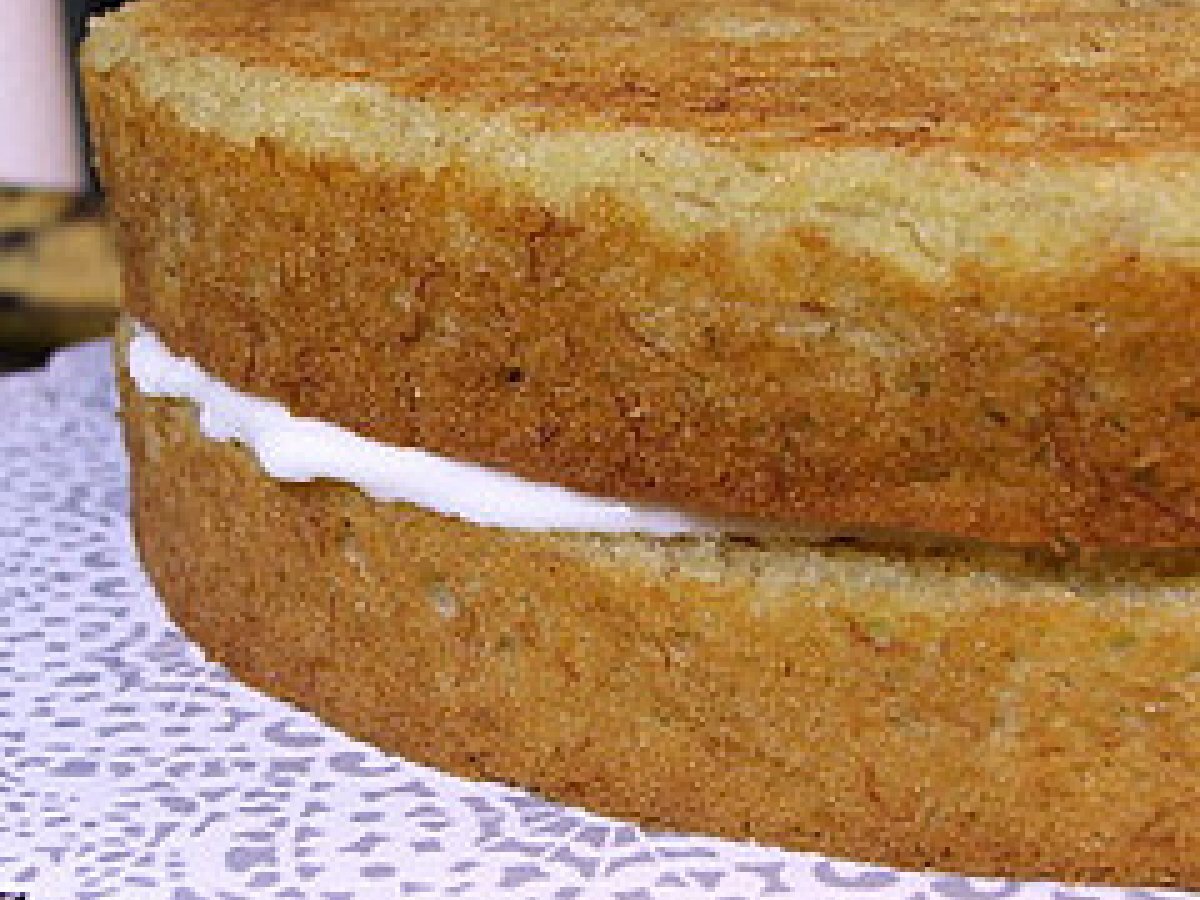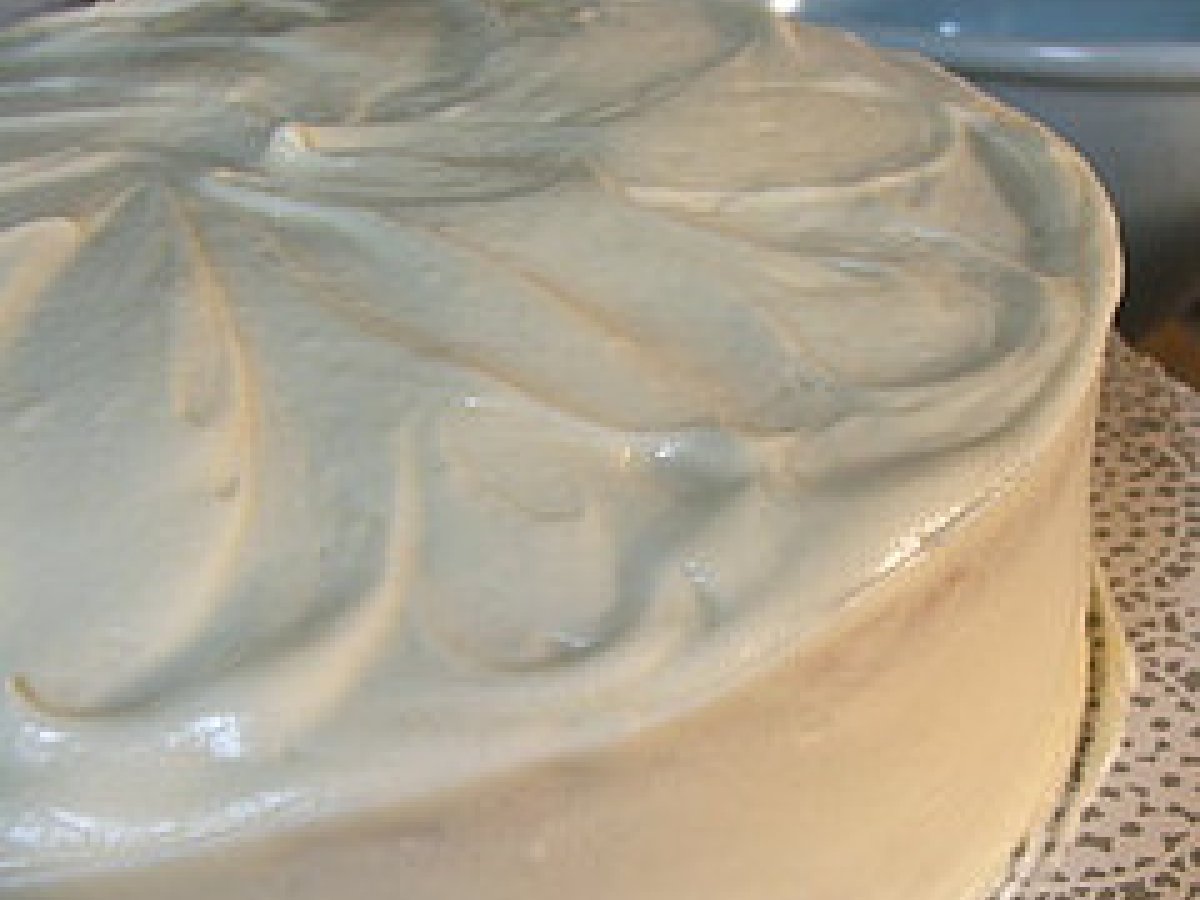 Questions:
Related recipes
Recipes