Banana date and walnut cake
Banana date and walnut cake
Sweet and crispy topped moist banana cake with chewy dates and crunchy walnuts, grain free, gluten free and dairy free.
Ingredients
---
---
¾ to 1 cup coconut sugar
---
---
---
½ tsp mixed spice
---
1 tsp bi-carb soda
---
---
½ cup pitted dates (sliced)
---
2 free range eggs
---
3 tbs coconut oil
---
2 medium super ripe bananas (the secret to a perfect banana cake!)
---
½ cup crushed walnuts
---
1/3 cup coconut sugar
---
1 tbs coconut oil
---
1 tsp ground cinnamon
Preparation
Preheat oven to 180oc. Add all dry ingredients to a large mixing bowl and stir to incorporate all if the ingredients making sure there are no lumps especially with the bicarb.
Add the eggs, oil and bananas to a blender and blend until smooth then add to the dry mix and fold through until you get thick dough trying not to overwork the mix. Spoon into greased muffin tins or a cake pan.
To the same mixing bowl add the streusel ingredients and blend with your fingertips until crumbly then sprinkle evenly onto the cake without pressing it down and bake for 25 minutes if making muffins or about 40-50 mins if making a cake or until it bounces back when gently pressed. Let cool before removing from baking pan. J
NOTE: If the top looks like it's getting too brown turn down to 150-160oc!
Photos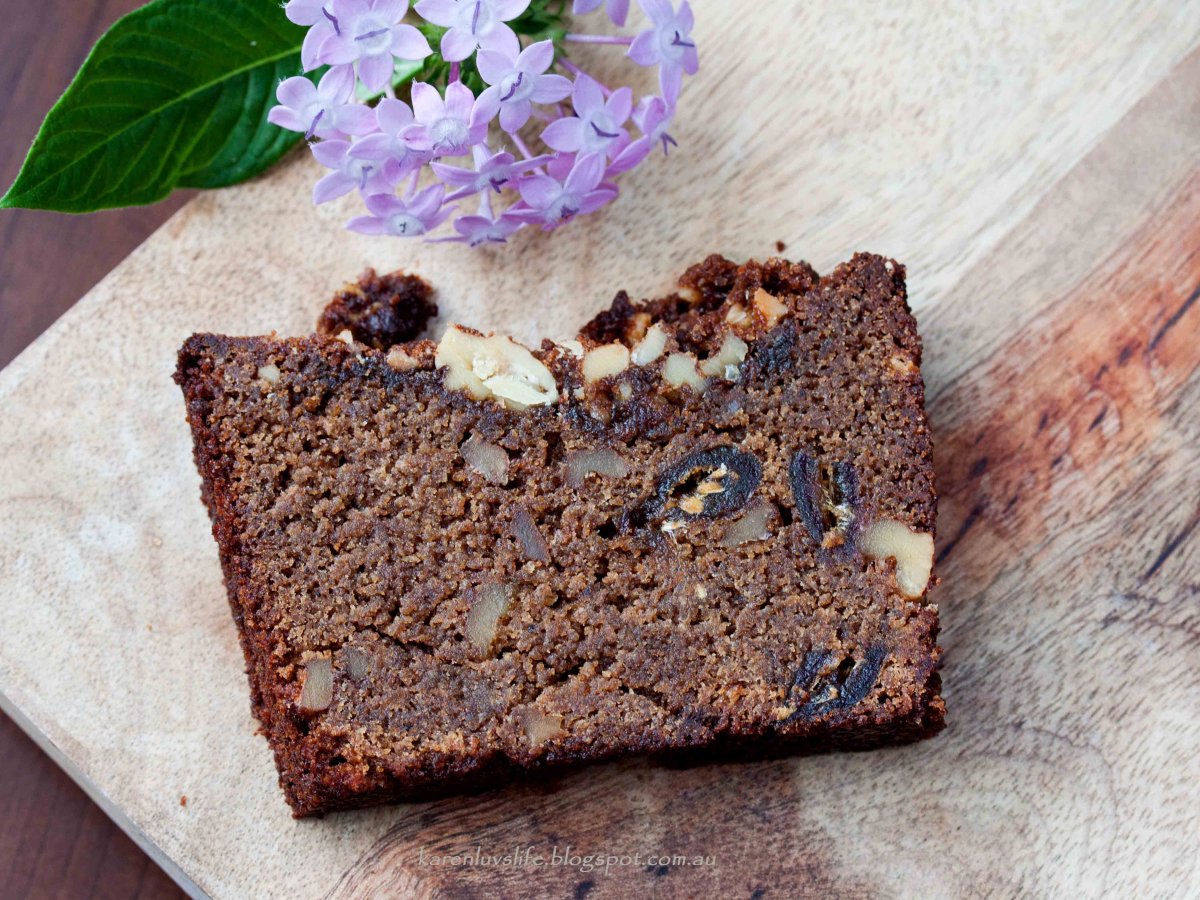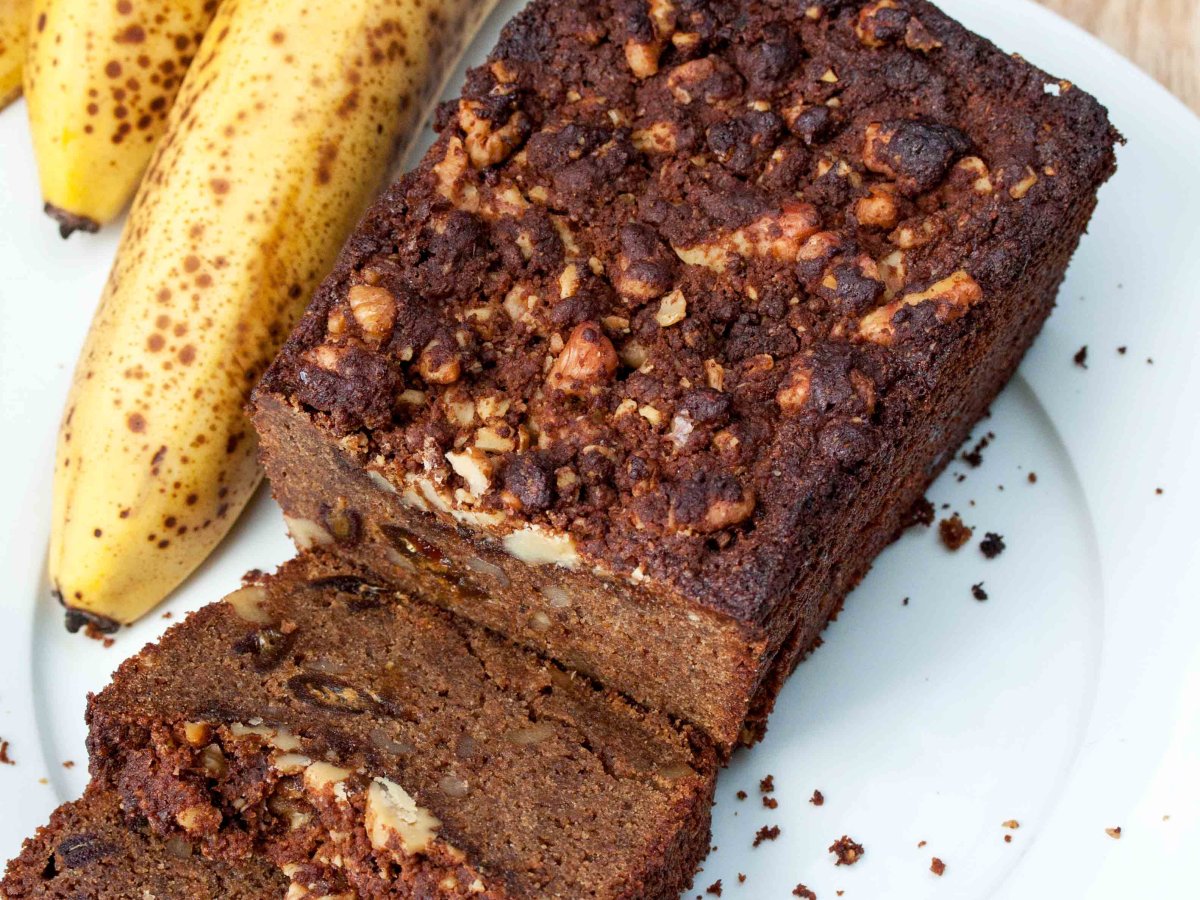 Questions:
Related recipes
Recipes