Birthday treat: pumpkin apple butter pie with toffee struesel topping
Birthday Treat: Pumpkin Apple Butter Pie with Toffee Struesel Topping
This is unbelievable good! The frozen pie crust makes it very easy.
Preparation
1) Topping:
Combine butter, brown sugar, flour and cinnamon with a fork, until mixture looks like coarse crumbs. Add walnuts and toffee bits. Stir to mix.
Preheat oven to 350 degrees.2. Remove pie crust from freezer. Mix together first 7 ingredients.
Mix together eggs and evaporated milk. Combine dry ingredients with the wet ingredients until well mixed.
Pour batter into pie crust.
Bake for 60 minutes, or until a knife inserted 2 inches from the center of the pie comes out clean.
Sprinkle struesel topping onto pie. Bake 15-20 minutes longer.
Let cool. Serve with whipped cream and additional toffee bits, if desired.
Photos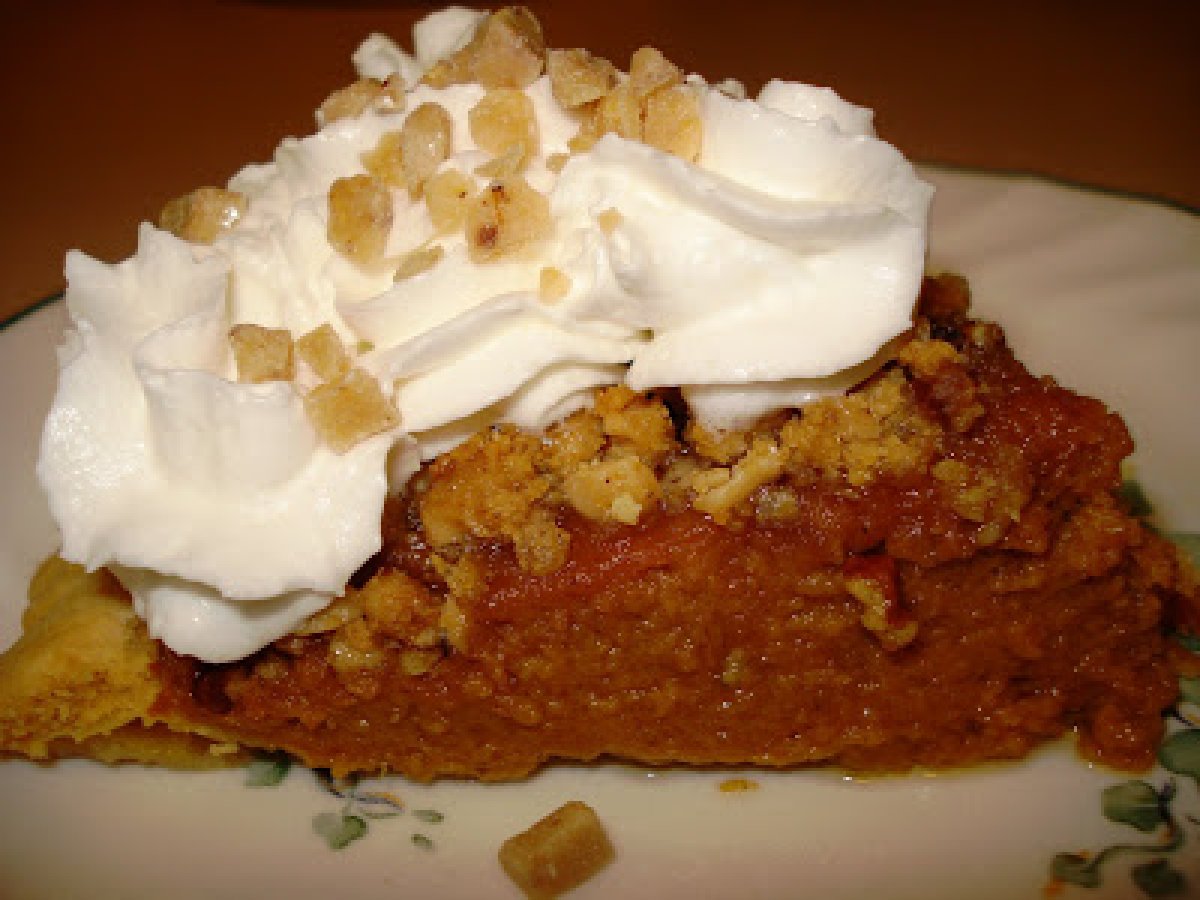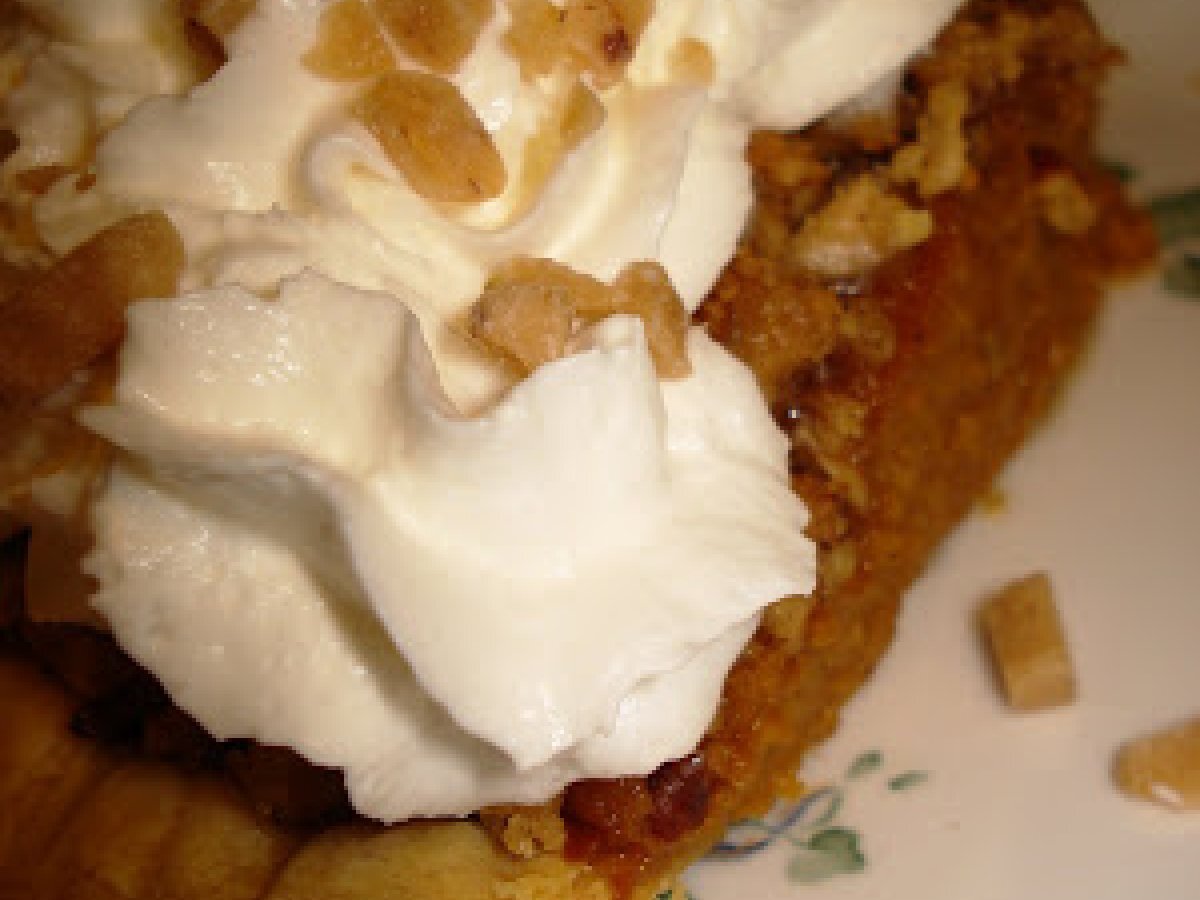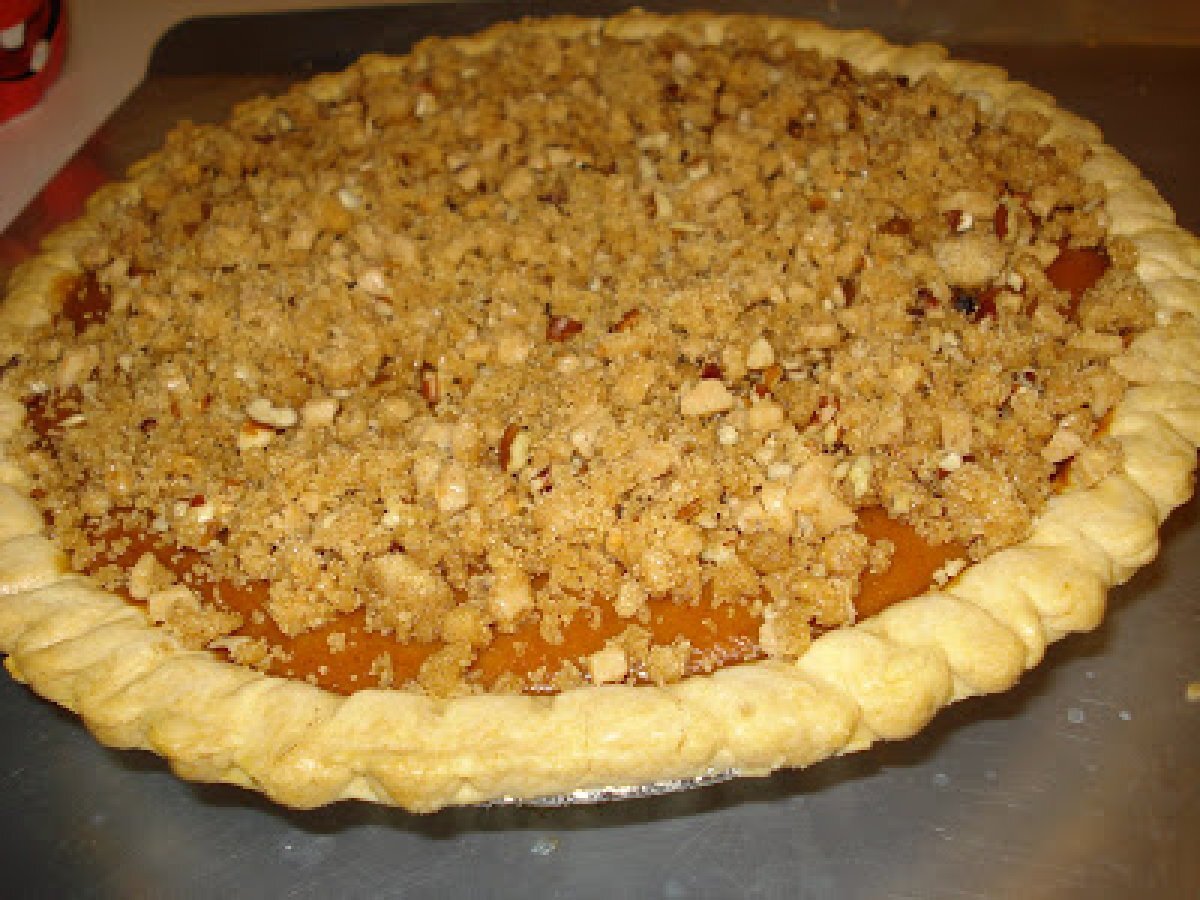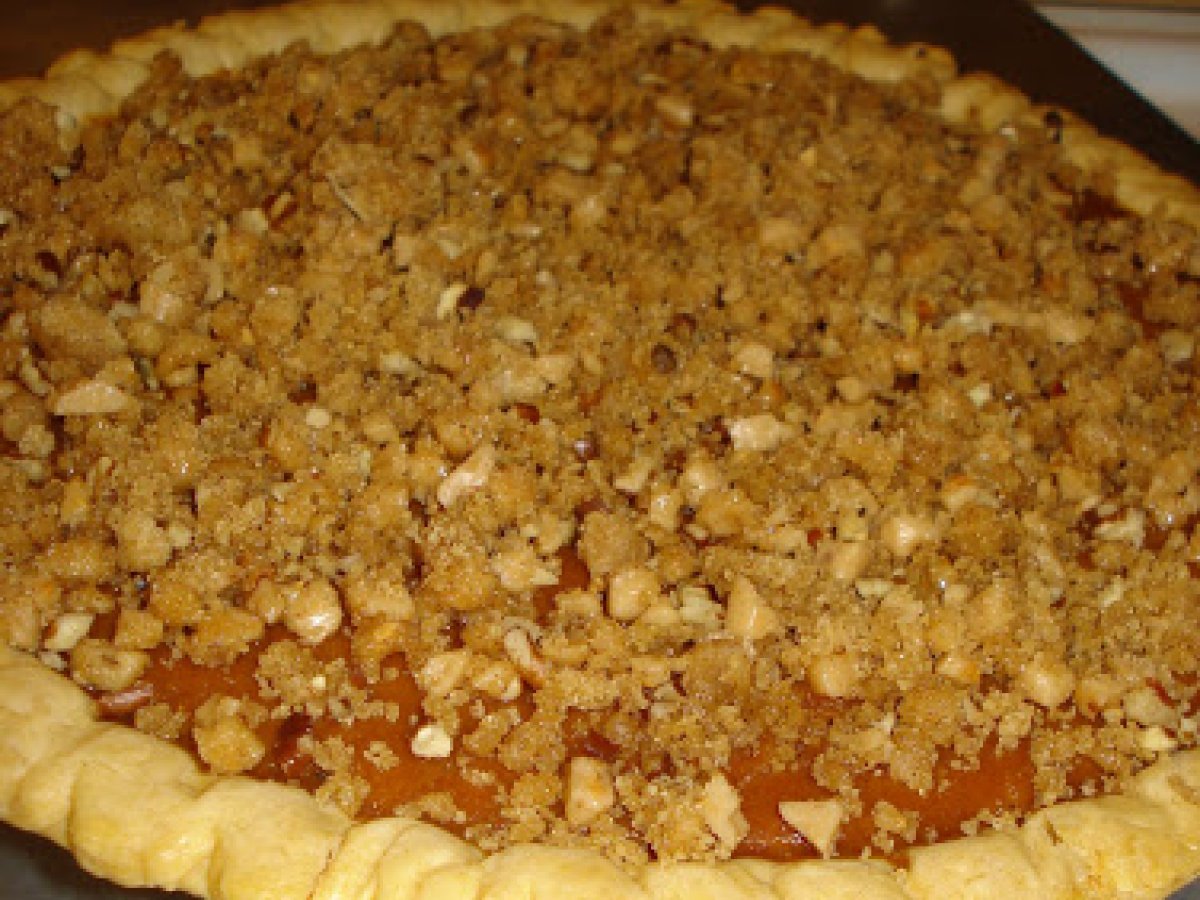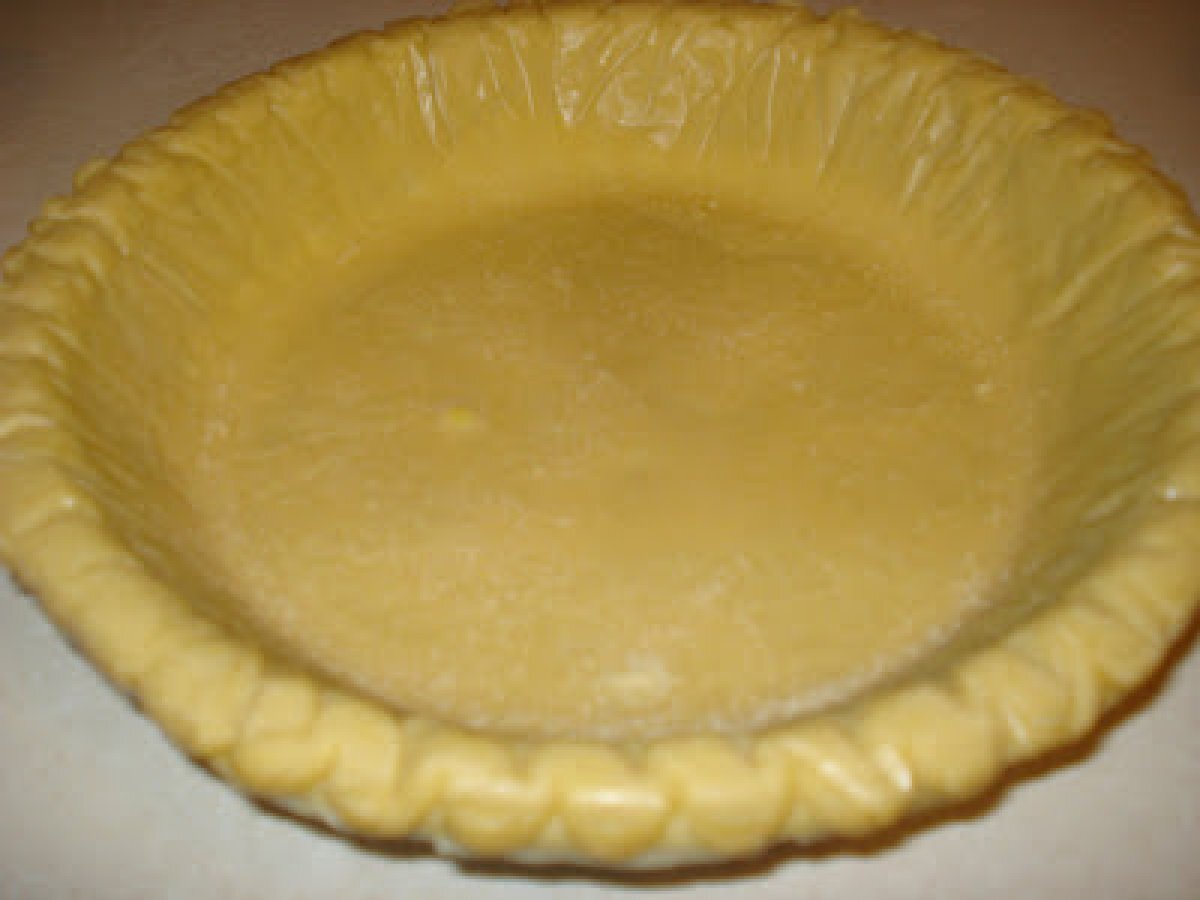 You may like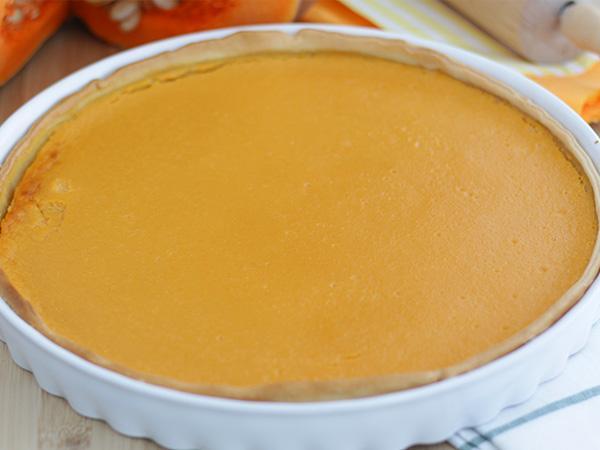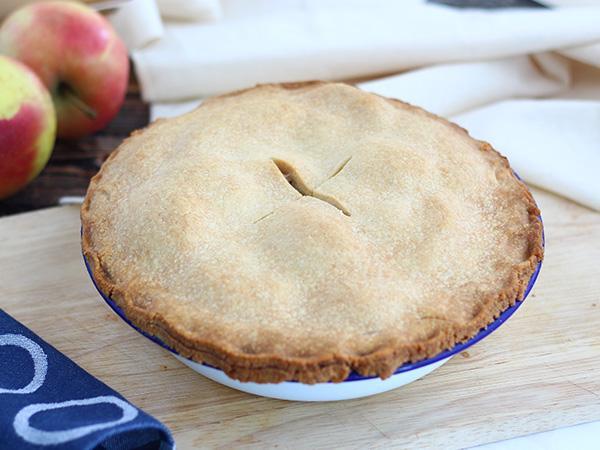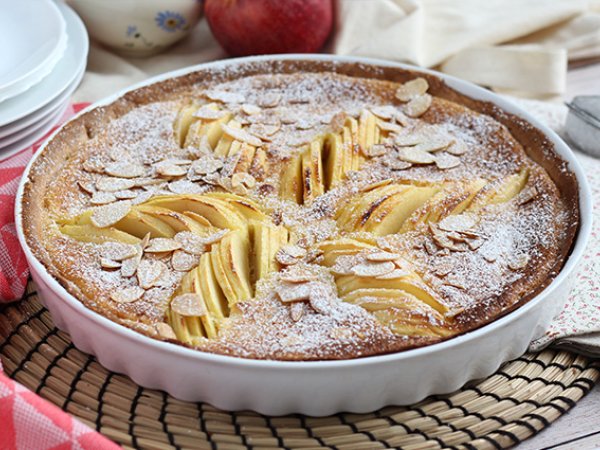 Recipes
Related articles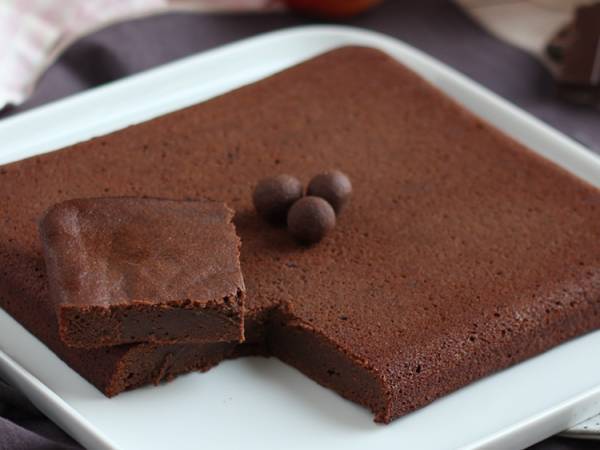 Easy and tasty butter free desserts!