Cake of the Week: Summer Peach Chantilly Cake
Preparation
Cake:
Preheat oven to 350F. Grease and flour two molds to 8-9 inches.
In a large bowl cream the butter until fluffy, about 3-5 minutes. Add milk and vanilla and mix.
In another bowl combine flour, baking powder and salt.
Add dry ingredients to the butter mixture.
Mix until incorporated. Stir in sugar. With an electric mixer on low speed, beat for 30 seconds.
Turn the mixer to medium speed and beat for 2 minutes.
In another bowl, beat the egg whites until stiff peaks form.
Add the egg whites with the remaining mixture. Beat 2 minutes more.
Fill cake pans Feb. 8 or 9 inches. Bake about 25 minutes or until a toothpick inserted in center comes out clean. Cool cakes for 15 minutes before turning out.
Once the cakes are cooled, freeze for at least 1 hour (to make them easier to halve).
Filling:
Beat the cheese, cream, sugar and vanilla with mixer until smooth.
Assemble cake:
Cut two cakes in half (to make a 4-layer cake).
Spread the mascarpone filling on the first layer, then cover with sliced ​​peaches. Repeat with each layer.
Frosting Whipped Cream:
Chill bowl and beaters for at least 15 minutes before use. Place the water in a small bowl in the microwave. Sprinkle gelatin over water and let soften 5 minutes.
Dissolve gelatin microwave for 1 minute. Remove from microwave and let stand at room temperature for 10 minutes; Gelatin must be liquid but not hot when added to the cream.
Remove the bowl and beaters in the refrigerator and pour the cream, sugar and vanilla extract. Beat until batter brands begin to show clearly.
Add the cream gelatin mixture, pour in a steady stream while whisking constantly.
Add the meringue powder and cornstarch. Beat until stiff peaks form.
The gel outside of the cake. Decorate top of cake with skin and peach slices.
Refrigerate for at least 30 minutes (preferably longer) before cutting.
Questions:
You may like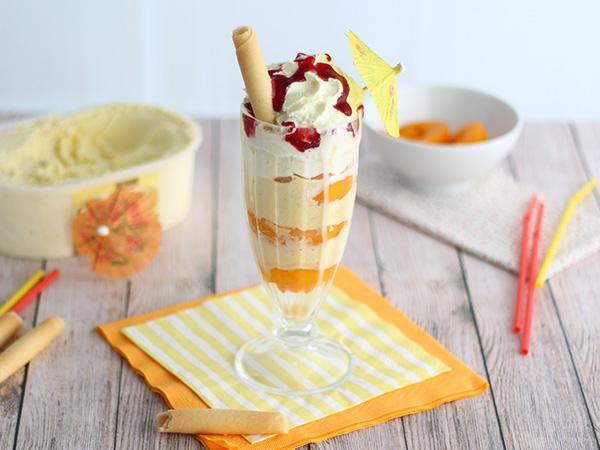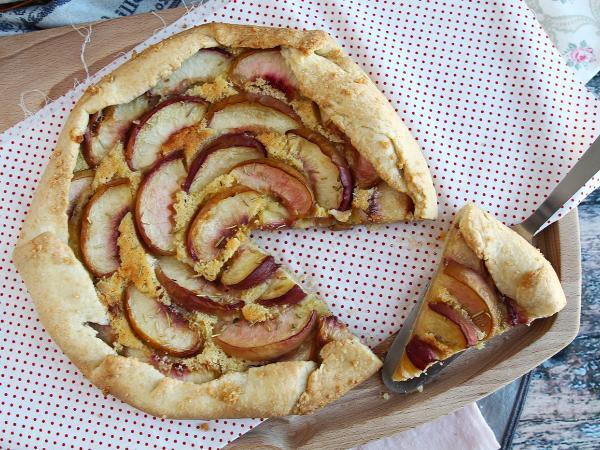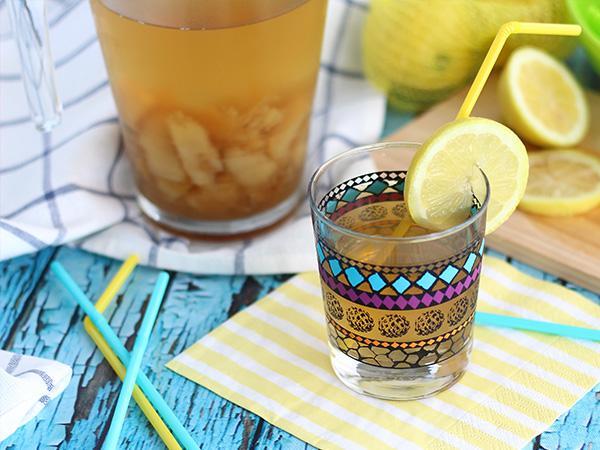 Recipes
Related articles