Chinese cornflake cookies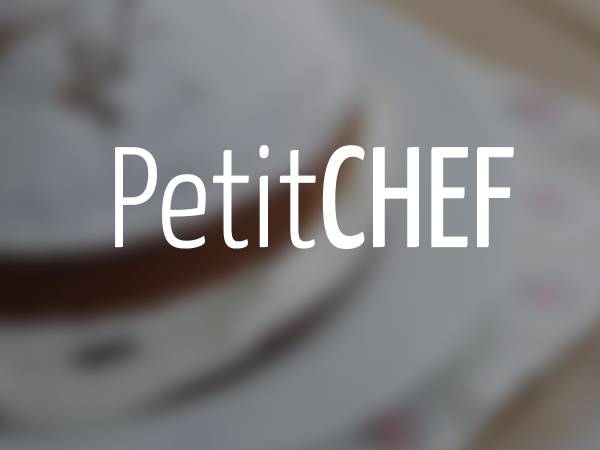 Preparation
Sift the icing sugar into a mixing bowl, then drop the pieces of butter into the bowl on top of the sugar.
Fit your mixer with the paddle attachment, then beat the butter and icing sugar on low speed for about 10 seconds before increasing the speed to medium and beating for another 20 seconds or so. Scrape down the sides of the bowl.
Add the egg yolks and vanilla essence and beat for another 30 seconds. Scrape down the sides of the bowl again. Sift the cake flour into the mixing bowl, add the salt, and beat for another 30 seconds.
Pre-heat your oven to 175 degC. Prepare your cornflakes by putting them into a ziploc bag, then using your fist to pound on the bag gently so the cornflakes are roughly crushed. Pour the cornflakes into a medium-sized bowl.
Use a teaspoon to scoop up half a teaspoon of batter, and use another teaspoon to release the batter into the bowl of cornflakes. Use your fingertips to roll the ball of batter around till it is covered in cornflakes.
Place the coated batter onto a baking tray lined with parchment paper, and repeat with the remaining batter. Bake cookies for 22-24 min.
Questions:
You may like
Recipes