Chocolate charlotte - video recipe !
Chocolate charlotte - video recipe !
or
Arm yourserlf with the prettiest lady fingers, time to bake a charlotte !
Ingredients
---
---
---
30 lady fingers
---
1 bowl of water
---
2 ounces chocolate
---
Materials
Springform pan
---
Preparation
Step 1
Take the yolks out of the whites from the eggs.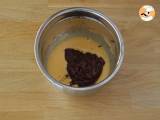 Step 2
Mix the yolks with the sugar, then add the melted chocolate and mix well.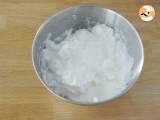 Step 3
Whisk the whites until it forms peaks.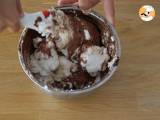 Step 4
Delicately add them to the previous mix.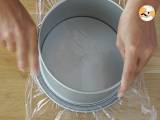 Step 5
The charlotte : put a plastic foil at the bottom of the springform pan.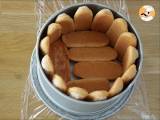 Step 6
Quickly dip a lady finger in the water, then arrange it around the pan. Then, cover the bottom.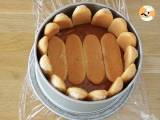 Step 7
Pour half the mousse in it, then put some lady fingers, without diping them into water.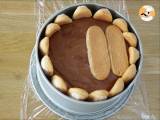 Step 8
Add what's left from the mousse, and cover with lady fingers dipped in water. Cover with plastic foil, and put in the fridge for at least 4 hours.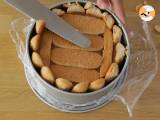 Step 9
Take out of the fridge, and cut the excess.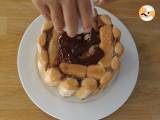 Step 10
Unmould, and melt the chocolate with the cream. Spread nicely on top of the charlotte. Leave a few minutes.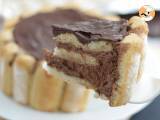 Step 11
There you are, your charlotte is ready !
---
---
Related recipes
Recipes
Related articles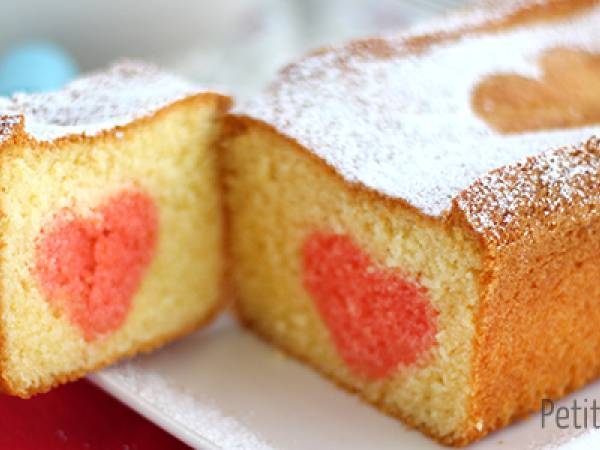 10 recipe ideas you should cook for your Valentine this year