Chocolate cake - video recipe !
Chocolate cake - video recipe !
or
A simple dessert, mouth wathering, a smelthing cake that is really easy to bake, and great for any chocolate lovers. Add some custard, a scoop of vanilla icecream or a drizzle of caramel, and you'll get to heaven !
Ingredients
---
---
2/3 cup flour
---
---
---
2 tsp baking powder
Preparation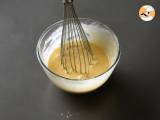 Step 1
In a bowl, add to the eggs the sugar, then the flour and the baking powder, and mix well.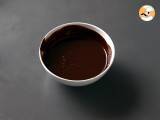 Step 2
Melt together the chocolate and the butter, using a wather-bath or the microwave.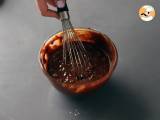 Step 3
Add it to the previous mix.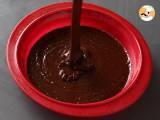 Step 4
Bake 30 minutes at 360°F (180°C).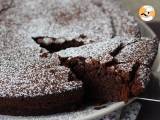 Step 5
There you are, your chocolate cake is ready ! Enjoy ;)
Nutritional informations (for 1 serving):
* Percent daily values are based on a 2000 calorie diet * 1 serving = 101g
ProPoints:
12
(1 serving)
SmartPoints:
20
(1 serving)
---
---
Related recipes
Recipes
Related articles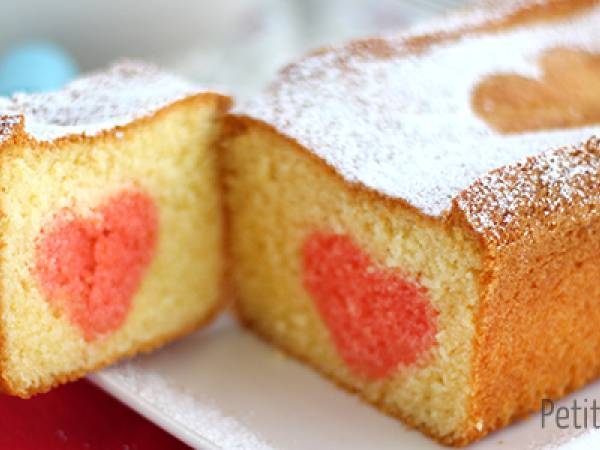 10 recipe ideas you should cook for your Valentine this year