Frostings without powdered sugar: fluffy coffee frosting
Preparation
Bring an inch or two of water to boil in the saucepan. Mix all the ingredients thoroughly in a glass bowl, using a hand-held electric mixer until well blended.
Place the glass bowl on top of the saucepan, and continue beating with the mixer until stiff peaks form.
This process supposedly takes about 7 minutes, but don't bother going by the clock. When you lift up the beaters , you should see stiff peaks remaining.
Remove the frosting from the heat, and beat it until you reach the desired consistency (this won't take long at all.).
If you are using water instead of coffee, add a teaspoon of flavoring such as vanilla or almond and beat until it's blended in.
Now you're ready to frost your cake.
Photos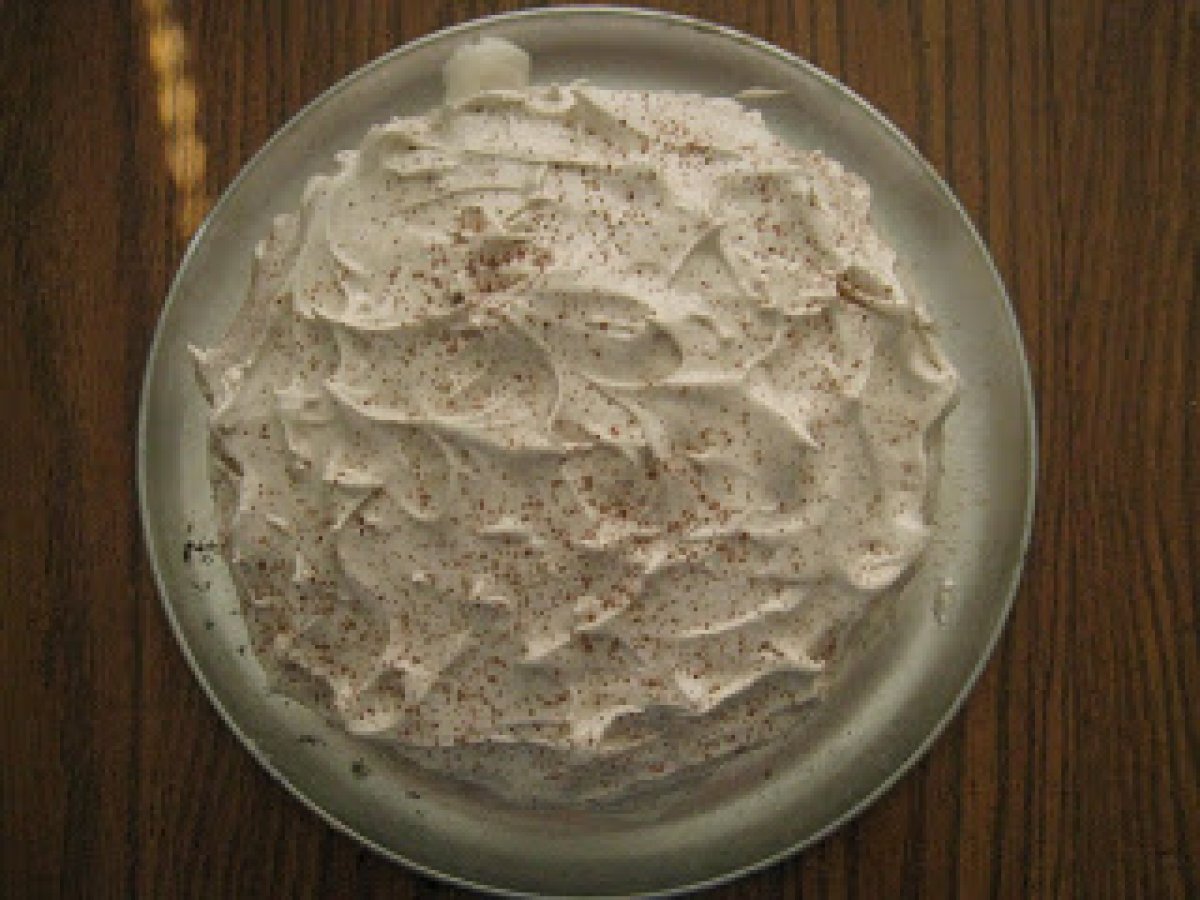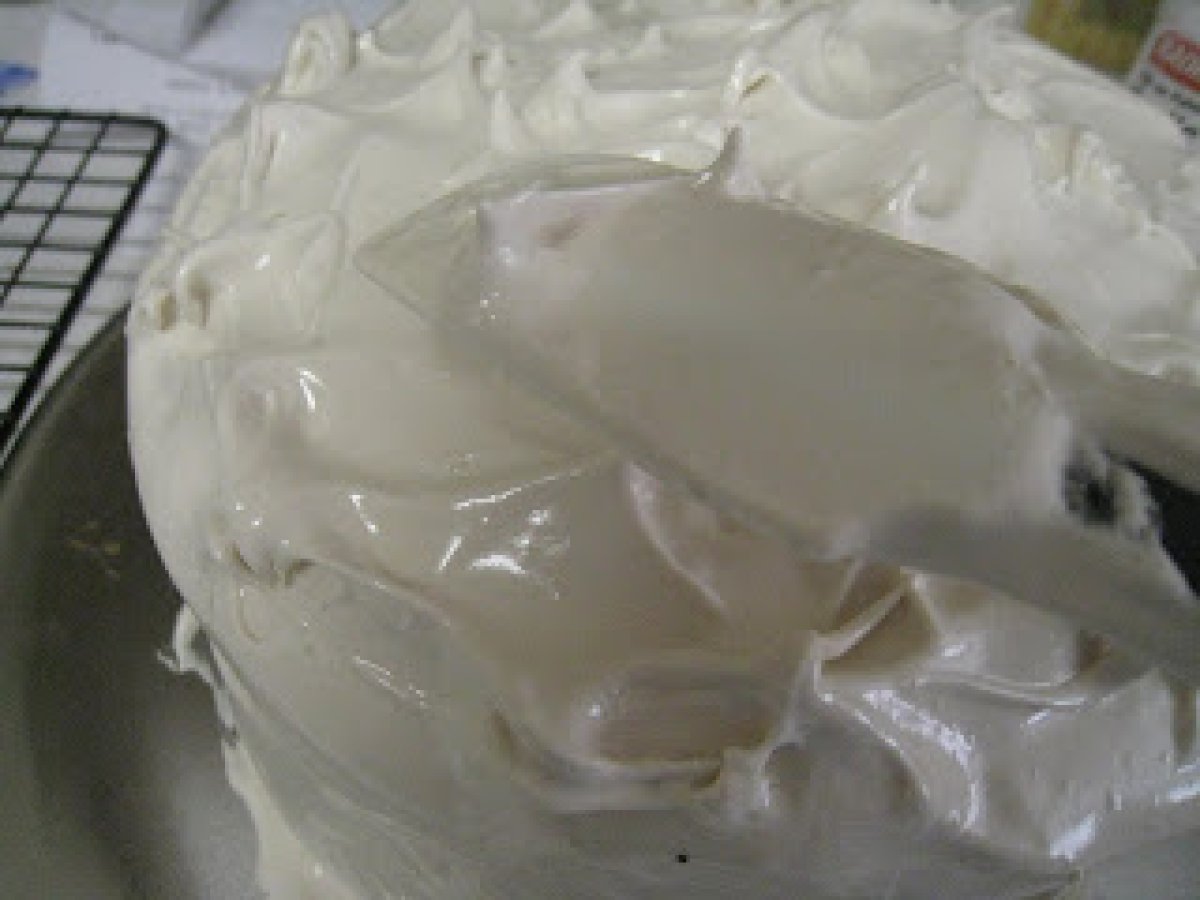 Questions:
You may like
Recipes