Fruits in the himalayas...& peach-rosemary jam recipe
Fruits in the himalayas...& peach-rosemary jam recipe
A so good recipe and a real treat for the children.
Preparation
Halve and pit peaches, then cut into 1/2-inch-thick wedges. Transfer to a large bowl.
Add lemon juice; toss. Add sugar and rosemary; toss. Cover; let stand, tossing every hour, for 4 hours (sugar should be completely dissolved).
Put peach mixture into a large, wide pot. Bring to a boil over medium-high heat.
Cook until liquid is syrupy, 12 to 13 minutes.
Crush lightly with a potato masher, leaving one-quarter of the wedges intact.
Skim foam from surface. Discard rosemary sprigs.
Photos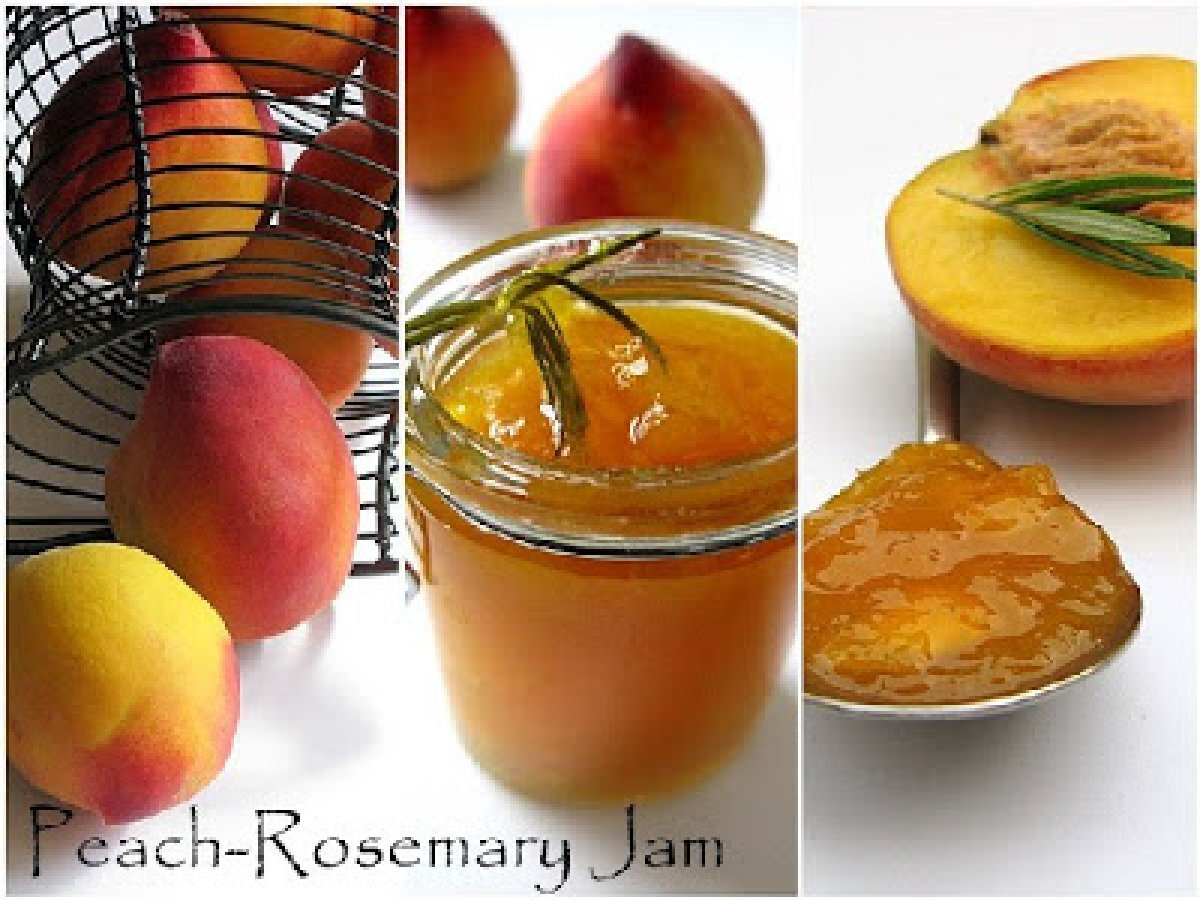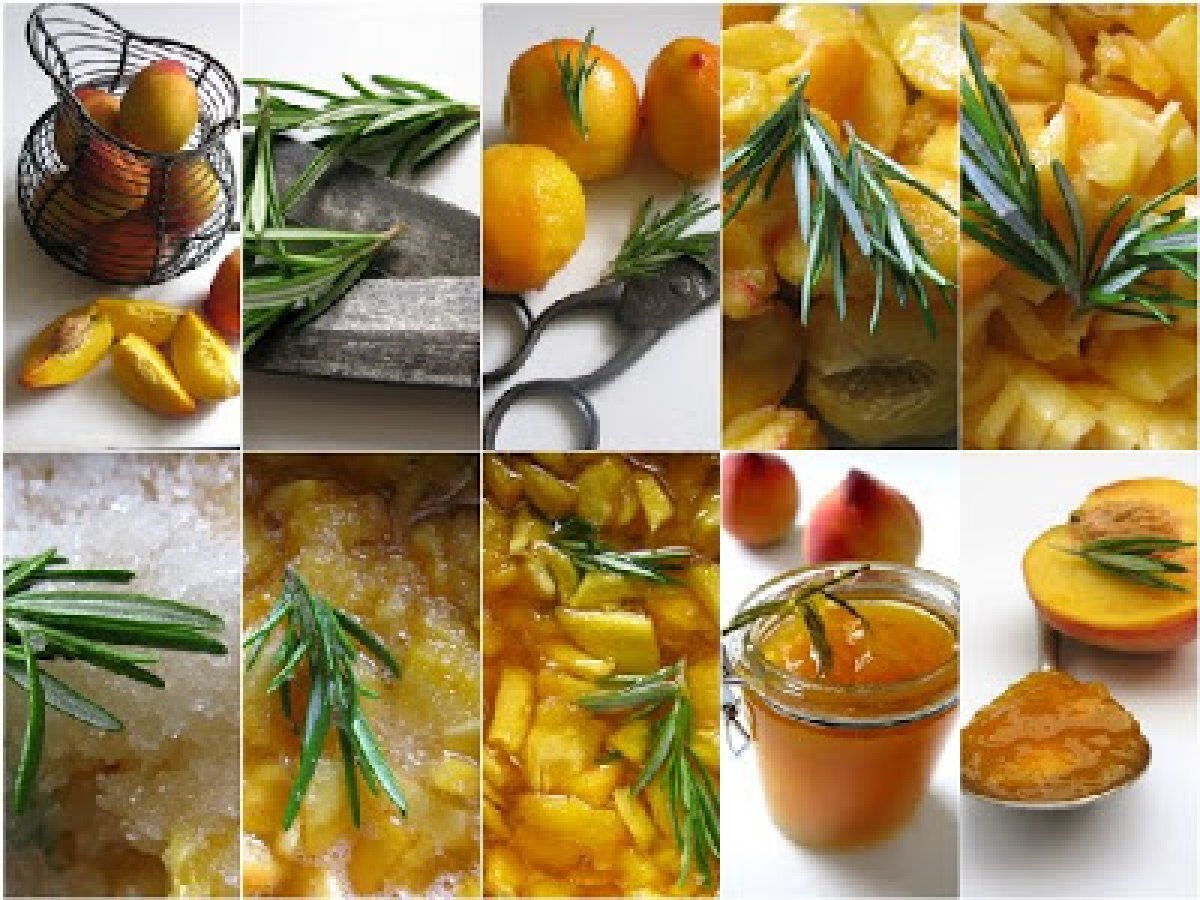 Questions:
Related recipes
Recipes