Kiwi Curd Tarts with Strawberry Mousse: A Mouthful in More Ways Than One
Preparation
1)Cream together the butter and sugar until light and fluffy. Add the yolk, and beat for about 2 more minutes. Beat in the dry ingredients on a low speed. Form into a disc and refrigerate for at least 2 hours.
Now you can either make about a dozen mini tarts or one big one. Either way, shape the crust in whatever tin you use, and stick it in the freezer or the fridge for a bit.
2)Over a double boiler or a bain marie or whatever you use for stuff like that, whisk together the yolks, egg, and sugar. Add the vanilla, puree and the salt and whisk it until it's really really thick and lightened considerably in color.
Strain it and let it cool until it's just barely warm to the touch. Then, whisk in the butter.
Spoon the curd into the prepared crust and bake at 325 degrees Fahrenheit for about 15 minutes, but depending upon the size/thickness of the shape you choose, it may take longer. Cook it until the center is set.

Let cooooool.
3)Bloom the gelatin over the cold water.
Boil the milk and vanilla. While that's happening, whisk together the egg yolk, sugar, and cornstarch. Carefully stream the hot milk in to the yolks, whisking furiously the whole time. Cook the mixture until it's thick Whisk in the puree and cook for about 30 seconds. Then add in the gelatin, making sure it's totally melted in the mixture. When it's cool, fold it into the whipped cream.
Top the tarts with it, or pipe it into glasses and let it set in the fridge for an hour or so.
Photos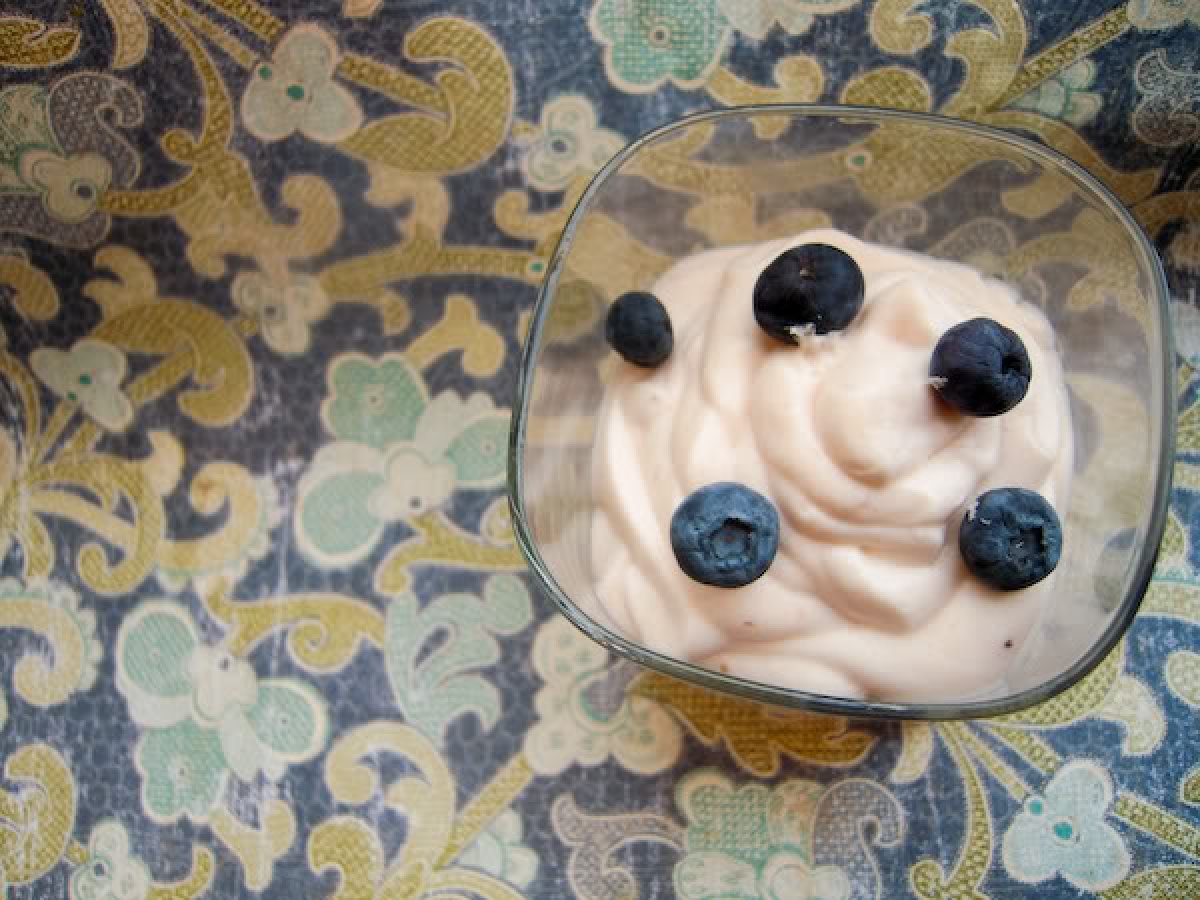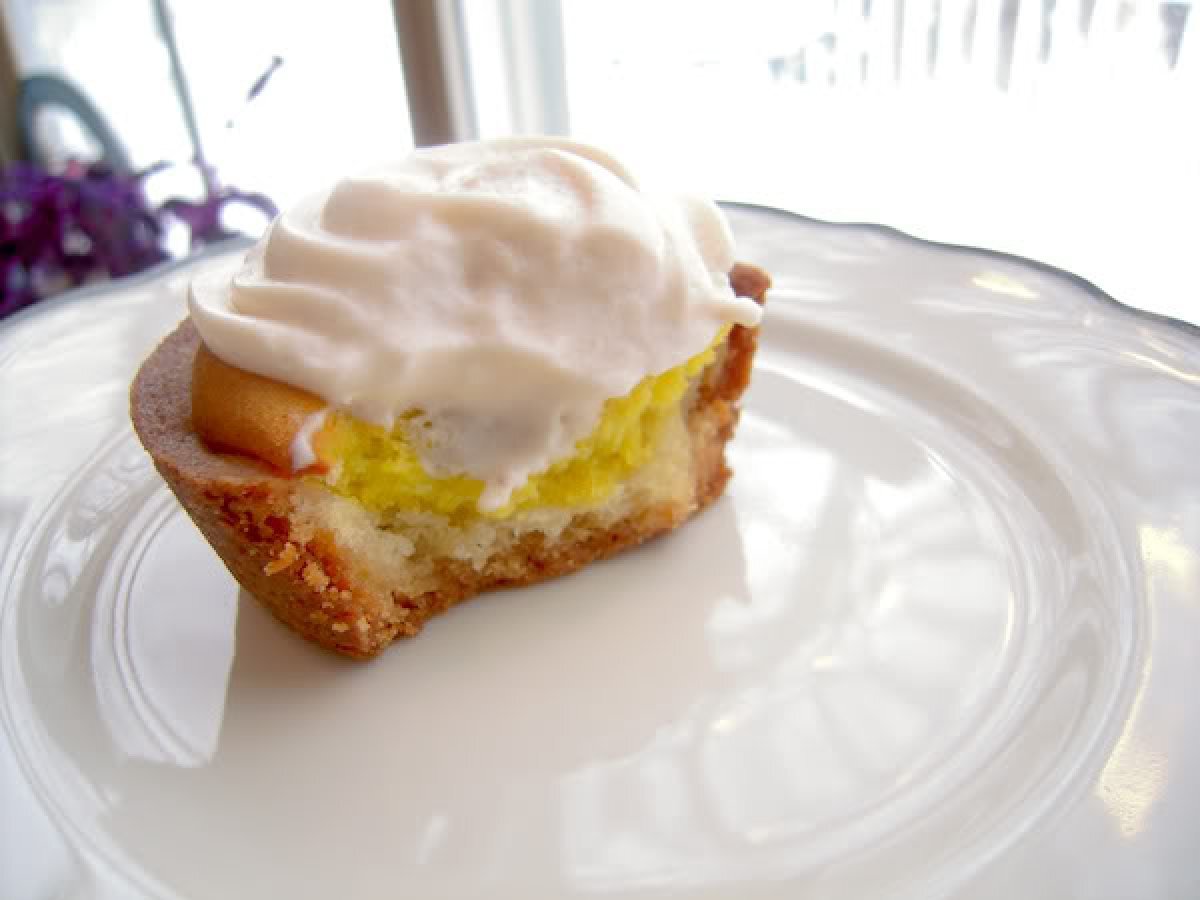 Questions:
You may like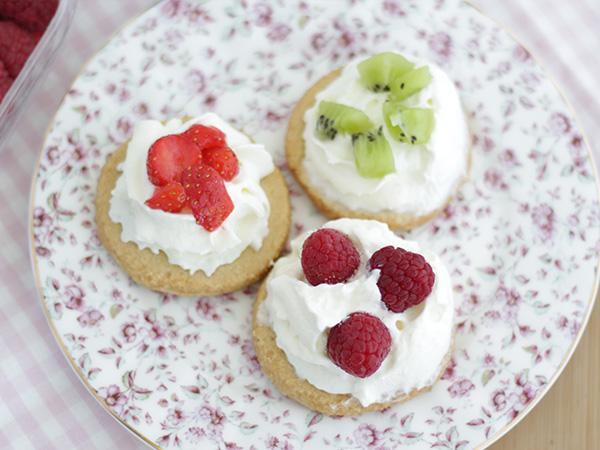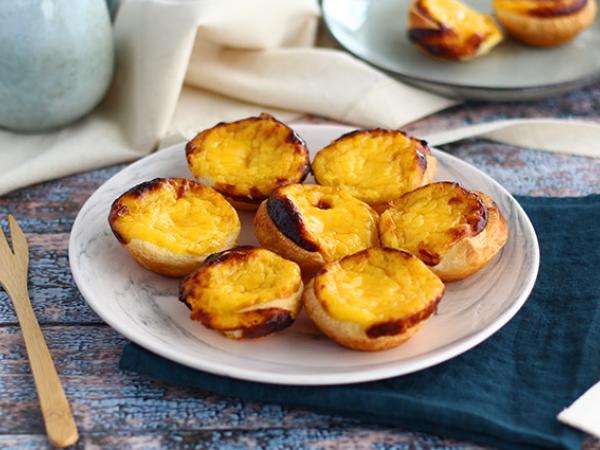 Recipes
Related articles