No bake tiramisu cheese cake (gelatin 'n egg less)
No bake tiramisu cheese cake (gelatin 'n egg less)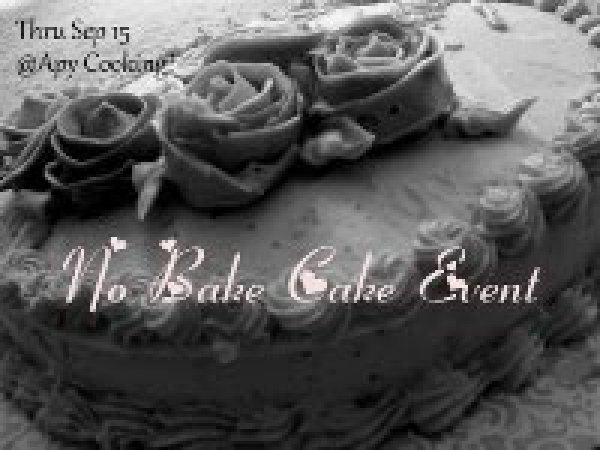 Ingredients
Lady fingers 1 packet powdered in a blender to a breadcrumb texture
---
Butter
3/4 stick room temp ( about 3 ounce)
---
For the cake
---
Cream cheese 8 ounces at room temperature
---
Paneer or Ricotta cheese 1/4 cup mashed
---
Powdered
sugar
4 tablespoons
---
Cool whip /whipped topping 1 8 ounces pkt (see notes)
---
---
Coffee powder 3/4 teaspoons mixed in 2 tablespoons of warm water
---
Unsweetened cocoa powder for dusting on top
---
Coffee
beans
, chocolates  for garnishing
Preparation
In a medium bowl add in the ladyfingers powder and butter and knead using your hand till the butter mixes in it and blends well.
In a spring form pan put the mixture and fill evenly while pressing down on the bottom of the pan, chill in the refrigerator for 30 minutes.
Meanwhile in a medium size bowl beat the cream cheese for a minute. Add vanilla, paneer and sugar and beat till everything mixes in for 1-2 minutes.
Add in the coffee water mix and combine. Add the cream and fold it gently into the cheese mixture.
Pour this over the crust and put in the refrigerator for 1 hour to set. Remove and put in the freezer covered for 1 hour.
Remove carefully from the pan slice and serve.
Observations:
Notes:
Keep the left over refrigerated.
As the recipe doesn't use eggs or gelatin, it may be little tricky to get it to set. so follow the recipe closely .
While taking it out of the pan if you feel like cake has not set yet, keep in the refrigerator for few more minutes.
Heavy cream can be used in place of cool whip. Take about 1 cop of heavy cream with 1-2 tablespoon of powdered sugar and whip till fluffy and light . Chill for an hour in refrigerator and use.
Use a spring form pan for the cake.
Questions:
Related recipes
Recipes