Not-too-sweet autumn dessert: acorn squash pie with apples
Preparation
Preheat your oven to 375 degrees. Cut the acorn squash in half lengthwise and scoop the seeds out with a spoon. Fill each half with 1 teaspoon of butter.
Place in a baking dish and add two cups of water. Bake the squash for one hour, or until it is very tender when you poke it with a fork.
Scoop the squash out of it's skin into a food processor. Puree until very smooth. In a large mixing bowl, combine the squash, eggs, evaporated milk, sugar, vanilla extract, and spices. Mix well.
Peel and cut the apple into 1/4 inch slices. Arrange them in a circle around the bottom of a well-buttered glass pie dish.
Pour the filling over the apples until it almost reaches the top of the pie dish. Bake for 1 hour or until a knife comes out clean.
Let the pie cool for about twenty minutes before serving. The pie will be good served cold or hot. Serve with fresh whipped cream or ice cream.
Photos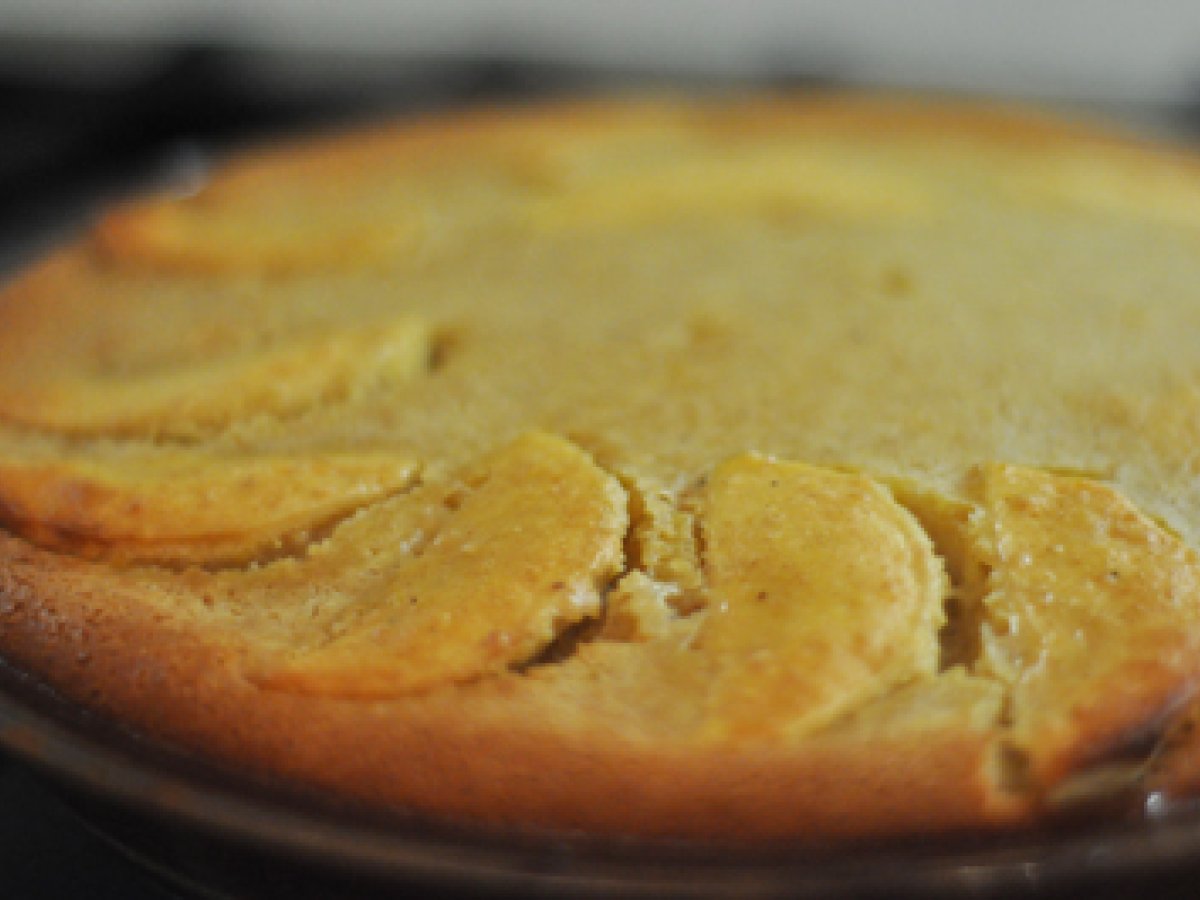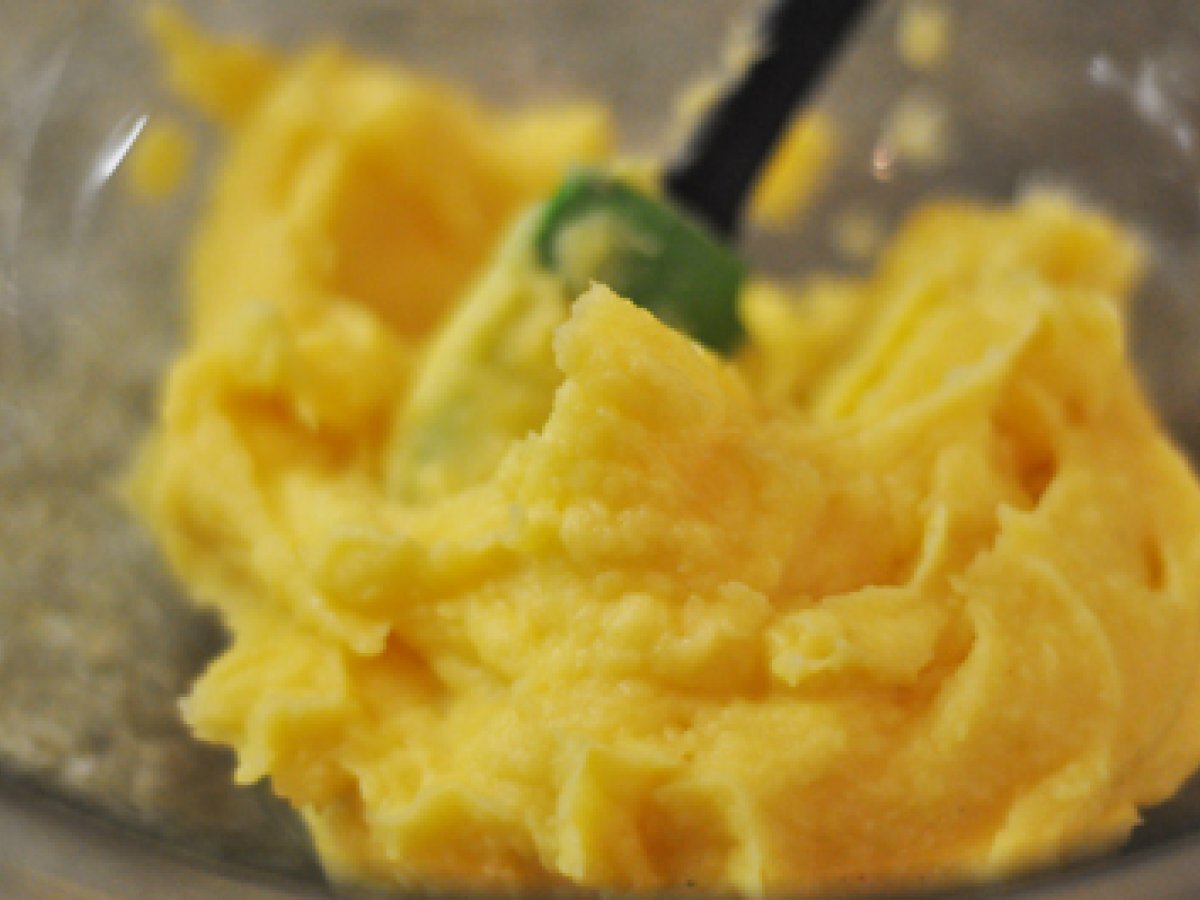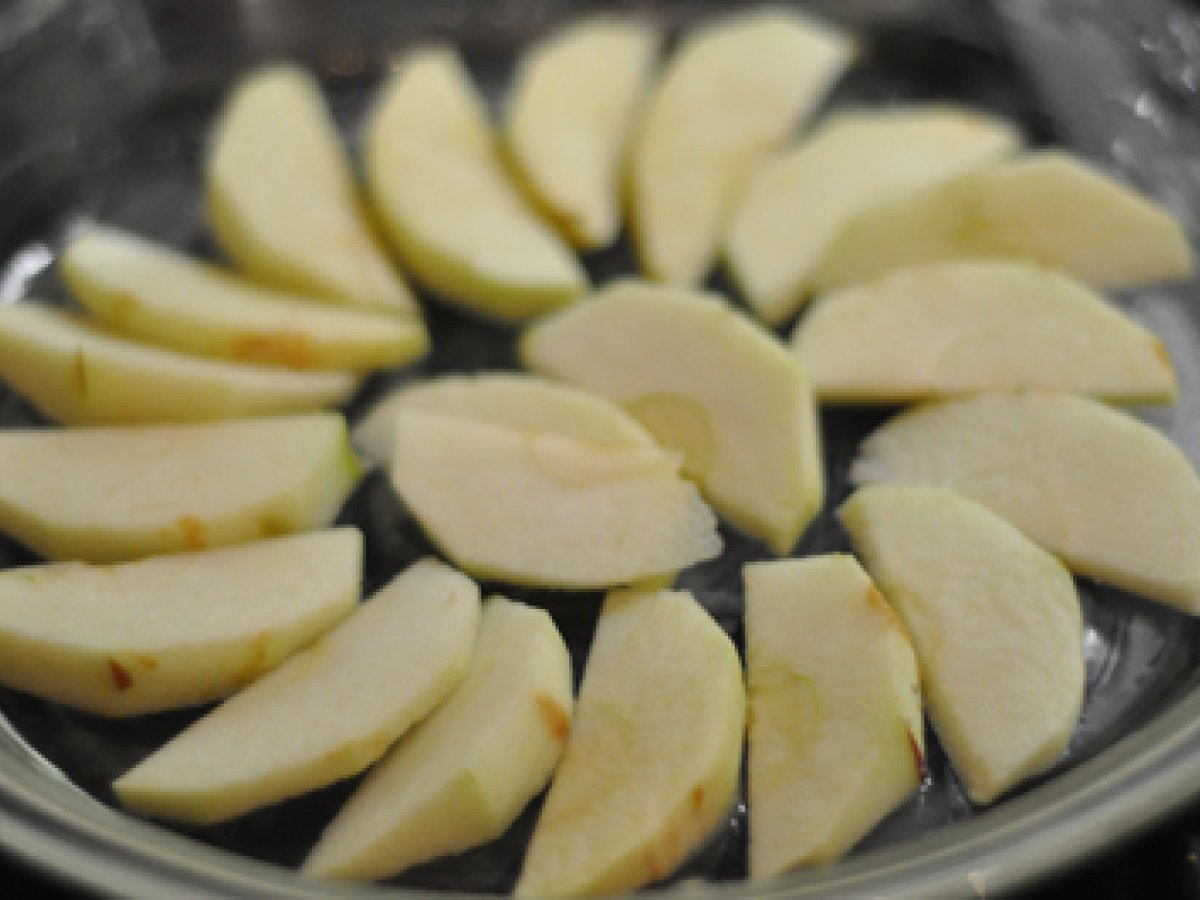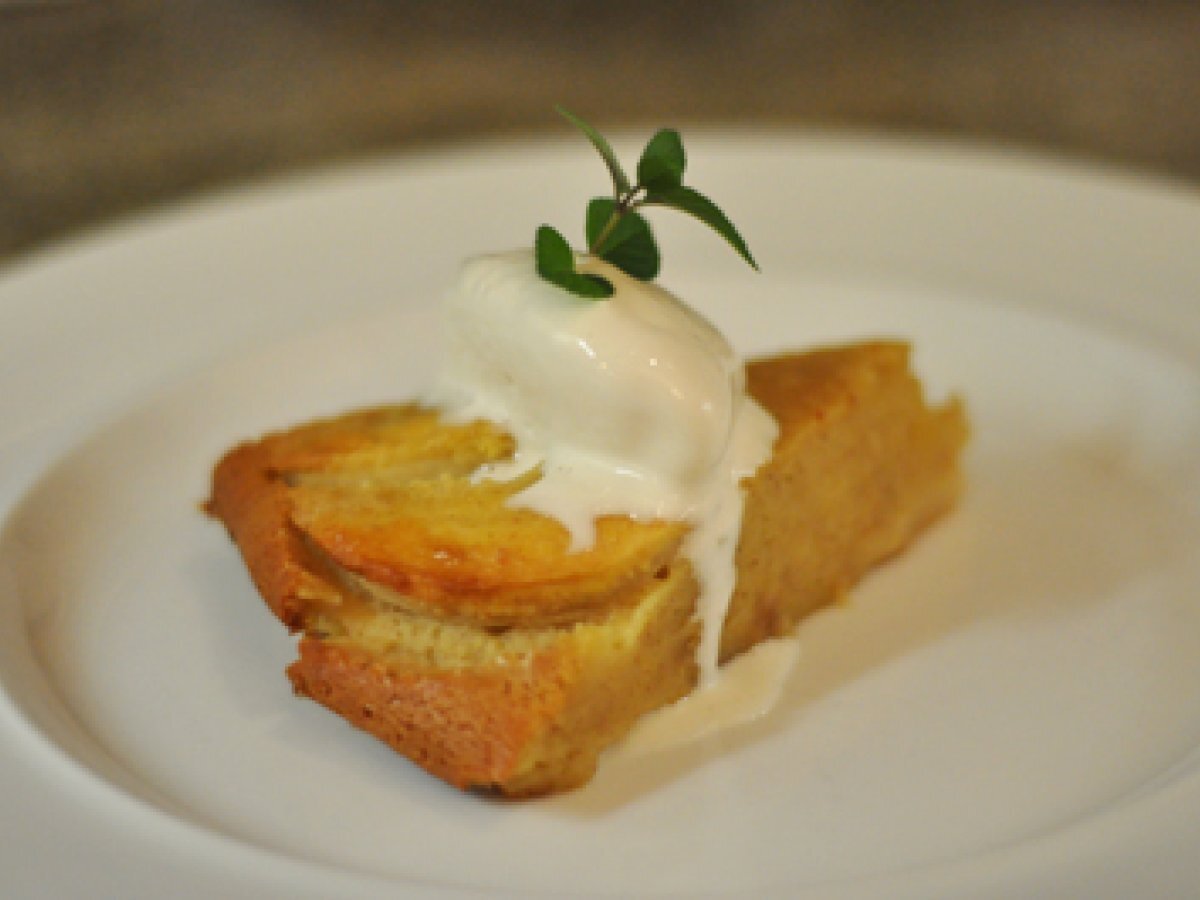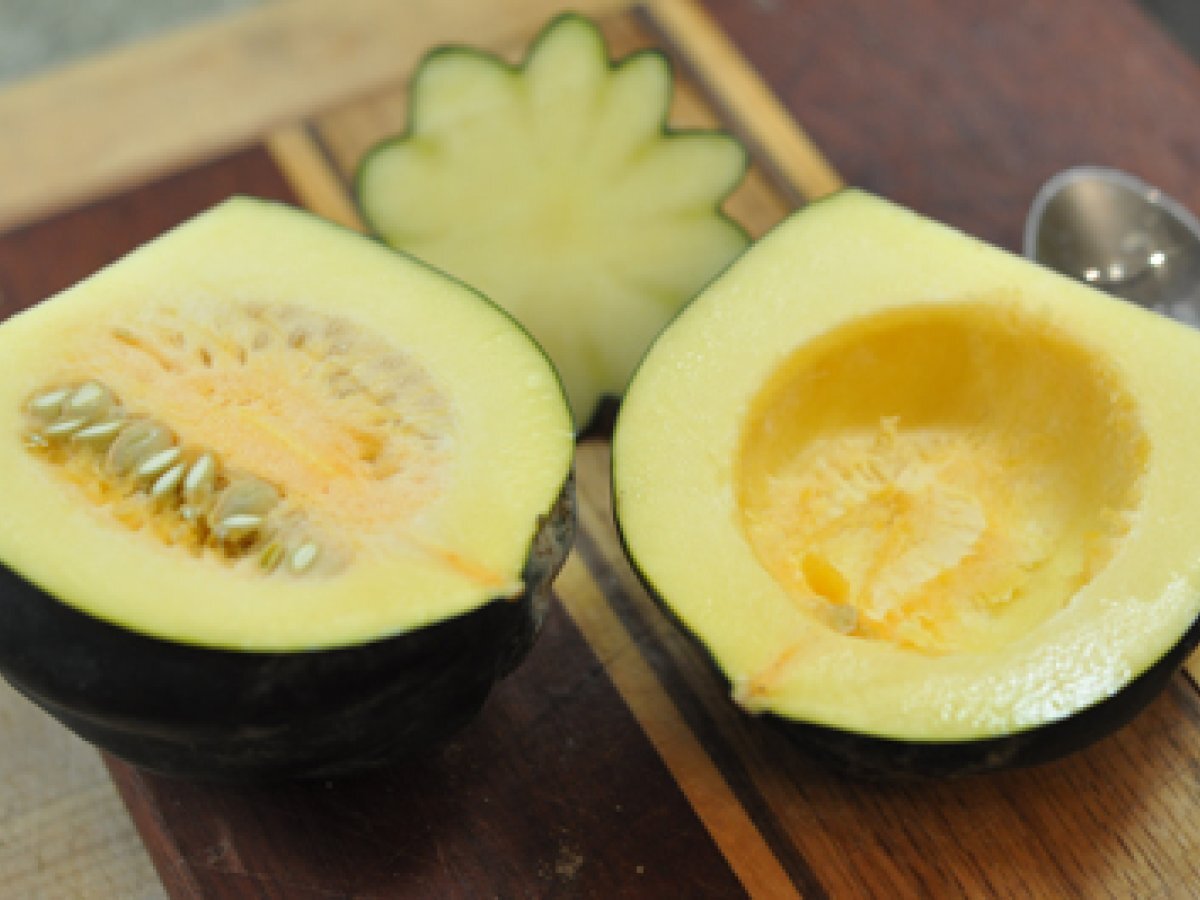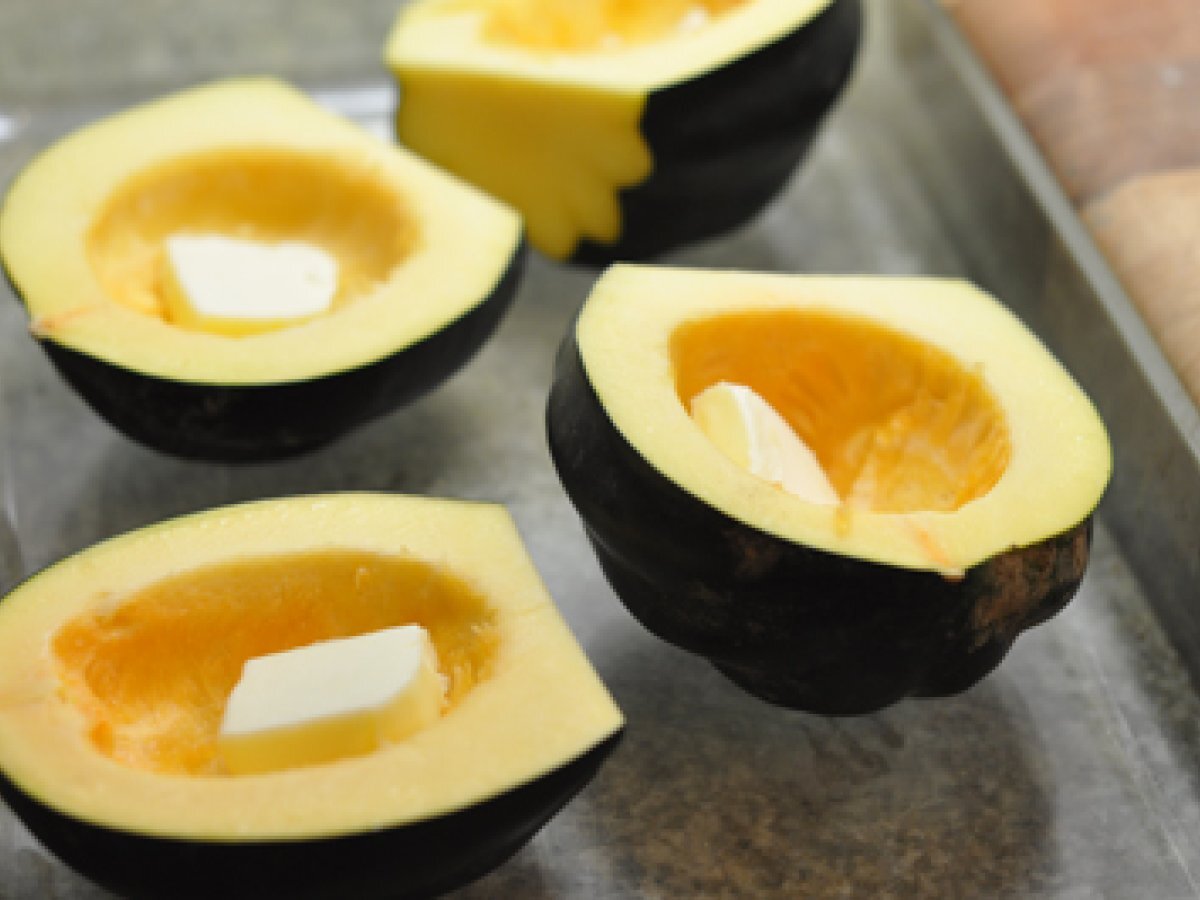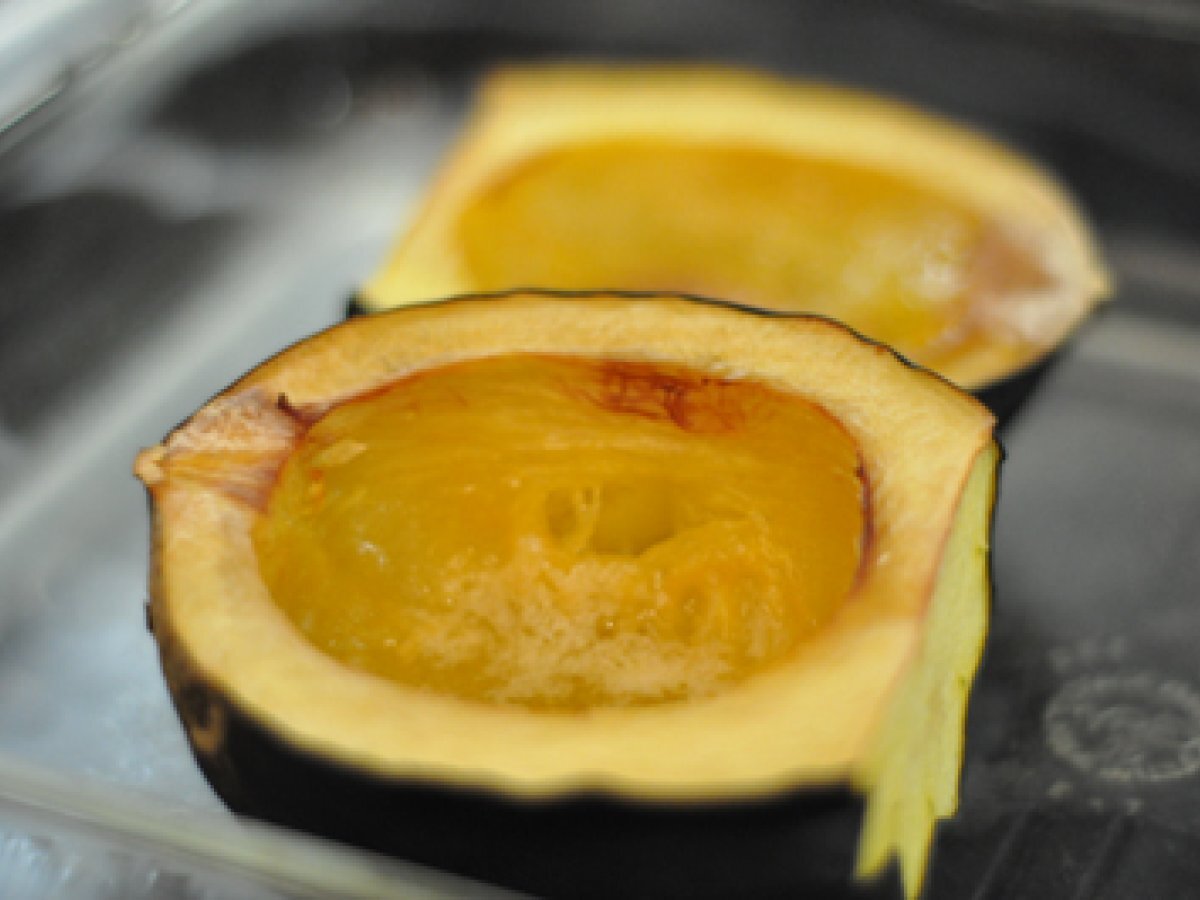 Questions:
Related recipes
Recipes