Pandan soya agar agar
Pandan Soya Agar Agar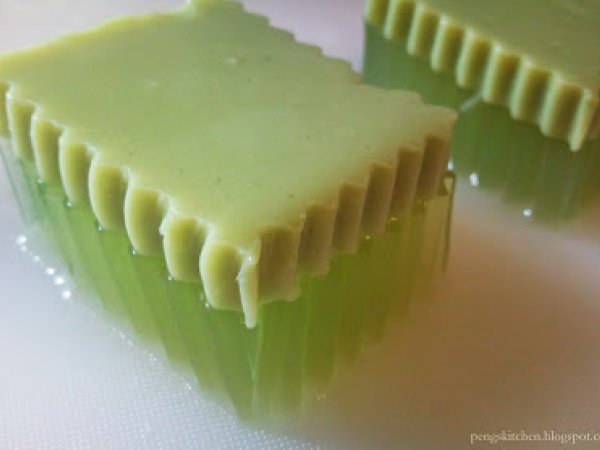 Preparation
Place water and pandan leaves in a pot and bring to boil for 5 minutes. Remove pandan leaves.
Add in agar agar powder and sugar. Bring to boil and stir till sugar dissolves. Stir in pandan juice and essence. Remove from heat.
Dissolves soya bean powder in 1/2 cup water. Scoop 250 ml of the agar agar liquid into the soya bean paste.
Stir to mix evenly. Pour balance agar agar liquid into a 7" square pan. Leave to set slightly in fridge.
Heat up soya bean agar agar mixture. Slowly scoop the mixture over the half set plain agar agar.
Chill in fridge till set.
Questions:
You may like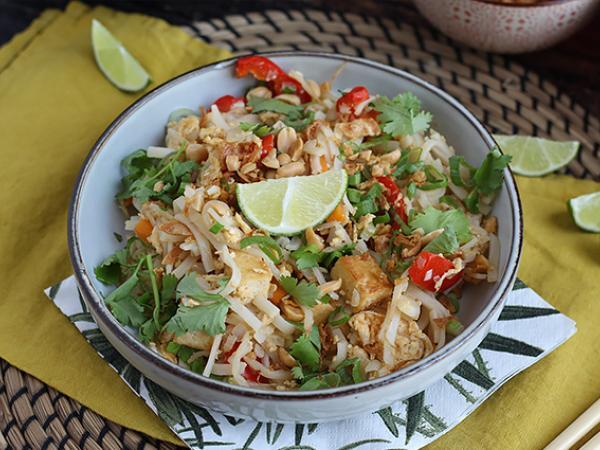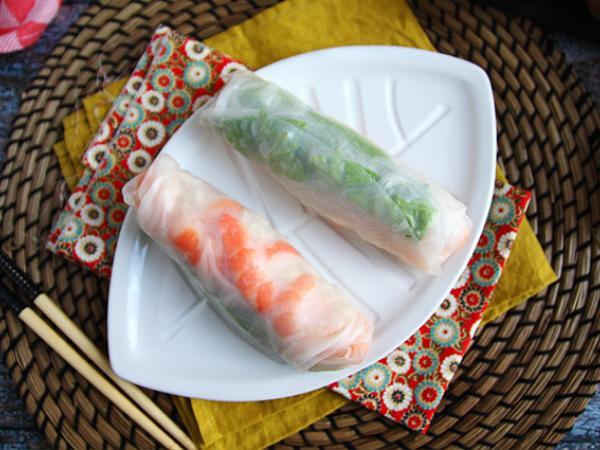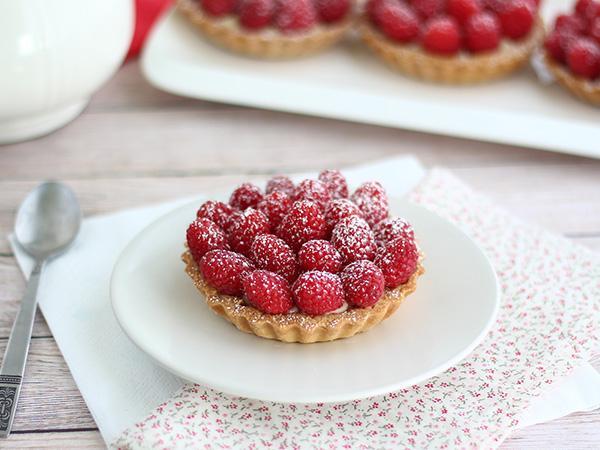 Recipes