Peach clafoutis - julia child
Preparation
Pre-heat oven to 350 degrees F. In a blender blend the milk, sugar, eggs, vanilla, cardamom, salt and flour.
Pour a 1/4 inch layer of the batter in a buttered 7 or 8 cup lightly buttered fireproof baking dish.
Place in the oven until a film of batter sets in the pan (about 2-3 minutes).
Remove from the heat and spread the peaches over the batter. Sprinkle on the 1/3 cup of sugar. Pour on the rest of the batter.
Bake at 350 degrees for about 45 minutes to an hour.
The clafouti is done when puffed and brown and and a knife plunged in the center comes out clean.
Sprinkle with powdered sugar, serve warm.
Photos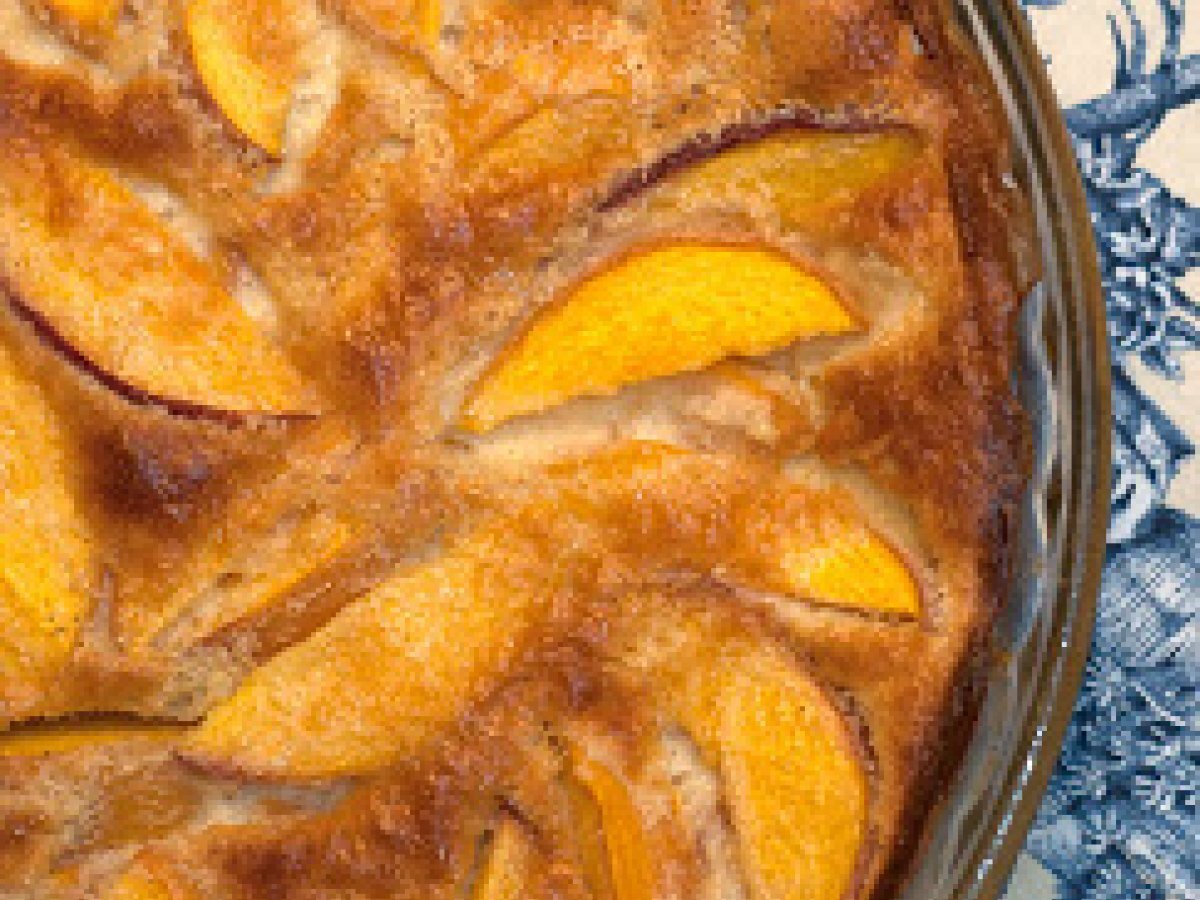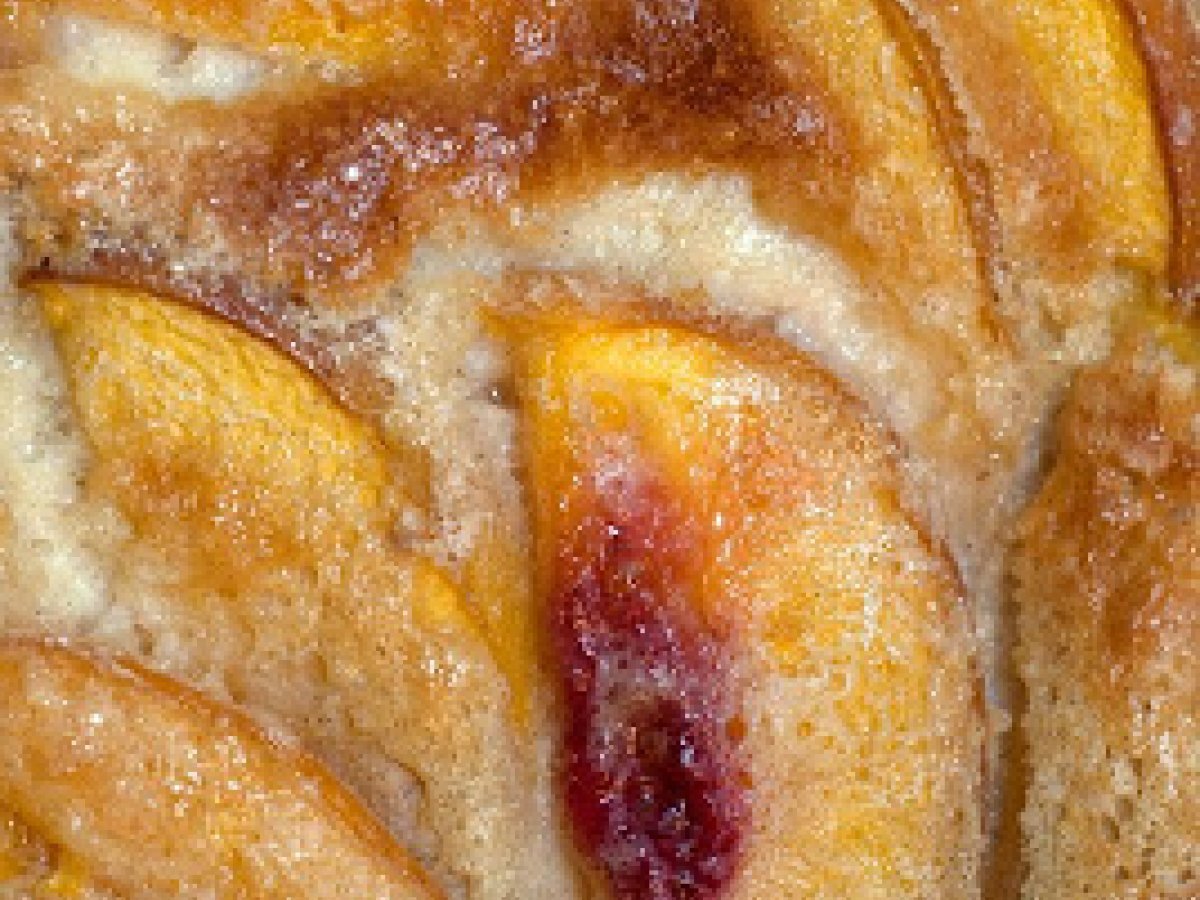 Questions:
Related recipes
Recipes