Pressure cooker pudding - golden syrup style
Preparation
Grease a 5 cup pudding basin. Put the golden syrup, juice and breadcrumbs in there and mix together.
In your mix master add the butter and cream it with the lemon rind, if using, and gradually add the sugar in and beat until light and fluffy.
Then add the eggs one at a time, don't worry if it curdles, well mine did - only because the eggs were cold.
Take bowl from the mix master and then add the sifted flour, salt and milk and then fold into the creamed mixture . You need a drop batter consistency so add more milk if need be.
Add the mixture to the pudding basin and then either cover with a lid if you have a pudding basin like that or cover in some greaseproof with a fold in it and then aluminium foil and then tie with kitchen string.
You may need another set of hands to hold the foil in place. Put a trivet into the bottom of your pressure cooker with at least 1 1/2 cups of water .
Place the pudding bowl on a folded tea towel length ways. Pick up the ends of the tea towel, and lift the pudding bowl and carefully place it onto the trivet and then fold the ends of the towel over the bowl.
Closed the lid of the pressure cooker, and bring it up to low pressure over high heat and then lower the heat once you reach the correct pressure. Again, in my case the timer starts automatically once it reaches the pressure.
Cook for 50-55 minutes, checking it to make sure it isn't hissing. Once the time is complete, release the pressure the natural release method and then using tongs fold out the cloth that was lying over the bowl, allow to cool for a couple of minutes and then lift out of the pressure cooker.
Take the foil etc off and you should have a lovely cooked pudding. Carefully upturn the bowl onto a serving plate. Cut into wedges and serve.
Photos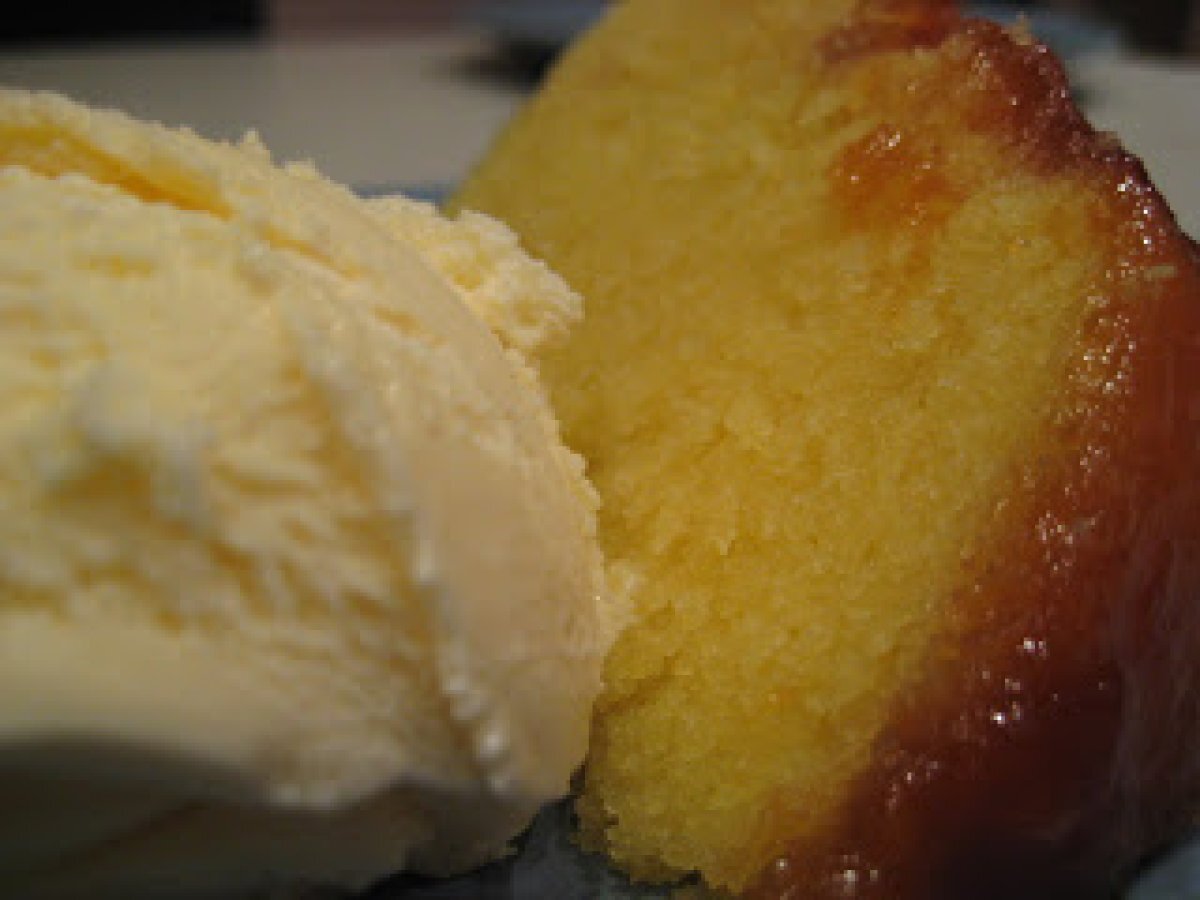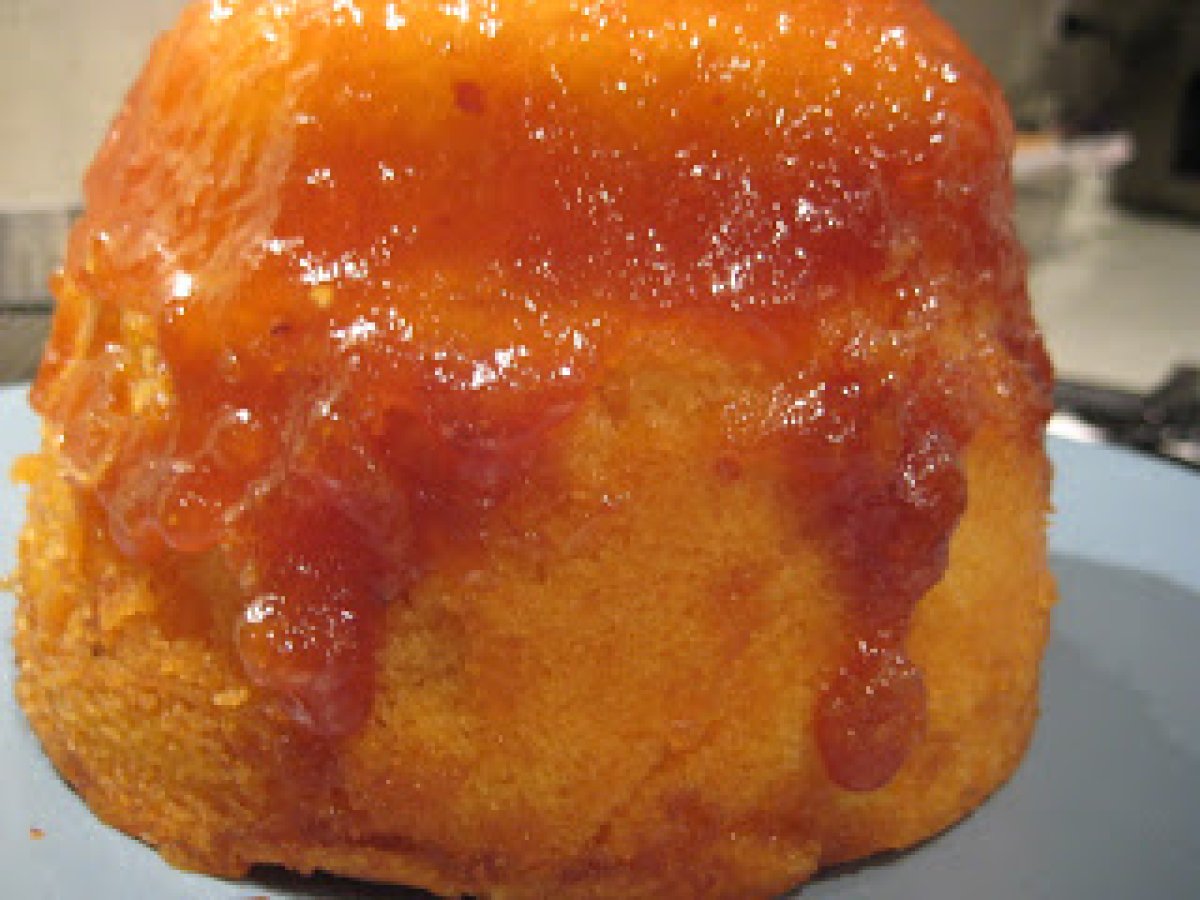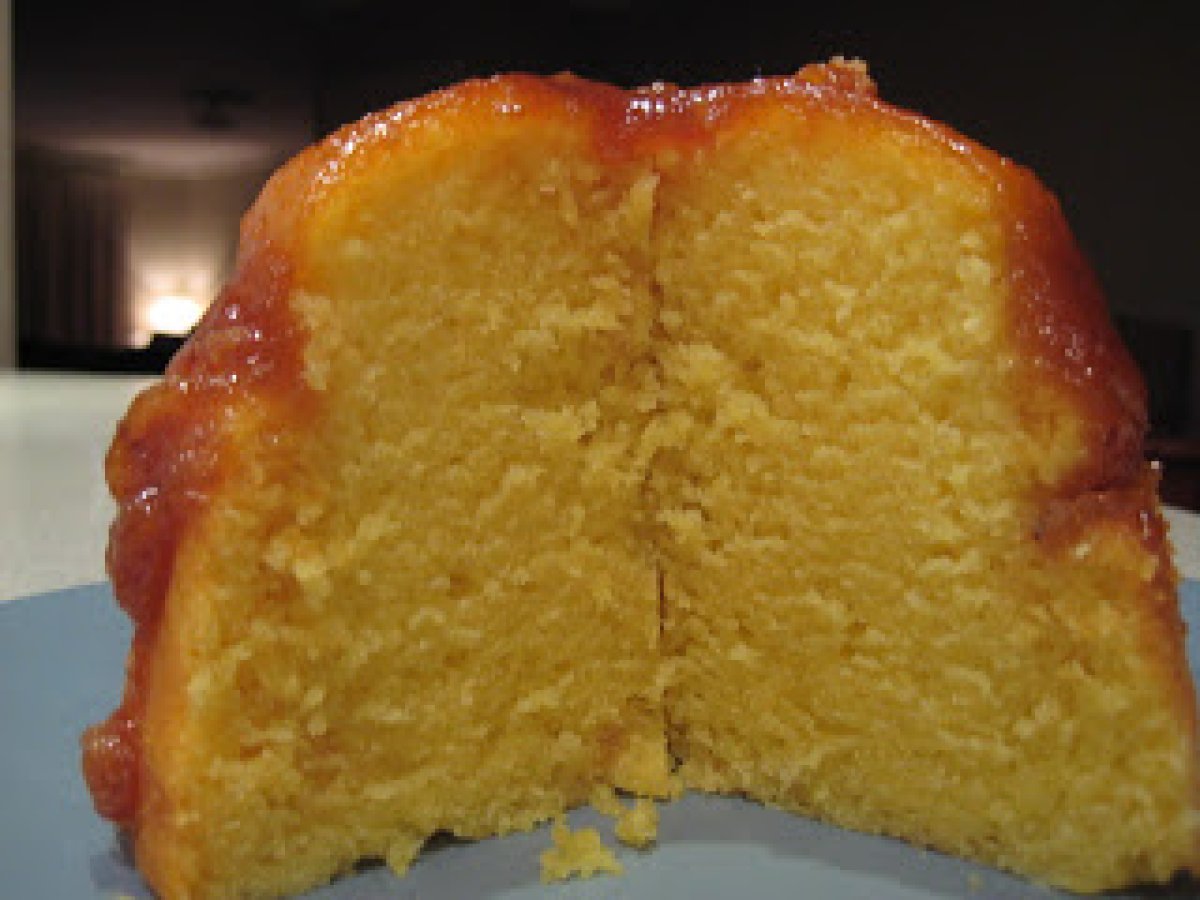 Questions:
You may like
Recipes