Salmiakki Muffins Salmiakkimuffinsit
Preparation
Mix the dry ingredients together. Grind the lemon peel. Add the rest into the paste as well. Stir carefully, just enough to get everything even.
Spoon the paste into paper cups or muffin tins, leaving some extra space for them to rise in the oven.
Bake about 15 minutes in 200°C. If you're going to decorate them with a frosting let them cool down first.
You may like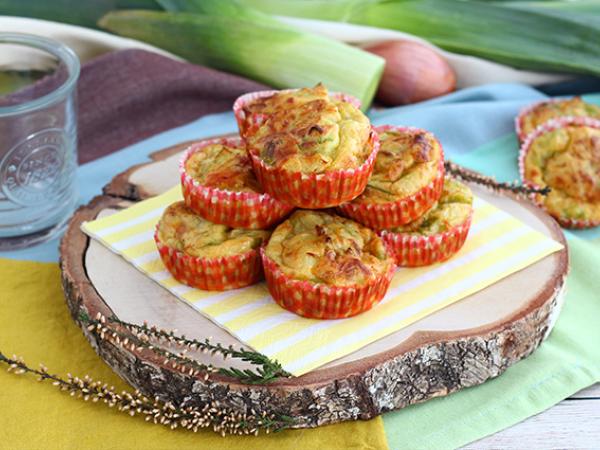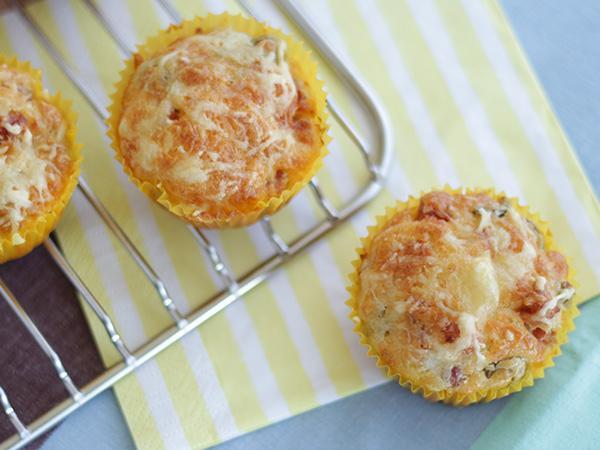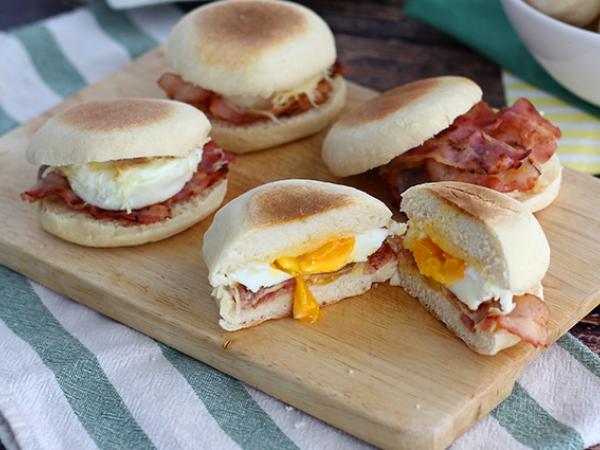 Recipes