Assunta's Italian Stuffed Biscotti
Preparation
DOUGH:
Prepare the dough by mixing the dry ingredients in a large bowl. Combine the eggs, shortening and remaining wet ingredients into the flour. Combine all the ingredients and form it into a ball. This can be done in a food processor or by hand. The dough will be soft. Wrap it in plastic wrap and refrigerate for 1 hour.
FILLING:
Cook the chopped dates in water and lemon juice until they are soft; about 5 minutes. Remove from heat and add 1 tablespoon of butter and let it cool. Add the chopped cherries, crushed pineapple and chopped nuts. Set aside.
ASSEMBLY:
Roll the dough in long strips similar to a strudel; about 15 x 4 1/2. Place the dough on a cookie sheet covered with parchment paper. Place the filling in the center and overlap, tucking the seam under.
BAKE:
Bake at 375º F for 12-15 minutes. Let the loaves cool.
FROSTING:
Add lemon juice and extract to the confectionary sugar. Slowly add in the milk until all confectionary sugar is mixed in and frosting is smooth. It should not be too thin or it will drip off the cookies and dry transparent. The frosting should be thick enough so that it sits on the top of the cookie, some can dripple down the sides if that is the look you want.
APPLYING THE FROSTING:
Frost the top of the loaves. Candy sprinkles should be added immediately after the frosting if desired. Place frosted loaves on counter or flat surface until frosting has hardened. Another option is to dust the cookies with confectionary sugar after you have cut them.
Photos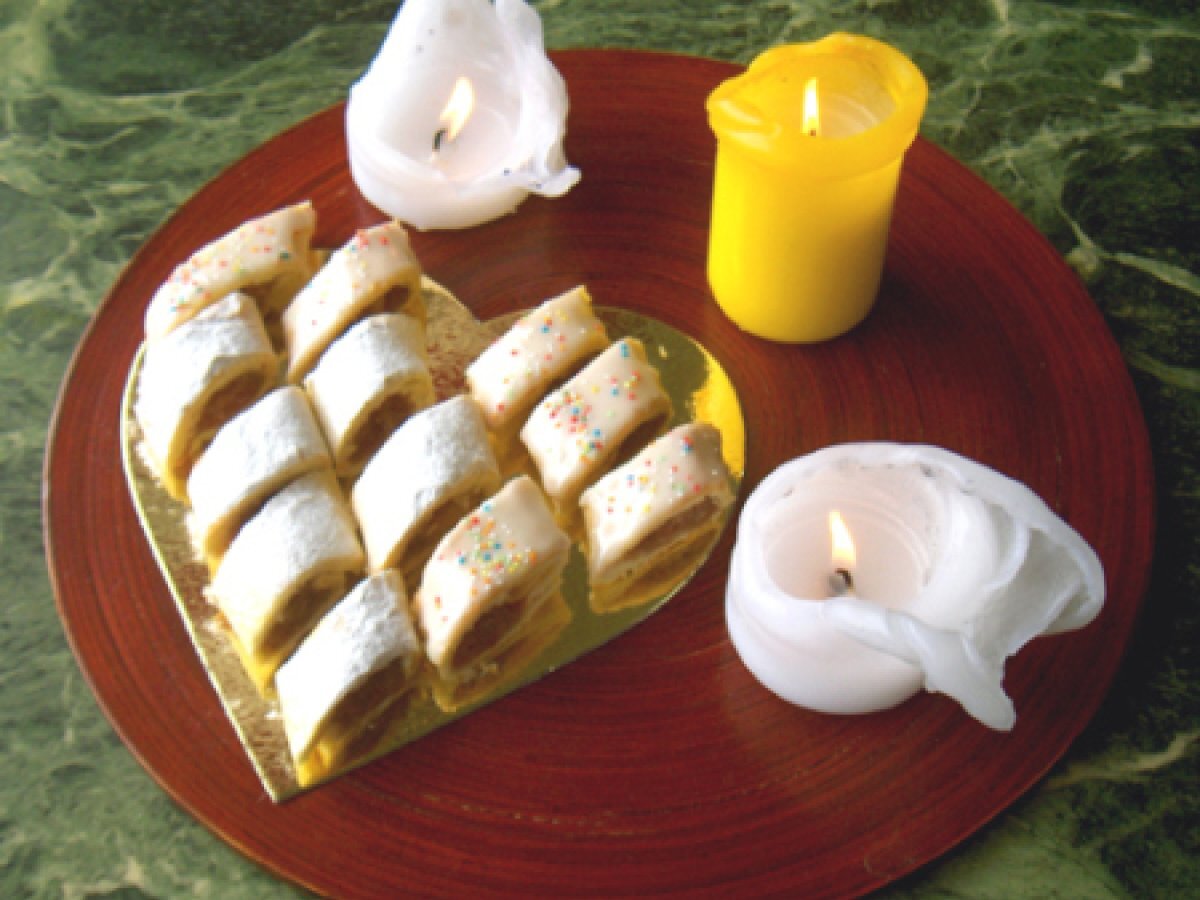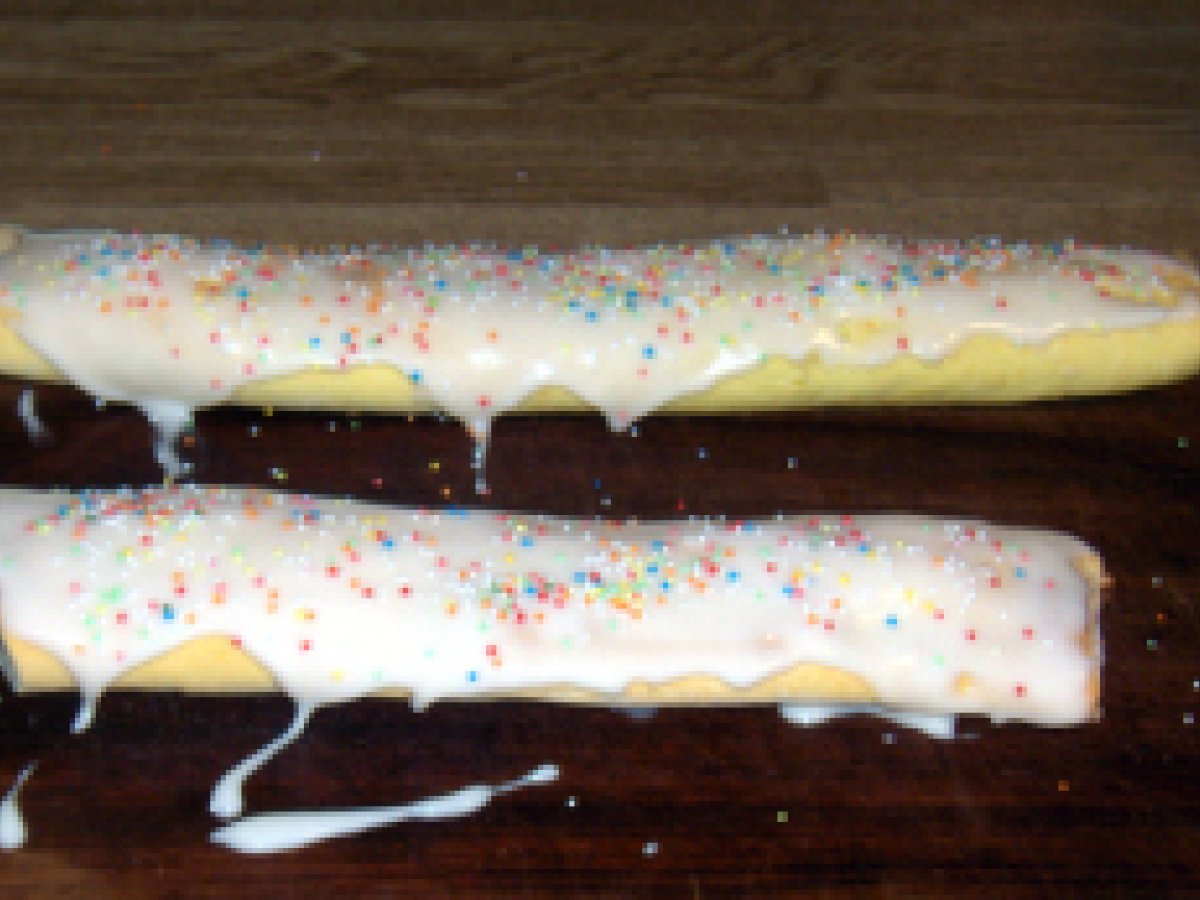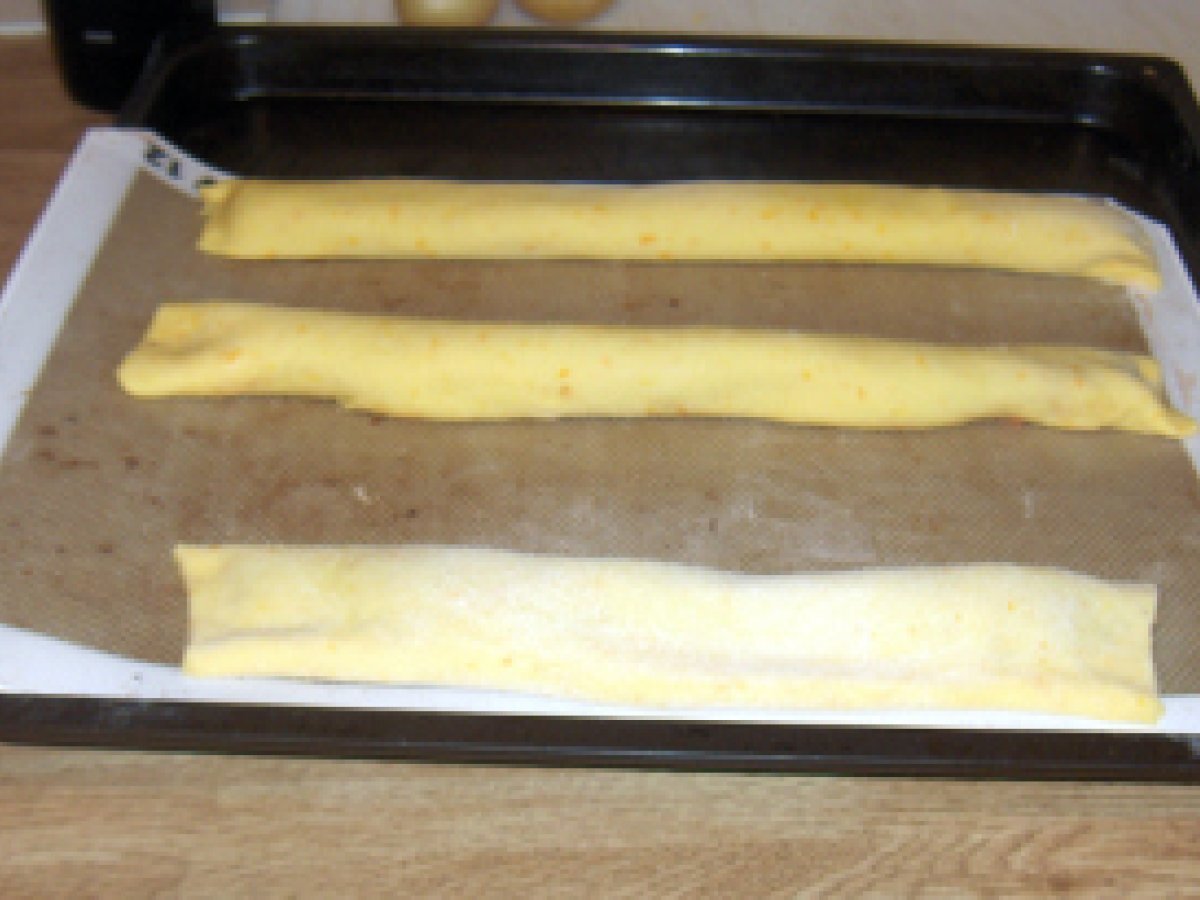 Questions:
You may like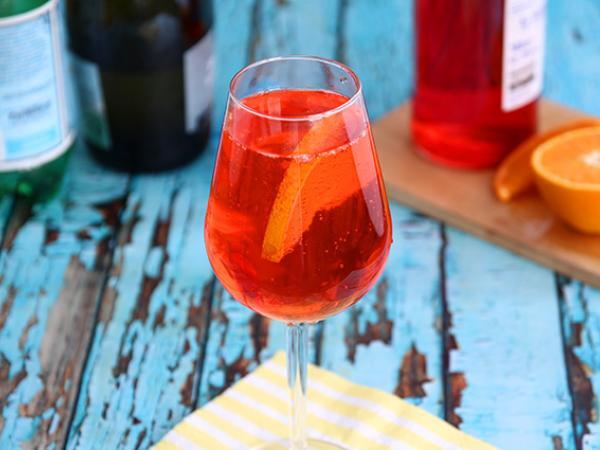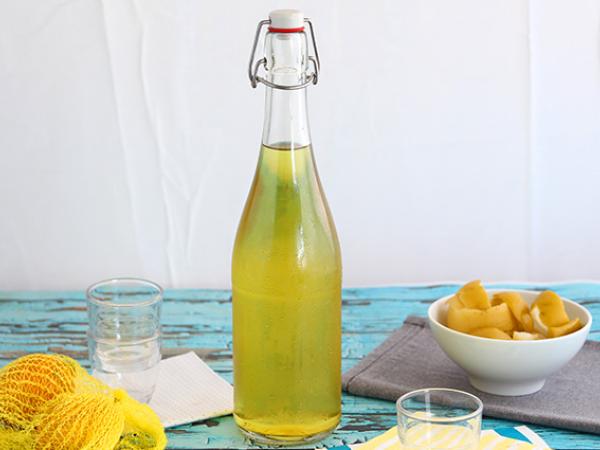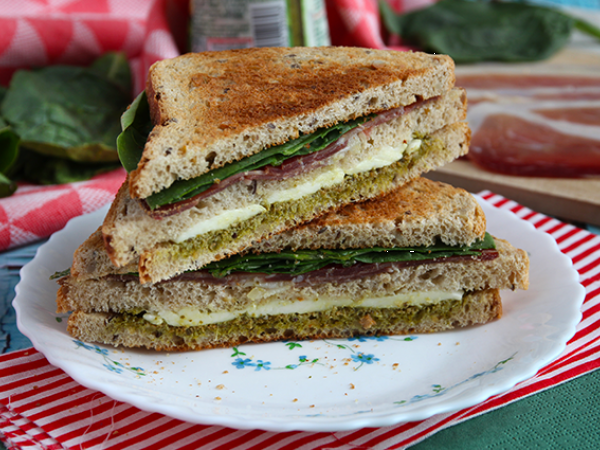 Recipes