German Apple Cake
In my last post I wrote about an Oktoberfest party that our friends threw, and in addition to cheezy beer dip, I also brought along this German Apple Cake from The Joy of Vegan Baking.
It was my first time making this, and unfortunately I didn't have any applesauce on hand.  I subbed some egg replacer, but I don't think it did the trick as well as applesauce would have.  The flavor of the cake was great, but the texture was a bit crumbly and dry.  I don't think this is the fault of the recipe, and I'm sure it's great when made as written.  Even though the texture was a bit off, I still could probably eat the whole thing in one sitting.
A bigger issue I had with this cake was that the apples didn't bake quite enough for me.  I pre-cooked them a bit, as instructed, but they just didn't soften enough.  I baked the cake for much more time than was called for in the recipe, so I'm not sure why the apples were still so firm.
I think I'd be willing to try this cake again with the right ingredients.  I do have another apple cake recipe that I love, and while it's not as pretty as this cake, it's really delicious.  Have any of you tried this German Apple Cake?  How did it turn out for you?
You may like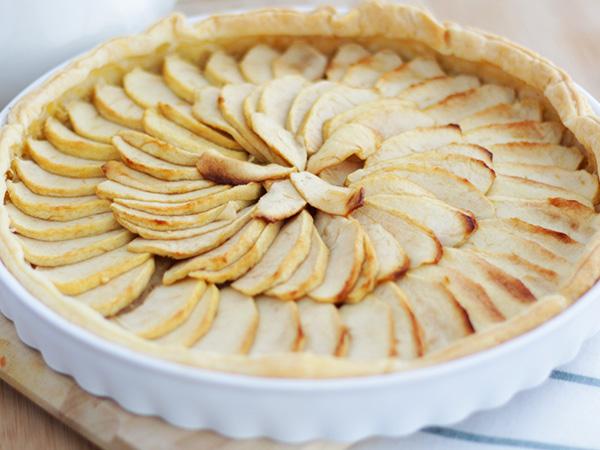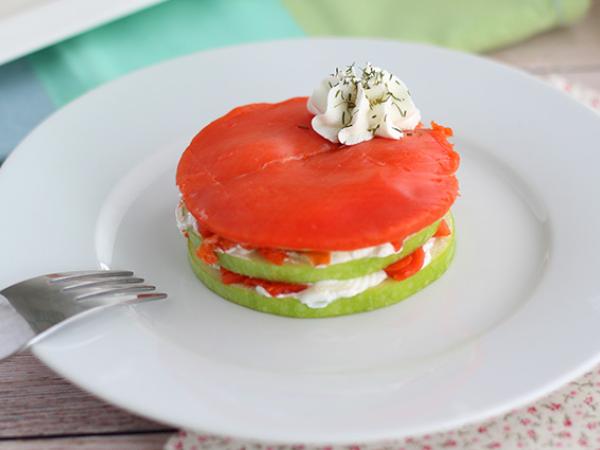 Recipes
Related articles