Glutinous Flour Gelatinised Bread With Chocolate Filling
There's so much to learn about in bread making. As for Asians, we much prefer and enjoy softer and lighter breads. And that is why, we have all kinds of fermentation method to keep the bread stay soft and fluffy even after days. They are included as follow : water roux method, starter dough method, flour gelatinised method (which adapted to Alex Goh, a famous Malaysian Baker) and even glutinous flour gelatinised method. And here, I am about to show you the glutinous flour gelatinised method which adapted to KO's Kitchen. Here we go.
Ingredients for
Glutinous Flour Gelatinised :
4 tbsp glutinous rie flour
6 tbsp water
3/4 cup bread flour
Method
:
(1) combine glutinous rice flour and water, mix well.
(2) heat the mixture over low heat untill thicken, off the heat immediately once the mixture started to thicken and keep stirring untill it turns gluey.
(3) stir in flour gradually and mix to form a dough.
(4) then leave to cool before adding into the main ingredients.
Ingredients of
Main Dough
:
(A)
2 eggs, beaten
1/2 cup water
2 tspn honey
(B)
1 tbsp yeast
5 tbsp sugar
1/2 tspn salt
4 tbsp milk powder
2-1/2 cup bread flour
(C)
40gm cold butter, cubed
1 tbsp corn oil
Method
:
(1) combine ingredients (A) & gelatinised dough pieces into ingredients (B), mix to form a soft dough.
(2) then add in ingredients (C) and knead till the side of mixing bowl is clean.
(3) leave the dough to rest for an hour or untill double in size.
(4) punch to knead out the air and must be handle with care cause the dough is pretty sticky. Dust on extra flour if needed.
(5) then divide dough into 20 equal portion and fill with Cadbury Milk Chocolate bar.
(6) sealed and place them to a 5x9" tray with butter coating.
(7) again let to rest for another one hour or untill double it's size.
(8) brush on egg glazing and sprinkle the top with sesame seeds.
(9) bake at preheated oven 175-180'C for about 20 mins or untill golden brown.
(10) leave to cool complete before serving.
It looks terrific ! Eventhough it's a little troublesome at the beginning but it's all worth it.
The bread is really soft and moist at the same time. And the softness can even stands for days. Just like those flour gelatinised bread.
This bread is melt in your mouth kind of texture. I bet anyone who loves bread will never resist to have this. Enjoy !
You may like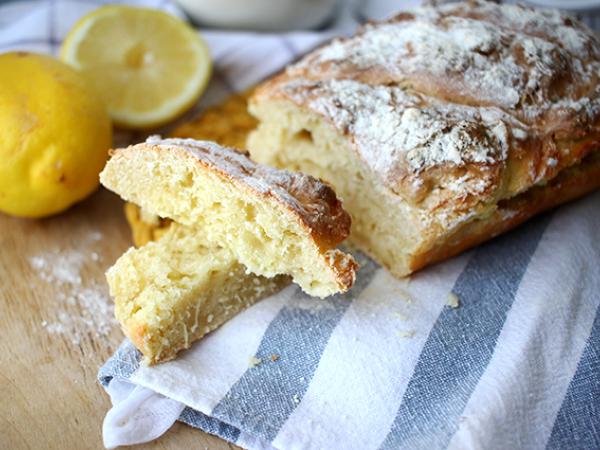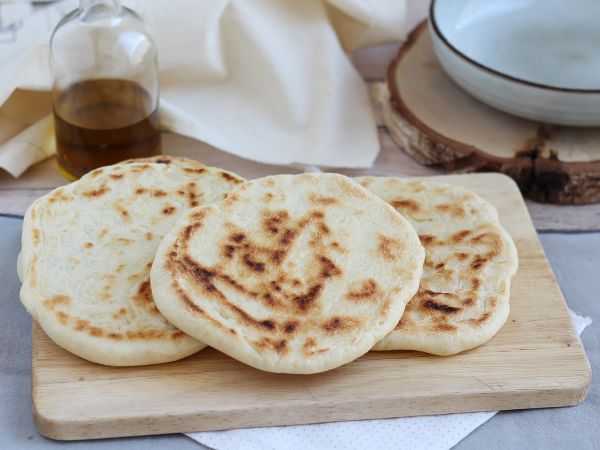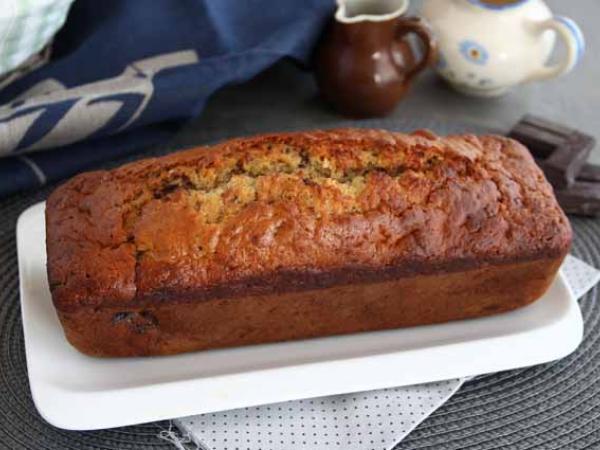 Recipes
Related articles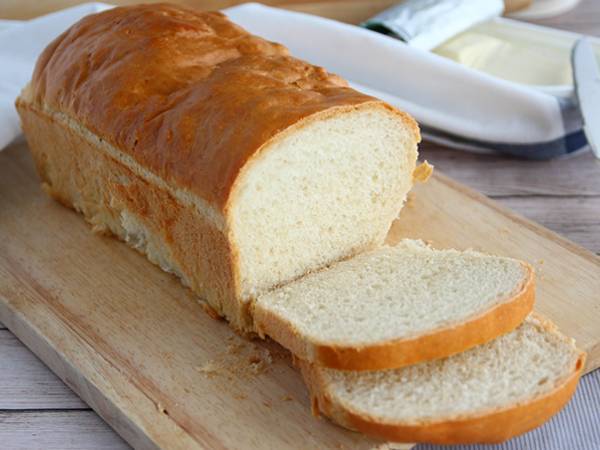 Make your bread at home!